Due to growing popularity of social networking sites every body wants to grow their site traffic through these social sites like Facebook, Twitter, Digg, Dzone etc… Every business whether small or big is doing its best to spread a word about its activities through Social Media. They help the websites and bloggers to generate new and high traffic by telling people that how many other people like this website and blogs. This is the reason the integration of Social Media into websites has become more essential now.
jQuery offers various solutions in form of plugins and widgets that are really helpful. You can choose a tool that can appropriately meet your social media promotional needs but finding them may not be easy as it seems.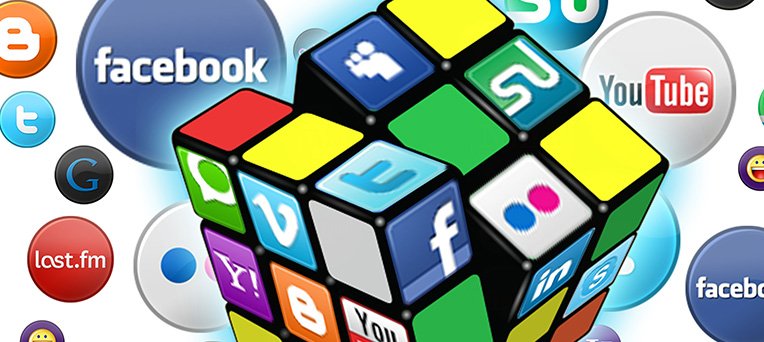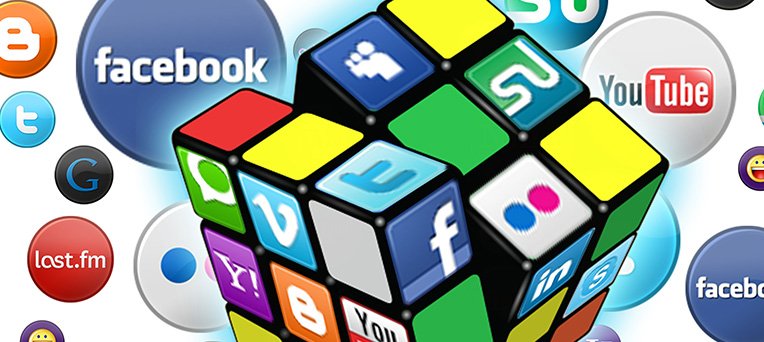 So here in this article, we are sharing with you some of these social media jQuery plugins that you can use to meet your varied social media needs. Please have a look.

We Strongly Recommend MyThemeShop Themes for WordPress sites
MyThemeShop
is renowned for its quality and unique themes. So if you are a blogger and want to give your blog more professional look then you are recommended to use their themes.
JUST WAIT A MINUTE! SAVE TO $75 TO GET PREMIUM ACCOUNT
As a NARGA.NET reader, I give you a SPECIAL PROMO to HELP you
save 30%
when upgrade your MyThemeShop to Premium. Here is an exclusive coupon code for you to get a whooping
discount of 30%
to upgrade your account.
All you need to do is to use that coupon at checkout to avail of the discount.
Hurry up though, it'll expried soon!
How am I build perfect VPS with low RAM/CPU for Hight-Traffic WordPress websites