Due to growing popularity of social networking sites every body wants to grow their site traffic through these social sites like Facebook, Twitter, Digg, Dzone etc… Every business whether small or big is doing its best to spread a word about its activities through Social Media. They help the websites and bloggers to generate new and high traffic by telling people that how many other people like this website and blogs. This is the reason the integration of Social Media into websites has become more essential now.
jQuery offers various solutions in form of plugins and widgets that are really helpful. You can choose a tool that can appropriately meet your social media promotional needs but finding them may not be easy as it seems.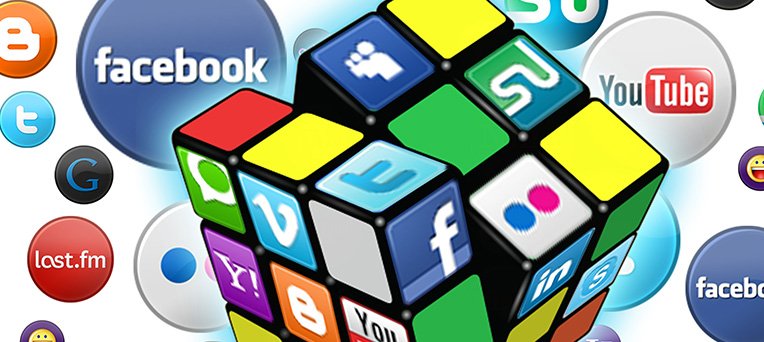 So here in this article, we are sharing with you some of these social media jQuery plugins that you can use to meet your varied social media needs. Please have a look.

We Recommend WP Engine
NARGA.NET strongly recommends for all of your web hosting needs. WP Engine is absolutely superior in every way to me continuing to host the blog myself. I suggest that you use them if you are using WordPress for a business.
As a NARGA.NET Reader, WP Engine has an amazing limited time offer for our readers. Sign up for an annual plan and get 3 months of free hosting! Use the special offer code OctoberPress14 when signing up.
They offered stable, secure hosting that would accommodate all my clients. I have the peace of mind that comes from having an entire team on my side.
Don't wait for October to be over, get it before Oct. 31st 2014!
Sign up and get 3 months of free hosting
How am I build perfect VPS with low RAM/CPU for Hight-Traffic WordPress websites