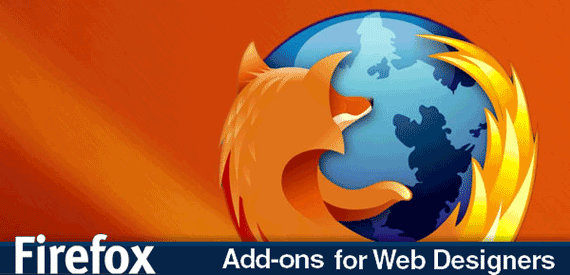 Firefox browser has a fully customizable, it allows users to add features needed by the add-ons which can create by third parties developer. As a web developer this functionality is extremely useful to us.
By downloading the best add-ons that are available, you can transform Firefox into a tool that dramatically increases your productivity and saves you a countless amount of time.
I have picked-up some add-ons covering everything from DOM inspection to screenshots, making designing and developing with Firefox a breeze.