Envato is a web marketplace where you can get premium files for different areas of your website. Every month each of the individual marketplaces gives you an item from the marketplace for free available to download free for that current month. They are WordPress themes, HTML templates on ThemeForest, WordPress plugins, quality web scripts on CodeCanyon, graphic assets of all sorts, thousands of background music tracks and more.
Here are the FREE Premium files on ThemeForest, CodeCanyon, GraphicRiver, VideoHive, CodeGrape… which you can get for free in this month.

All you have to do is create an account from one of the market places and you get access to all Envato Marketplaces. Make sure you're logged in with your Envato Account to get them for free. This offer is for registered members only.
Notes:
They're available until midnight on the last day of this month, August, 31st 2017 (AEST). Grab them while you can!
By downloading these items, you agree to the terms of the Envato Regular License. Support and updates are not provided for free files.
This item is available free until August 11, 2017 17:00! Hurry! Regularly $5.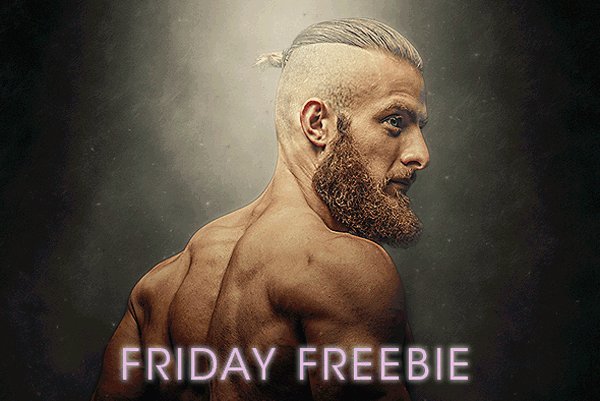 Bring your photos into the spotlight with the radiant Fantasy Photoshop Action, free for one week only. Cast an illuminating fog across your subjects and observe their transformation into ethereal beings. Compatible with Photoshop CS4 and higher.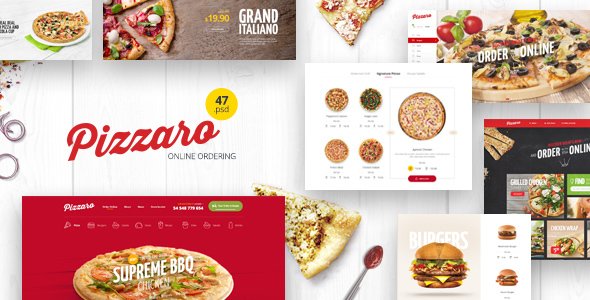 Pizzaro Food Online Platform PSD is a modern, functional and clean layouts design with premium attention to the details for Fast food, sushi and Pizza delivering restaurants.
With Pizzaro, you can choose from six modern, clean and professional home content pages with sections that can be easily customisable and be transfered from one to another to perfectly frame your content and suit your and potential customer needs.
Use custom, user friendly food picking shop pages, galleries, blogs or write about recipes you would like to share with your customers.
Perfect for: abstract slideshow, abstract video, video mapping, abstract presentation, abstract animation, experimental video projects.
A track with 'warm chords and beauty vocal chops', this one's a great track to add to your stock music arsenal. Bonus: it's also featured as part of a music kit!
The project is perfect for your photos, videos, presentations, openers, TV as well as many other things … The project is made in trending animation style and provide you with the perfect design your photos or videos!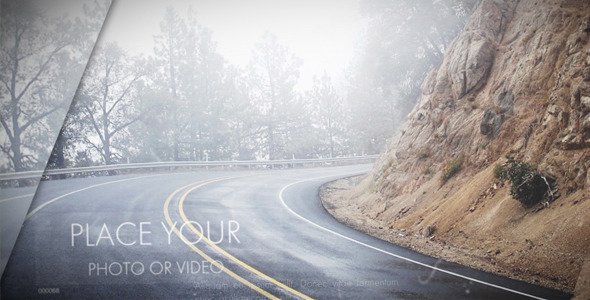 Change text, drop your media, audio and hit render. It's easy! This After Effects project makes openers for your next video or creative project easy (and cost-effective – usually sold at $22!).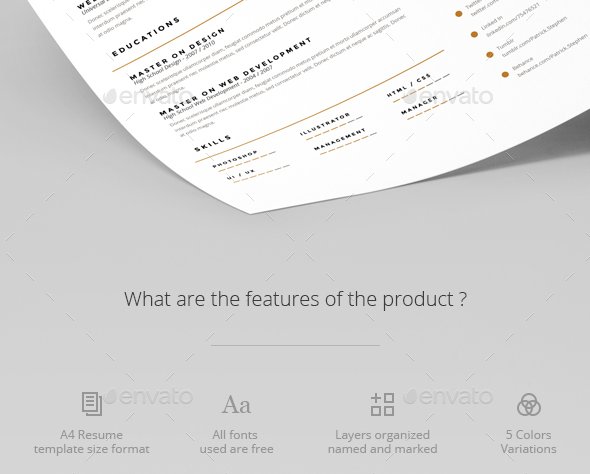 Simple and Clean Resume/CV template to help your job search. The page design are easy to use and customise, you can quickly adapt your resume for any opportunity. All layers are organized, renamed and marked for a better ergonomics of the files and an easy to use. The files are in A4 format international with bleeds and safety margin of 3mm.
This package contains 3ds max project file with low-Poly classic jenga game models perfect for 3d visualization and ready for game engines … all materials available as standard materials. The 3D model was created on basis of real classic jenga game. It's created accurately, in real units of measurement, qualitatively and maximally close to the original game asset. All the objects are well named and managed in different layers. This scene does not contain any lights or camera.
High-quality realistic textures included …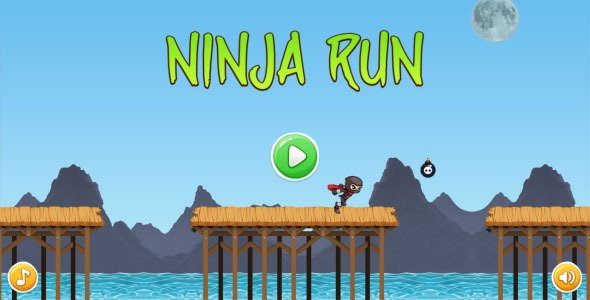 This HTML5 game template is super customizable and playable on all platforms.
Features:
Full Game;
HTML5 Mobile Optimized;
Mobile App Optimized Ludei;
One Touch Control;
Touch & Mouse;
Sound Fx;
Playable in all platforms (Mobile, PC, etc.);
Online Support 24/7
Included APK files for Android device;
Included Files for Export to IOS & Android;
High Resolution: 1280×720px;
Including Constuct 2 file (.capx ? all source).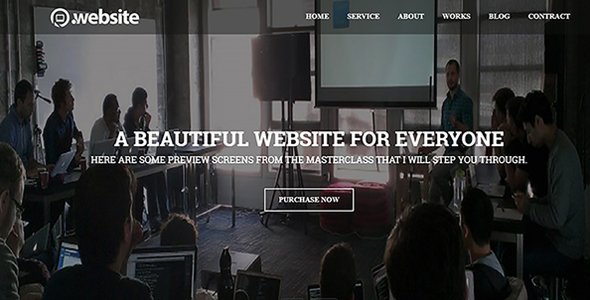 Website is clean and responsive on Twitter Bootstrap 3. Easily customizable to change the style are used variables on Completely valid HTML5 and Bootstrap 3 code.
Features
Fully responsive
Clean code
Bootstrap 3+
HTML5, CSS3
Css Animation
OWL Carousel
Scroll Spy
Jquery Plugin
FontAwesome
Google fonts
Easy to customize
Google Images
Bonus: 12 free stock photos and 4 design assets!
We will update it with the latest item an offer from the individual Market Place available for you to download for free for that month. It's a great opportunity to grab a fantastic bargain at 100% off the original price.
Don't forget to bookmark this page and also be sure to subscribe to a mailing list as it will give you guys a heads up at the start of every month to let you know when you're free items are available.