I'm still alive after out of town for a while. Hello Fall, my most favorite season of the year. The cool Autumn breeze is a sure sign that it will soon be time to rake the colorful leaves. I know, it's not really Fall for a few more weeks, but September 1 feels like it's here! Then from the beginning of the month, we have a chance to grab FREE file of the month from ThemeForest, VideoHive, CodeCanyon, PhotoDune, GraphicRiver, AudioJungle, 3DOcean and ActiveDen. They are premium WordPress themes, WordPress plugins, HTML templates, 3D models, photos, scripts, tutorials and much more.,,
All you have to do is create an account from one of the market places and you get access to all Envato Marketplaces. Make sure you're logged in with your Envato Account to get them for free. This offer is for registered members only.
They're available until midnight on the last day of this month 30th September, 2015 (AEST). Grab them while you can!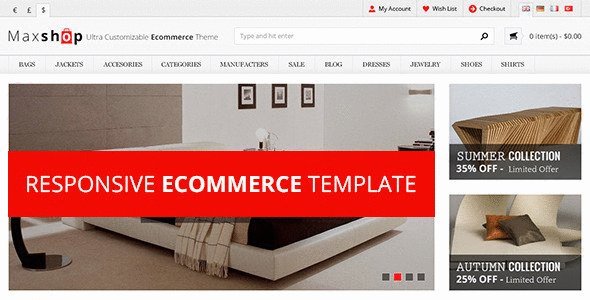 Maxshop is pixarwpthemes first template from eCommerce category. It is an extremely stylish template for retail. Nothing superfluous, only beautiful e-commerce design. A fresh, new and simple design suitable for all type of goods and products.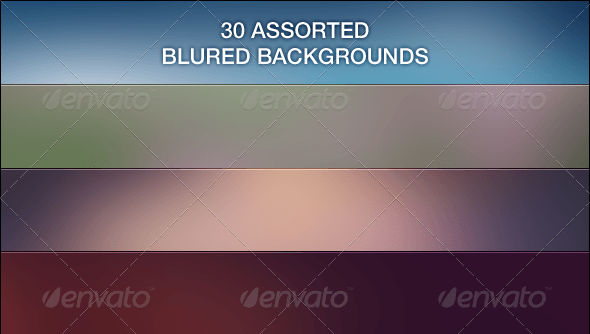 These are backgrounds great for web and manipulation, you can do lots of things with them, hope you like them. They come straight from my private resources.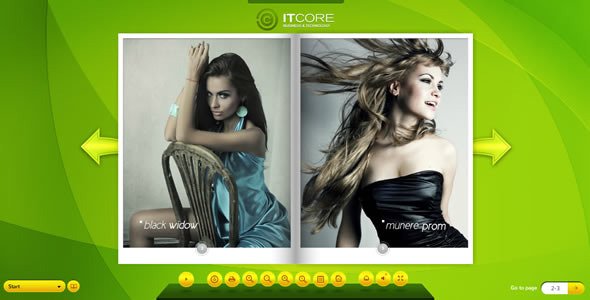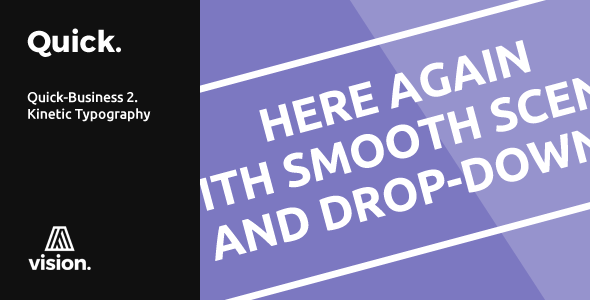 Premium Kinetic Typography
– Tell your story with mixable scenes!
– Transitions included

– Intro & Outro included

– Mixable Family
– Compatible: CS4, CS5, CS5.5, CS6, CC
– No Plugins required
– Free Support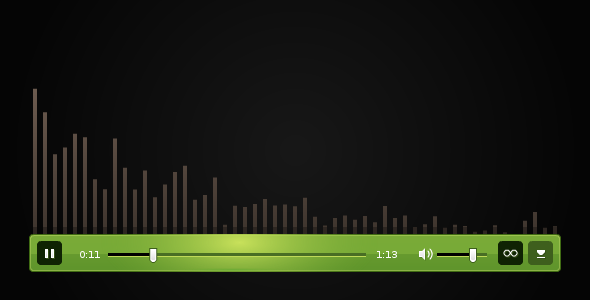 Heavy and melodic track in drum and bass style. Suitable for many topics: cars, sport video, cinema, commercial and of course dancing!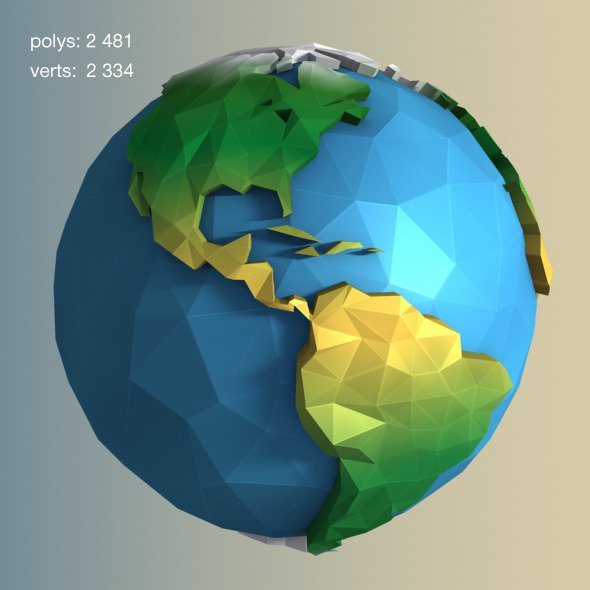 Very cool and unique design of cartoon low poly earth, modeled on 3ds Max 2014.
Rendered default scanline.
No plugins required.
Extremely fast rendering!
Element 3D ready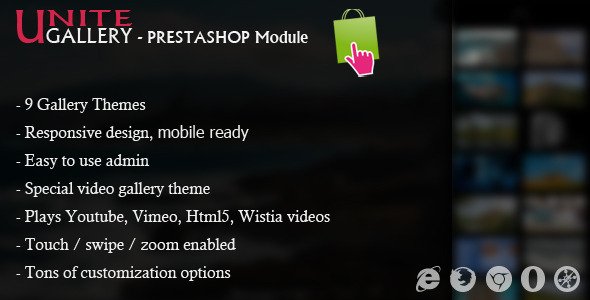 The Unite Gallery is multipurpose gallery for Prestashop.
It's based on the unite gallery javscript version, and has a very powerfull and intuitive wordpess admin for your ease of use.
Every gallery option has it's description, edvided into logical sections, and the items manager is very intuitive windows explorer style.
Yet this gallery is very powerfull, fast and has the most of nowdays must have features like responsiveness, touch enabled and even zoom feature, it's unique effect.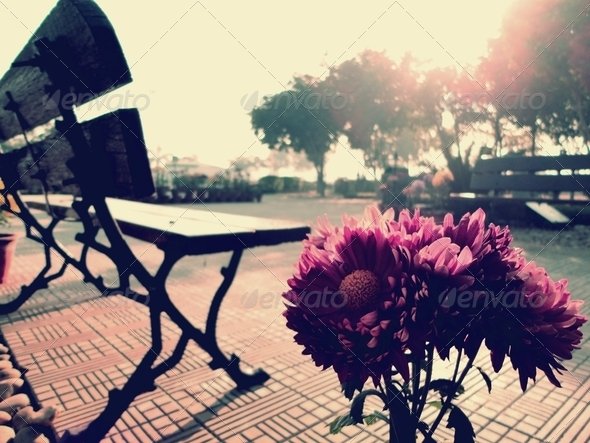 This picture was taken on my way to the Tajmahal in Agra, India. It is a beautiful picture of flowers beside an empty wooden bench. The sun is shining gracefully. The ground was made of brick tiles.
Bonus Premium Item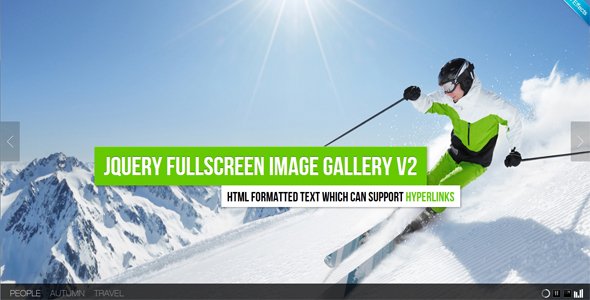 Fullscreen flexible categorized and thumbnail used jQuery image gallery including HTML5 audio player with deep-linking.
Flexible HTML5 / jQuery image gallery with categories and left/arrows including thumbnails for photographers who want an interactive gallery that users on all devices can see. It includes HTML5 Audio with a Flash fallback, and deep-linking for an enhanced browsing experience. Built for flexibility, it can even be used as a simple background changer for your current website.