Have you ever asked yourself about your WordPress website's security? How to keep your WordPress websites away from the bad guys for good? Lots of bloggers and website administrators fail to recognize the importance of securing their site.
From a few months ago, my website has hacked with a trojan, their made a backdoor then change .htaccess file to changed almost information about my website on Google search result to spam information.
After all this, I came to WordPress plugins website and had a look to some security plugins. If they were working fine then it's can make my blog more secure from these type of attacks.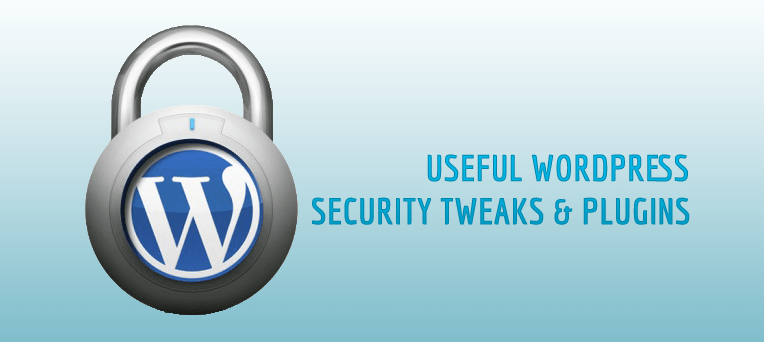 In this article, I'm going to show you some tweaks and plugins that you can do to block the holes that may occur during or after WordPress installation.