Currently, mobile network infrastructure supports for the connection with the Internet from mobile devices such as smartphones, PDA, mobile phone … Mobile (Smart. PDA) phones have become an inevitable tool for communication and keeping up with information. The availability of WAP and regular browsers on mobile phones, a lot of people consume Internet content while on the go. With statistics from the Internet, I saw traffic in these devices is increasing every day. Future, this ratio certainly not less than desktop and laptop. Actually most of the current website does not support them well, readers will find the layout crash, structural distortions, completely different font on the browser device.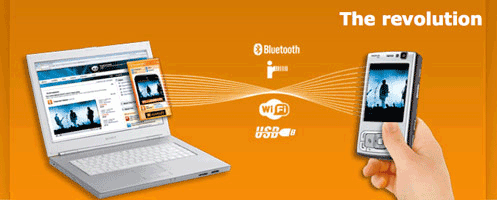 Characteristics of equipment is a small screen, processing capability and memory limitations. So by loading a complete webpage for desktop computers as a positive work overload for the device.
By converting your blog or website to a mobile version, you are sure of getting more visitors and be available for your readers even when they do not have access to a computer.