Online publishers have a number of important decisions to make and one of these is which WordPress theme to use. You want a theme that can survive long-term because frequent changes are time-consuming and they can alter how people view your site. You want something that offers a great deal of security, plenty of style, and a dash of integrity. This will help to make sure that your theme is able to stand up to the ever-evolving environment of Internet publishing.

Do You Plan to Extend Your Theme in the Future?
Some premium WordPress templates are far more flexible than others and if you plan to extend your theme in the future, you need to ensure that the one you choose is not restrictive. Being able to be extended should be a priority along with choosing the right style and level of functionality. In many cases, a simpler theme is a better option because it is easier to manipulate so that you can make changes as your site grows and evolves. If you choose a more complex theme, this can be great for the time being, but you will likely find that all of those options result in changes taking a very long time to make.
Take the Time to Shop Around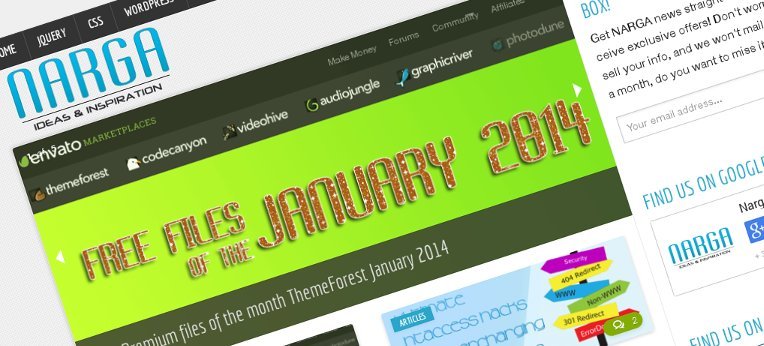 You want to know what is available before making a decision so that you can be sure that you choose the right one. There are thousands of potential themes out there and while you will never see each and every one, you do want to take some time to see as many as possible. Create a list of the main things that you want and need and search for themes that fit these. This will help to narrow the options and make your search a bit easier. When it comes to the functions that you want, consider your site. For example, if you are going to be showcasing a lot of pictures, you will likely want a slideshow function, or if you are selling thing you will want a shopping cart.
Read the Reviews for the Themes You Are Considering
See what other people are saying about the themes that you like because looks can be deceiving at times. Seeing five stars really does not mean anything and you need to dig a little deeper and look at the reviews that discuss the technicalities of each theme. For example, if you plan to further customize the theme and adapt it over time you want to find reviews that discuss this so you can see what other people's experiences were. Look for things like the time it took to make extensions and modifications and how difficult these were to do. Try to find reviews that were written by WordPress developers so that you can be sure that the review is accurate and done by someone who fully understand WordPress and how to customize it. Look for reviews that are not on the site that the theme is hosted on so you have the best chance at finding ones that are not biased.
Look Into the Author of the Themes
When you are choosing a theme, you want to know who created it and what his or her credentials are. Developers tend to re-use code because this just makes things a lot easier so if you Google them you will find more information about other themes and projects they have worked on so that you can get an idea of what their skills are. This will also expose you to reviews for other work they have done so that you can get a better idea of how good they are. If you can find a free theme by someone who has a pay theme you are interested in, download it and play with it a bit so you can get an idea of what they have to offer and what the pay theme will be like. If you cannot find a profile online, this likely means that they are new to developing and it is completely up to you if you want to trust their skills or not and use their theme.
Is Your Theme Supported?
Support is very important when it comes to WordPress themes, but a large number of developers will not offer support with the themes that they create. You can find others using the themes by these authors and get support this way, but it is a lot easier if you can just get some help from the actual author. If you are new to WordPress, try to find themes that do come with support so that if you run into issues you can get them resolved quickly and correctly. This will make developing your site more cost-effective and will save you precious time.