The Envato's awesome feature is that the every month they release several free files that anyone can download. This offer is for registered members only. All you have to do is create an account from one of the market places and you get access to all Envato Marketplaces. My favourite marketplaces are the script marketplace CodeCanyon and the theme marketplace ThemeForest.
They're available until midnight on the 28th February, 2015 (AEST). Don't forget to sign into your account! Grab them while you can!

Business PRO is a clean multipurpose and responsive Joomla template.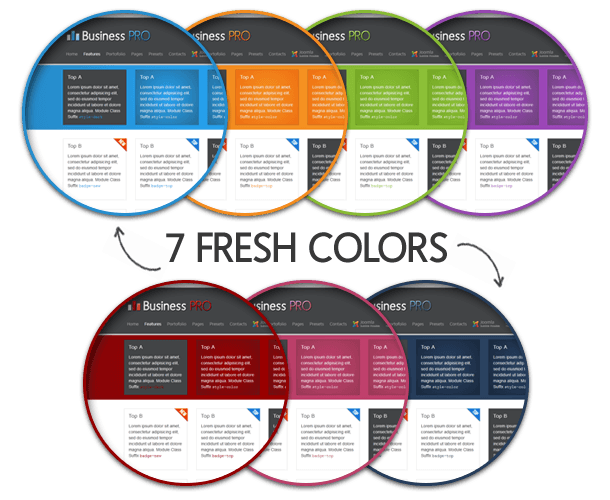 Business PRO has a variety of features:
Quickstart package (Joomla 2.5);
Responsive Layout;
Multipurpose;
7 preset colors;
10 fonts;
5 module variations;
Warp 6 Framework;
Flexible module positions;
Module Badges;
Module Icons;
PSD file for Logo, Icons & Badges;
12 Color Buttons with 4 sizes;
Revolution Slider;
Widgetkit Lite;
Roksprocket;
Spotlight Effects;
Gallery;
Typography;
SP Simple Map;
Social Icons;
Full list of shortcodes;
Very well documented.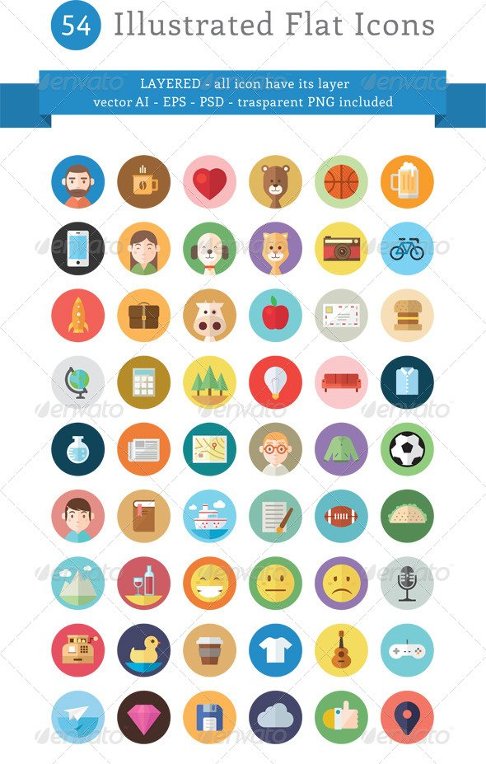 54 great flat icons is very versatile and creative set – Layered (all icons have its personal layer) and one layer is for the guidelines. Vector AI – EPS – PSD – trasparent PNG included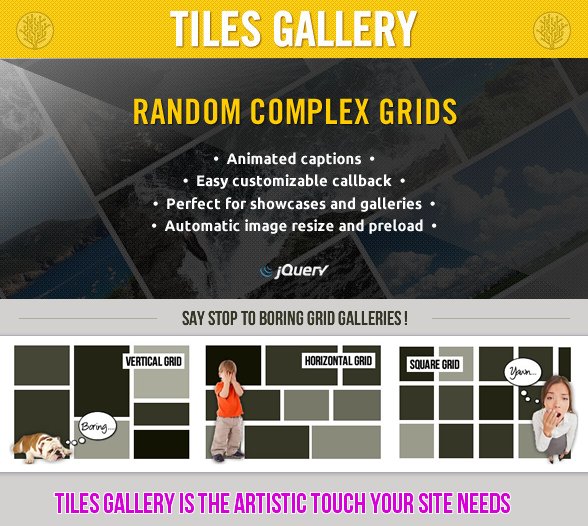 There are plenty of similar galleries out there but jquery Tiles Gallery is the only one with a real complex grid. Other grid galleries are copies of Pinterest, that is already old and outdated. Because jQuery Tiles Gallery is a gorgeus way to immediately present all your pictures, the visitors of your web site can see all the pictures at a glance, like no other gallery or slider can do!
NO PROGRAMMING SKILLS REQUIRED
NO GRAPHIC SKILLS REQUIRED

A Customisable Quiz Game by Tweaks Games. Add your own questions and use images, sounds and video to bring them to life. What's your quiz? The possibilities are endless.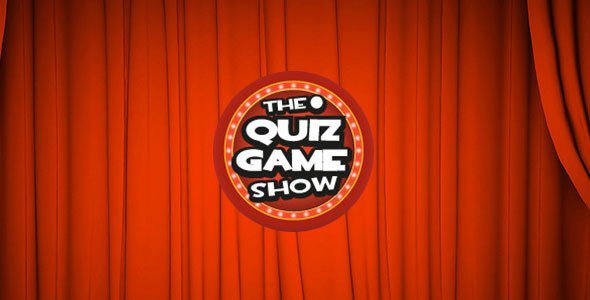 Features List
Simple to re-brand and customize with your own graphics and sounds
Fast and lightweight, built with Flash & AS3
Re-size to fit your website
Fun and addictive games keep your visitors coming back
Customize everything!
Add your own inter-level messages
Hide or show any game object
Add a new background images
Use a custom image for any object e.g. buttons, scoreboard icon, sound icon, clock
Alter the logo
Add your own sound effects
Adjust any and all object colors
Adjust the fonts used
Add your own instructions
Supports video, image, audio and text only questions
PHP driven High Scores Board
Load YouTube video
Load external images (from websites other than your own) as clues
Multiple Quiz Selector
Random Shuffle the questions and/ select number of questions
Use Keyboard Events instead of the mouse
Supports Test Style Quiz's
3 Game modes: (or use in combination)
Play to beat the clock
High score
Lose lives game
Pop up Quiz Master!
This game allows for unlimited levels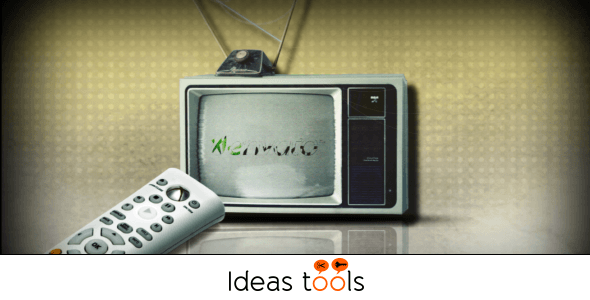 A trendy logo opener for your videos let people know your brand in a more cool style. from music to motion, graphics to elements everything is well synced in the project file.

Inspire is an uplifting and powerful song sure to add the perfect touch of inspiration to your project. It begins very humbly but then begins to move and build as it adds driving drums, guitars, and bass line. The elegant vocals and bells over the driving guitars, bass, and drums add for a delightful mix of emotion and energy. The delay guitar near the end takes the inspring element of the piece up another notch. It's fitting for your promotional adverts, to tell a story, and to draw in the deep emotions of your audience. Thanks for listening!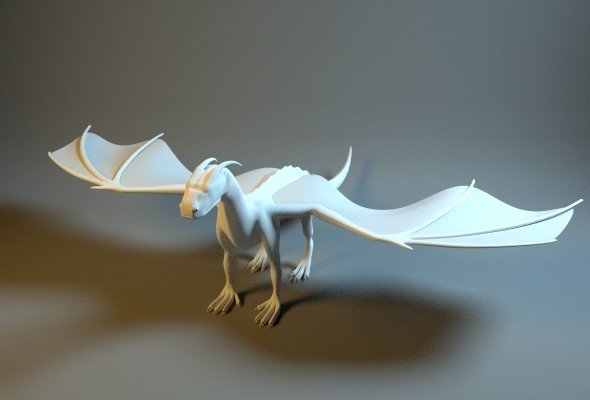 Dragon base mesh poly count 9656 features: nice and clean topology with almost no triangles for easy editing and animating, with correct loops for correct rigging reasonable polygon count with a high number of polygons in areas that need details suitable to use as a base mesh for sculpting with any software it can be used directly without modification in the geometry in the games or in animations and movies availible formats: .blend .3ds .obj .dae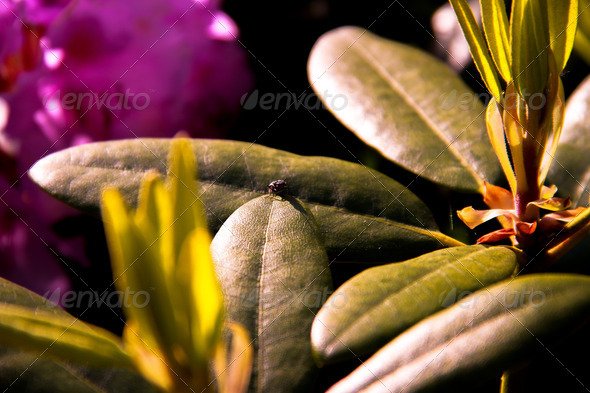 A bug sitting on a leaf and enjoying the sun.