Envato Marketplaces offers free "premium" product called "Free File of The Month". The start of the month always brings free files for us all, and October is no different the Envato marketplace again are offering new awesome collections of free premium files from different marketplace in one place.
Download and use all files for free on your web pages, blogs and projects. This offer is for registered members only. All you have to do is create an account from one of the market places and you get access to all Envato Marketplaces.
Please note these files are free for this month only, next month download links won't available so don't forget to sing-up and get the items free, and I added little review and demo for every one of files, check them and Hurry! Grab your free premium copy today.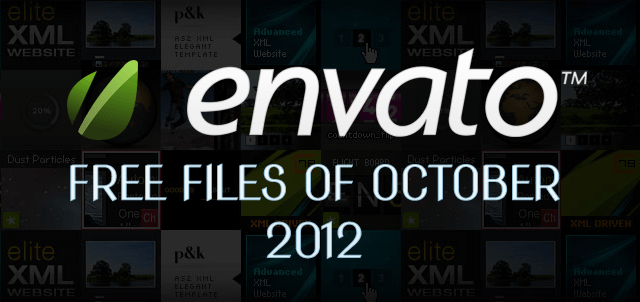 ThemeForest – Oxygen – Premium Portfolio, Business & Blog Theme
OXYGEN is fantastic looking blog/portfolio theme that is also very feature rich and customizable and available in six different colors. This theme provides all the main functionality you will need to present your products, work and yourself in an elegant and professional style.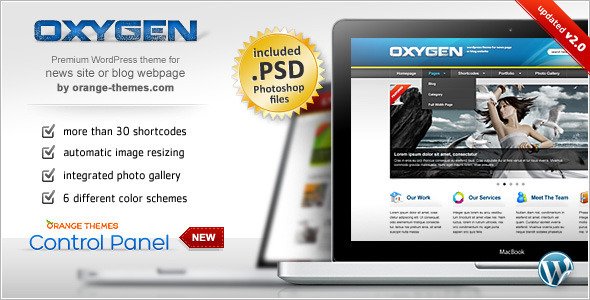 OXYGEN is best suited for any business, portfolio, photography and personal sites.
Features:
Portfolio – OXYGEN has three different styles of portfolios available – with one, two and three columns.
Gallery – OXYGEN has it's own photo gallery, that is a rare feature in other themes. You also have the option of linking posts with galleries via smart shortcode based gallery preview box.
Homepage – This theme has great looking and extremely customizable homepage. You have the option of using one static picture, or a slider. If you feel more ascetic, you can use none of these and just stick with info blocks and text areas.
Blog – OXYGEN provides you with everything you need for easy blogging – auto thumbnail generation (using WordPress featured pictures or just grabbing the first picture of post), resizing pictures and videos with JavaScript that are too large. It even allows you to filter stuff from first blog pages, while still showing the full text. You even get a slider! The blog is indeed feature rich!
Colors – OXYGEN comes in six different colors.
Menu – You have the option of choosing between light and dark menu types while keeping consistent link colors with chosen theme color scheme.
Widgets – OXYGEN comes with five custom widgets, that allow you do whatever you want with your sidebar.
Shortcodes – OXYGEN has more than 30 handy shortcodes, including buttons, spacers, quotes and layout columns, that will give you greater power over your posts.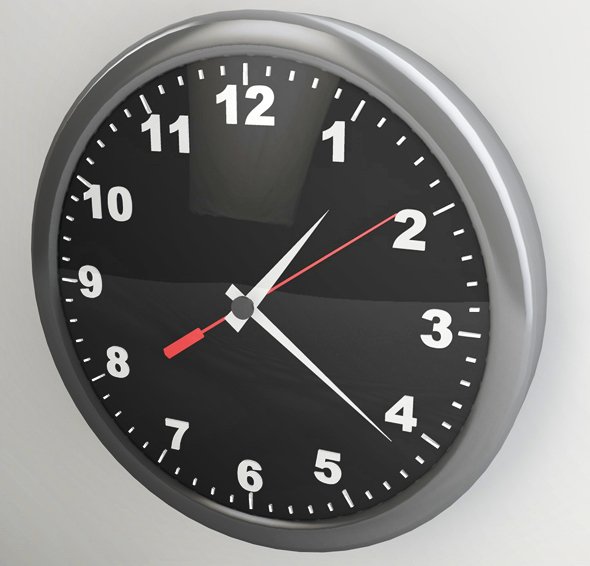 As the title states, the concept for this clock has been created by Lance Snider from AD, and many other marketplaces! :D
In a try to get the file spread across all marketplaces, I agreed to recreate the clock in 3D, and upload it to 3D Ocean.
CodeCanyon – PHP Smart Social Share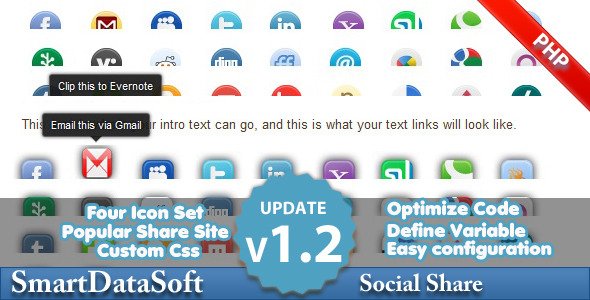 Features:
Easy to integrate to your php application
Share all common famous site.
Nice share control
Pop up share button for your site.
Java script and css can be add by calling function in the header section.
Left Floating simple share.
Face book like count button
Twitter tweet button
Floating share plugine
Full Php Oop based so easy to expand.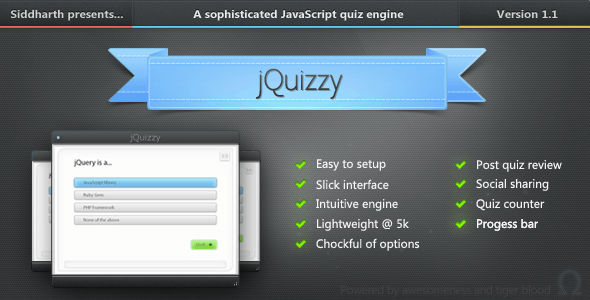 The first official Nettuts+ quiz was a massive success with an impressive number of developers participating and evaluating their knowledge. There were a non-trivial number of comments asking how the mini quiz engine was built. And lo and behold! That's what we're gonna learn today. Because we, at Nettuts+, are awesome like that! Get started after the jump.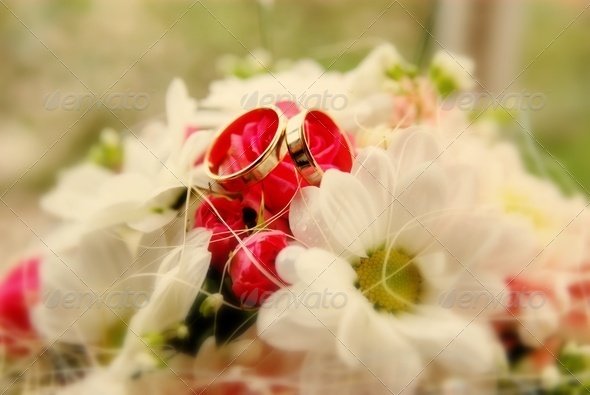 Wedding bouquet's background.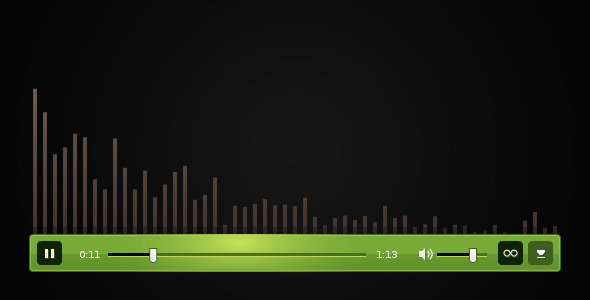 A happy, careless and relaxed song, ideal for comedies and every situation of happiness, joy and lack of bad feelings. The main theme is whistled and then followed by a cool funk break. Can be looped by cutting the first drum part.
Move the coin collector with your arrow keys to collect falling coins. Collect the hearts to earn more lives. Use the space bar to jump over enemies. The game is slightly randomized so every game is different! The game has 5levels which get progressively more difficult.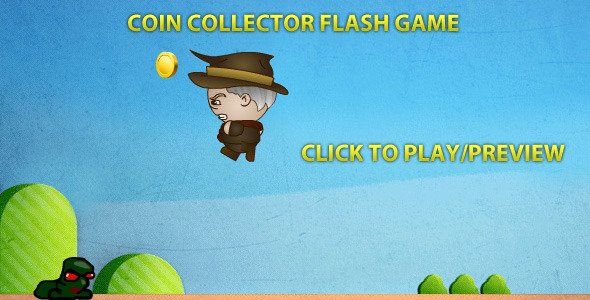 Step by step instructions are included and code is commented. Also, an html file is included to demonstrate SWF embedding.
You can use it for your teasers, open titles or anything you want!
It contains 8 place holders and 8 footages (1920×1080). If you want to replace them, you can. The Footage fx are not pre rendered and you don't need any plugins.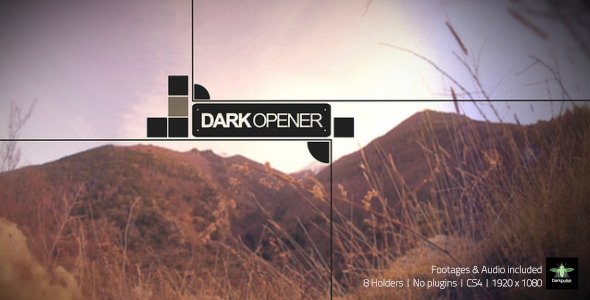 Audio track is included in this project, that's a gift from my friend "Captain Barbudo" who had made this one.
You have of course the possibility to change shapes colors by a shortcut.You can also, by a check box, decide to keep the audio from recorded footages or to disable the picture at the final place. Help file included.
Smooth is a Keynote Template designed to offer a clean, soft and minimalist platform for presenting your company or project.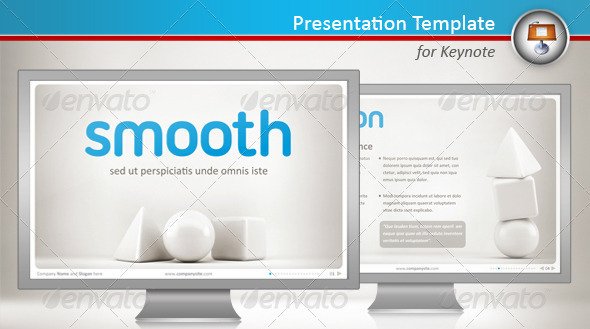 Included in this template:
18 unique slides provided in both iWork'08 and iWork'09
2 color variations
1 .psd file with all the elements needed for easy customization of the backgrounds.
10 Background images in .jpg in high resolution: 2911×1819 pixels
Detailed Help File