Envato Marketplaces offers free "premium" product called "Free File of The Month". The start of the month always brings free files for us all, and July is no different the Envato marketplace again are offering new awesome collections of free premium files from different marketplace in one place.
Download and use all files for free on your web pages, blogs and projects. This offer is for registered members only. All you have to do is create an account from one of the market places and you get access to all Envato Marketplaces.
Please note these files are free for this month only, next month download links won't available so don't forget to sing-up and get the items free, and I added little review and demo for every one of files, check them and Hurry! Grab your free premium copy today.

Alexia Castillo – Model Photography WP CMS – ThemeForest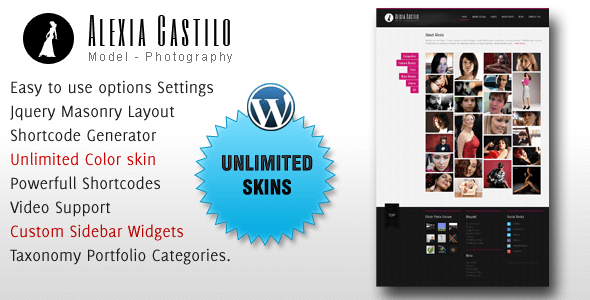 Alexia is a powerful and fully customizable WordPress theme – It includes powerful admin panel which gives you full control over every major and minor design element throughout your website. It comes with Shortcode Generator which will print the short code easily without hard code. This theme is highly flexible and created to be easily customized.
This theme is best suited for Photography, Video showcase, Fashion Models, Personal Works Showcase and Business Portfolios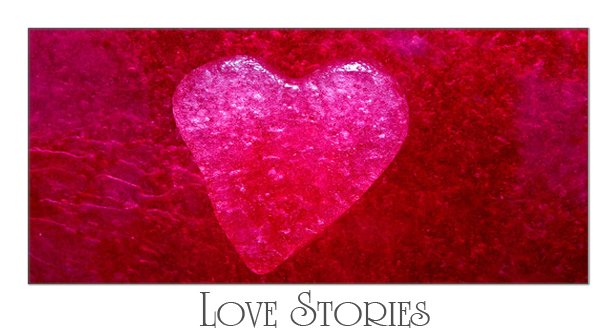 It's a bright, positive and calm tune in folk acoustic style with acoustic guitars, piano, bass and drums.If you like this track, you may rate it or leave a comment. It's always so pleasant for us ;)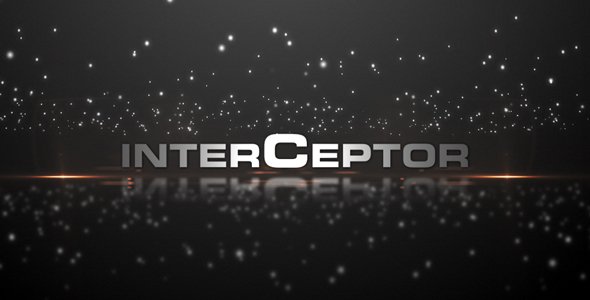 "Interceptor" is created in After Effects CS3 in (1280×720).The project is very easy to be customized. Insert text, change fonts, videos or images. 7 Places for your videos, and over 16 for your text. The flares comes from Videocopilot's Optical flares but I included the pre-rendered version in the file so YOU DON 'T NEED ANY PLUGINS CC plugins Are required .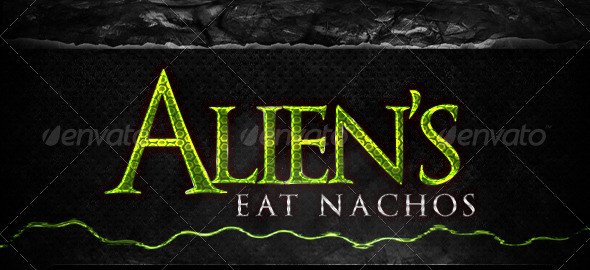 Download file include
a psd Photoshop file with all the styles applied to text
a Photoshop asl file with 6+ styles
a Psd file with The Png Objects . Bullets,lights,muzzle flash that you can add-on top your Text For more realistic Style.
a help file that explains how to use the styles
Font names and links to free Font download inside the Folder!
Mr Paw Low Poly Animated Game Character – 3DOcean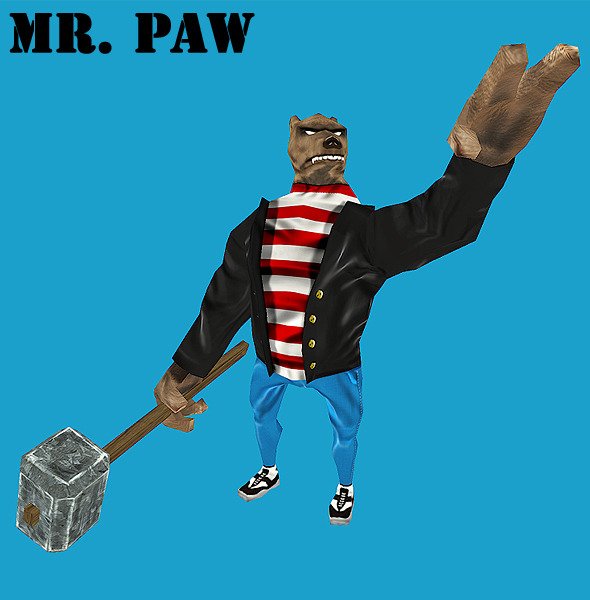 low poly rigged game character with 6 animation states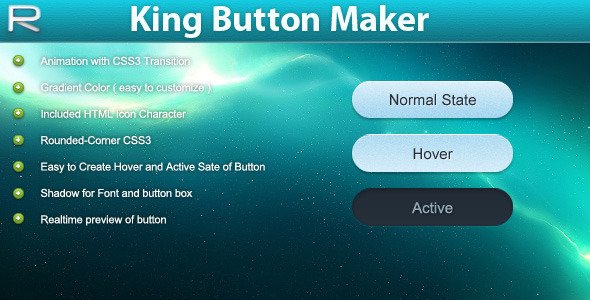 This item helps you to creates the CSS3 Button with Full Transition Animation. You can make all states of a button, either Hover or Active.
Features
Easily to add Icon Character Icon
Animation with CSS3 Transition
Inner and outside Shadow available to customize
Gradient Color
realtime preview of Button
Rounded-Corner(only for browser that support webkit)
Document included
Compatible Browsers
Safari
Chrome – all versions
Firefox
Opera
Build a Carousel with JavaScript from Scratch – Tutorial+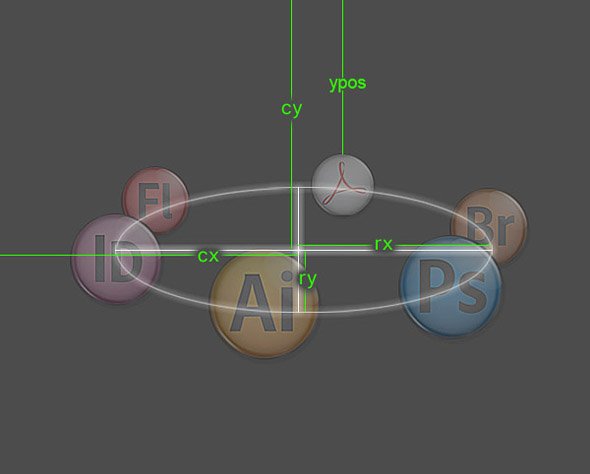 In this video tutorial, Pablo is going to show you how to create a Flash-like carousel…without using Flash! By implementing some clever JavaScript techniques, you'll learn how to create this beautiful effect. As you'll find, it's not quite as complicated as you might imagine. It simply requires a solid grasp of Geometry. The tutorial run time is about 50 minutes.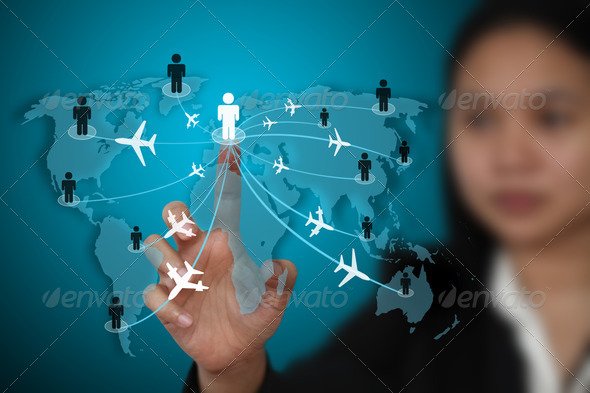 businesswoman touch on virtual screen for world business travel transport concept (selective focus on finger)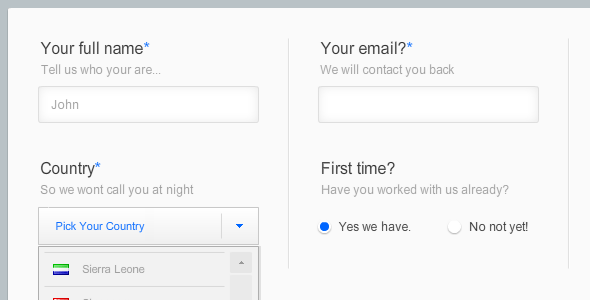 XML driven contact form is customized fully through XML . That means that you don't need to open Flash or PHP editor to create totally different contact form. You can choose from 7 standard components(listed bellow).
Your contact forms can have multiple pages in one, this allows you to place large amount of components on small place.
Every text in the form can be set via xml.(alerts, buttons, …)