Every months, I've listed most expexted free premium files on Themeforest, CodeCanyon, ActiveDen … at the start of the month. These files can range from free WordPress themes, WordPress plugins, HTML templates, scripts, images, videos, sound files and much more. The Envato MarketPlace which include ThemeForest, Envato, Audio Jungle, Code Canyon, Graphic River, VideoHive, 3dOcean, PhotoDune offering free "premium", "freemium" product called "Free File of The Month".
This offer is for registered members only. All you have to do is create an account from one of the market places and you get access to all Envato Marketplaces.
They're available from the first of this month until midnight on the the end of July, 2014 (AEDT). Although many of the items are definitely worth buying, getting a little something free each month does sweeten the pot and make you keep coming back for more.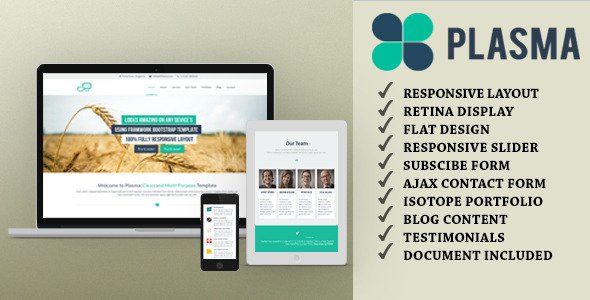 Plasma is a fully responsive one-page HTML template or Creative Page html template is easily usable with any device (Desktop, tablet, mobile phone…), without removing any content!.
Plasma is a responsive html template that modest for your Business , Portfolio and your website agency that you can be Special with this theme .
The theme has a gallery for featured work special, paginated blog, awsome hover effect, and contact work. The template offers a quick and easy setup.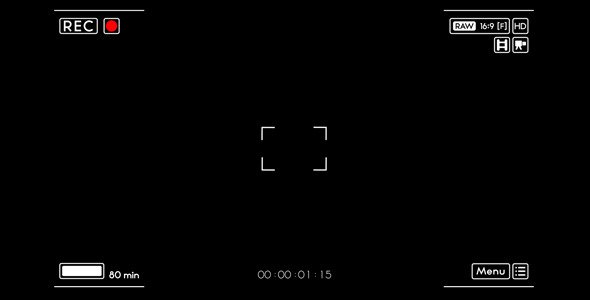 Video Features:
1920×1080 30p HD Video
Two Videos – Normal and Low Battery
30 seconds of footage
Music is not included, you can get it here – Flying Colors
Footage from preview not included, you can get it here: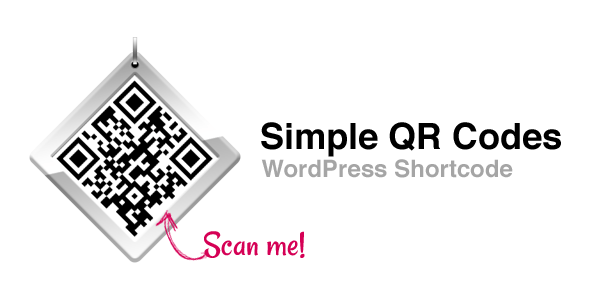 Simple QR Codes is a beautiful QR codes plugin that displays 9 types of qr codes via shortcodes. Add a simple but very useful feature to your website with this stylish plugin. You can use them anywhere in the website, to display nice short information about things that your visitors can save easily on their mobile devices. You can set 9 types of QR codes with any size and any alignment.
Features
Easy to use
Call to Action Text!
9 QR Types
Auto QR Code – Generates a QR code with the page URL
Custom Size, Alignment & Margin
Dynamic "On the Fly" QR Images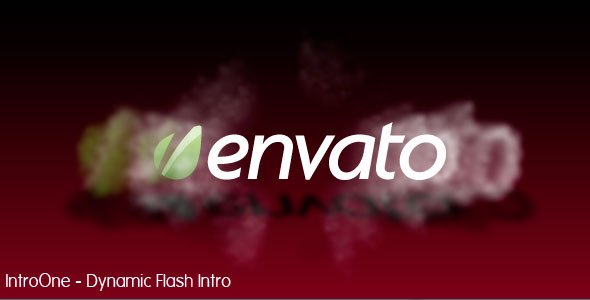 IntroOne is XML driven, dynamic Flash intro with particle blast effect. It can display any number of text/slogans synchronized with background sound. You can also include single image/logo using img tag. Sound, images and swf font libraries are externally loaded, and there are over 30 available XML settings, what allows you customize this intro with no need to open Flash.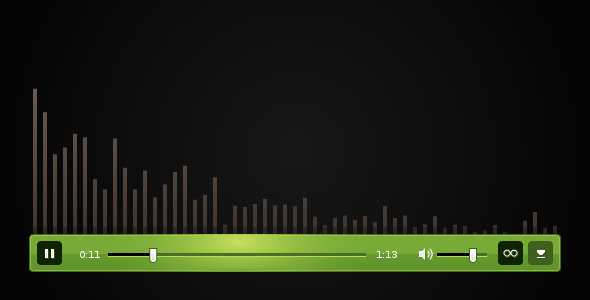 This corporate track has an uplifting and positive feel. It's written in modern pop-rock style with the mood of hope, prompting, and optimism. This track could be useful for commercial advertising projects, as the background music on business presentation, sports or commercial video.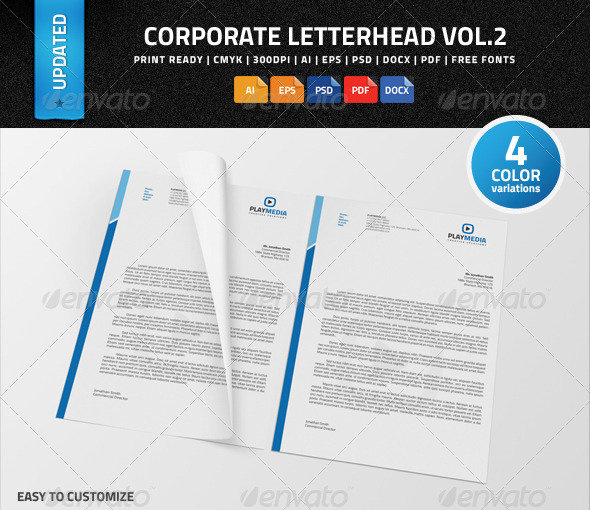 Corporate Letterhead designed in 4 different color schemes with stylish design elements. You can easily change the logo, contact information and color of the element itself in just 1 click. Corporate Letterhead can be used absolutely any company or for personal use.
Details
Properly organized design
Fully Editable Files (fully layered files)
210×297 mm (230×317 mm with bleeds)
4 color variants
File Formats: Illustrator AI, EPS, Photoshop PSD, PDF and Microsoft Word DOCX
300 DPI
CMYK Colors
Print Ready Files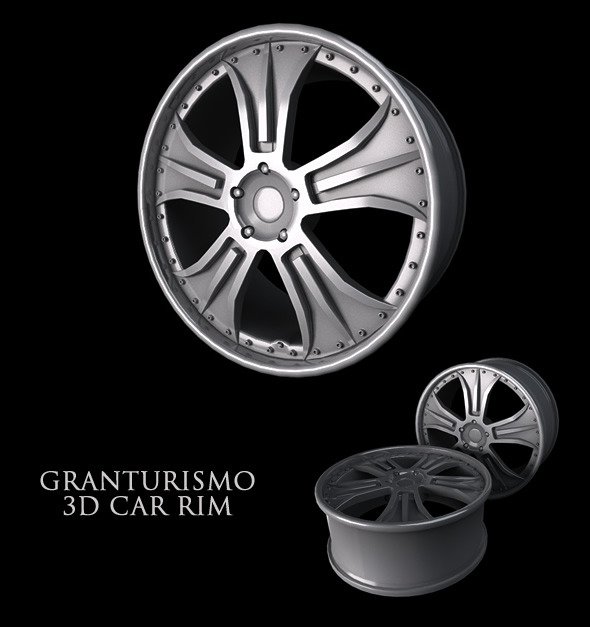 3D model of Granturismo Aluminium Car Rim created in Cinema 4D. This 3D rim model has 15387 polygons. 3D Car Rim Granturismo Item Include:
3D Car Rim Granturismo model
Two metal material
Lights.
File formats: c4d, 3ds, fbx, and obj