Today is April Fool's Day, that means the world is awash with witty pranks, and we thought it would be nice to bring you the list of FREE files of the month on Envato Marketplaces that's included ThemeForest, CodeCanyon, 3DOcean, ActiveDen, PhotoDune, GraphicRiver …
They're available from the April Fool's Day until midnight on the the end of April, 2014 (AEDT).
Grab them while you can!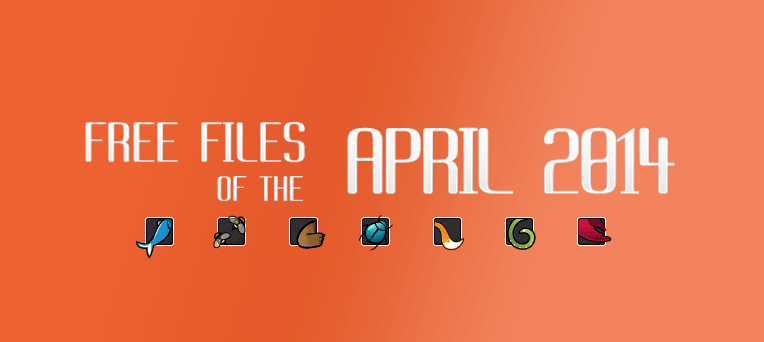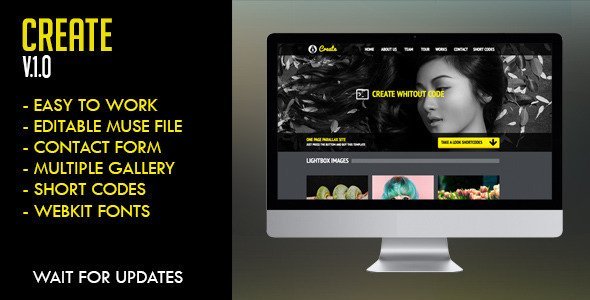 It's a Muse Templace so you need install Adobe Muse first.
Features:
Full editable (Change all color, font, pictures)
Contact Form
Gallery
Webkit Fonts
Short Codes to improve your site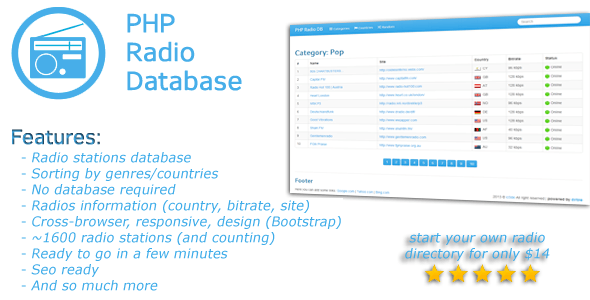 PHP Radio Stations Database is a simple, yet unique script which allows users to discover new radio stations around the world. They can find stations by their favourite genre, by the country they are from, or even random radios. The script is easy to install/configure, the only things in order to run it are a server with PHP5, cUrl(), mod_rewrite and a Dirble API key.
Download PHP Radio Stations Database For Free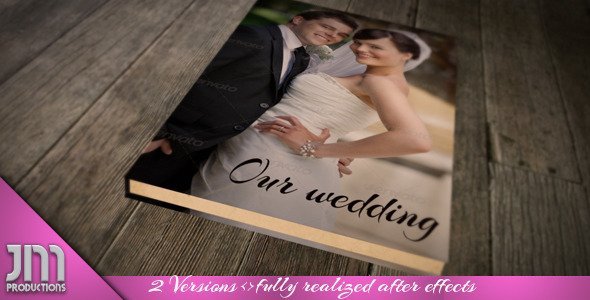 It's included 2 versions with fully realized aftere effects.
2 version album included
Fully customizable animation
31 placeholder
15 Replace Text
1280X720 HD
1920X1080 HD
1 placeholder logo
29,97 fps
Cs5, Cs5.5, Cs6 compatible.
Version pre_render included
Included animation invitation
Video tutorial included
No require plugins
Music and images no included
Download Wedding Story Presentation For Free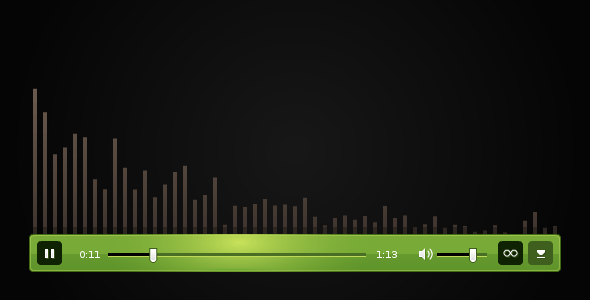 Inspiration is a beautiful and emotional solo piano track. Great as background music for an inspiring film, social video, advertising, wedding video, presentation, website and any project that needs an inspiring vibe.
Download Inspiration For Free
GraphicRiver – Pixel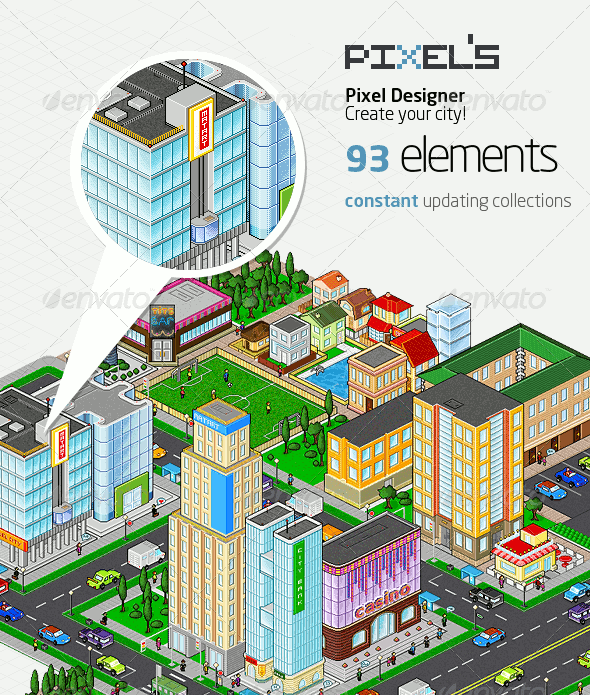 Pixel's is a pixel art style city designer. With the help of this city designer you can create any city you prefer that will look great on any website, banner ad, illustrations or flyer. The designer set contains all sorts of different models.
The archive contains 2 psd files for work. All the models in first file have layers (for editing). All the models in second file have one layer (for placement).
Download Pixel's For Free
PhotoDune – Balls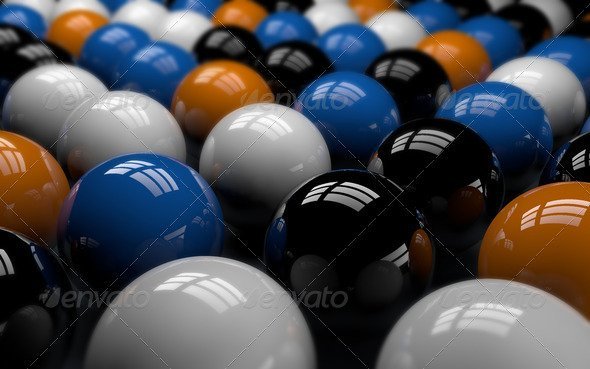 A nice wallpaper with many balls.
Download Balls For Free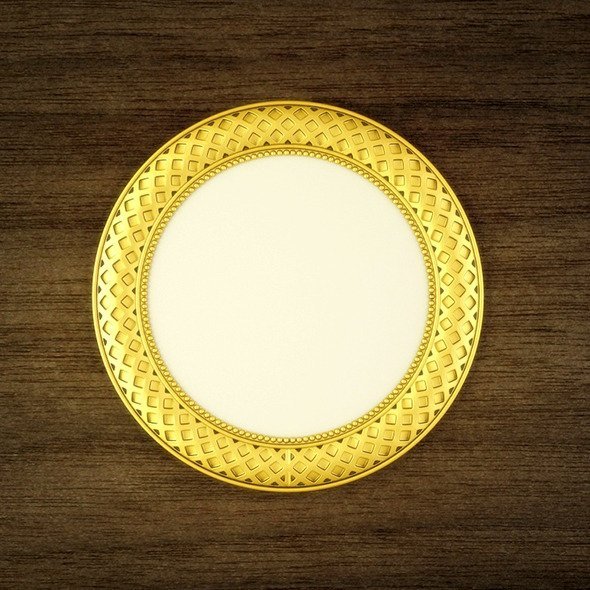 Framed mirror model
Download Framed mirror model For Free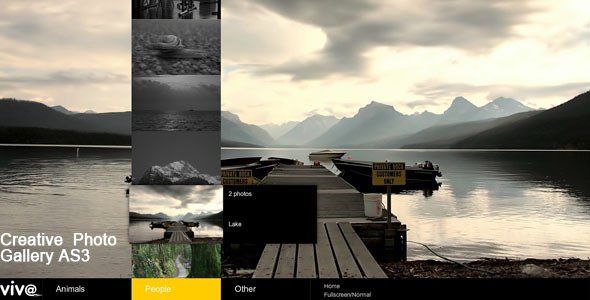 Features
XML driven content
Unlimited amount of images can be displayed
A nice fullscreen automated gallery in fullscreen mode.
Auto play slidershow mode.
Gallery displays images in single vertical bar.
Clean design
View Demo Download Creative Photo Gallery
Conclusion
Download and use all files for free on your web pages, blogs and projects. This offer is for registered members only. All you have to do is create an account from one of the market places and you get access to all Envato Marketplaces.