This time is vacation time. But don't miss 8 Premium Files of Free File of the month that is collection of spectacular Marketplace items on Envato, you can download them absolutely free of charge. Today we have a new collection with awesome freebies from all Envato marketplaces.
All you have to do is create an account from one of the market places and you get access to all Envato Marketplaces. Make sure you're logged in with your Envato Account to get them for free. This offer is for registered members only.
They're available until midnight on the last day of this month 31st July, 2015 (AEST). Grab them while you can!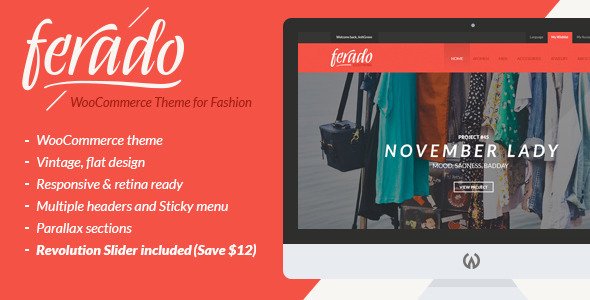 Ferado is a WordPress theme made for WooCommerce fashion shops with elegant vintage style. It is a powerful theme built with quality, usability and functional features.
WooRockets Team creates and refines Ferado with modern designs and latest technologies, making it one of the the most advanced, premium WooCommerce Themes. Originally, Ferado is made to be a WooCommerce fashion theme but it can be flexible for any website purposes and be customized easily for online shop, blog, business pages and many more. Use Ferado now to bring your online business to next level!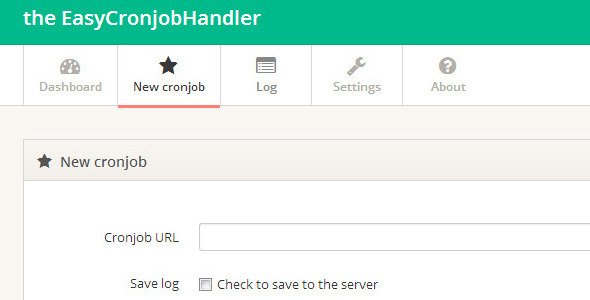 Need a easier way to control all your cronjobs in one location via web? Well this is your simple solution! iCronjob is a tiny tool that allows you to set all your cronjobs at once via web base. Set unlimited amount of cronjobs as you like.
Script Features
Adding a cronjob
User frendly UI
(http://www.yoursite.com/script.php) [select time or timeframe] to run the cronjob
Unlimited amount of cronjobs
Multiple cronjobs add a ?cronjob=x to your cronjob url
Reset project stats
Email report per job [optional]
Email Logs [optional]
No use of an database
The cronjob runs every minute and can handle up to thousands of cronjobs daily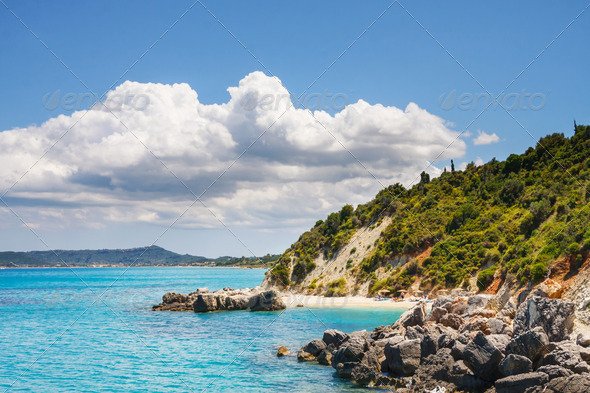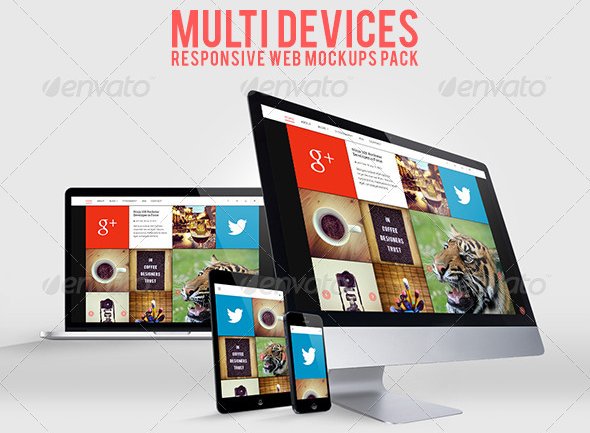 Features
This Multi Devices Responsive Web Mockups Pack allows you to quickly display your designs and layouts into a digital device showcase.
Smart-layers allow rapid replacement of screenshots. Once you update the smart-layer, all devices running that screenshot are instantly updated!
Cropping, changing perspectives and layer masking are not needed. Simply pop in your new screenshot and everything is automatic.
In the single PSD file comes all original devices, along with 10 made examples
Cropping, changing perspectives and layer masking are not needed. Simply pop in your new screenshot and everything is automatic.
This pack contains 12 devices
4x iPad
4x iPhone 5
3x Apple iMac
1x Macbook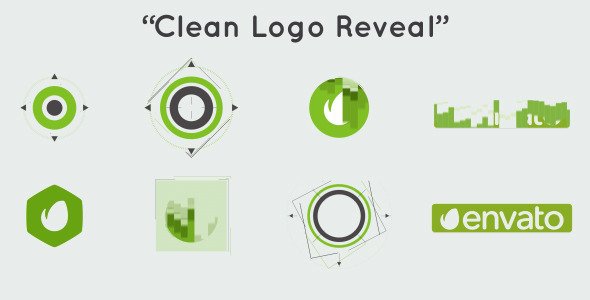 lean logo reveal is a great porject for all type of Logos,[Round Square or wide Logos]
It's easy to modify with a lots of options that you can play with and get different results.
Features:
2 Project included, "Square Version" and "Wide Version"
Full HD 1080p 29.97fps and HD 720p 29.97fps.
Sound FX Included.
After Effects CS4 or above.
Colors can be changed with few Clicks.
Easy customization and fast rendering
No plugins needed.
Video Tutorial with voice included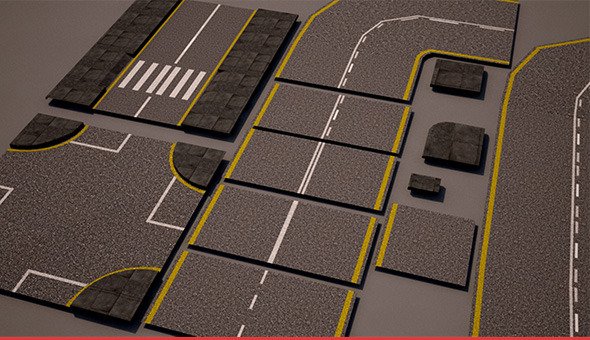 City Road pack is a hi-res collection of major street segments that can easily be mixed and matched to create an accurate and detailed city transportation system.
-High-quality, detailed set of 16 elements of the road, to create a city street or suburban routes.
-High-quality realistic textures included …
-Perfect for 3d visualization and game engines .. all materials available as Vray materials and standard materials .
-City Road Set is ready for your enjoyment .!!!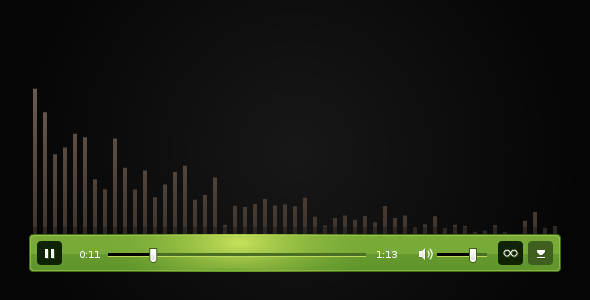 "Summertime In A Bottle" is an upbeat happy and joyful track featuring all the right instruments to bring that warm and positive summertime sunshine to your project. I basically packaged sunshine in a bottle for you on this one!
The tune has two parts, one that is straight forward and the other where the drums get a bit bouncy. Both work in tandem to give some great dynamics in the rhythm and lead in and out of each other in a way that adds movement and energy. Enjoy!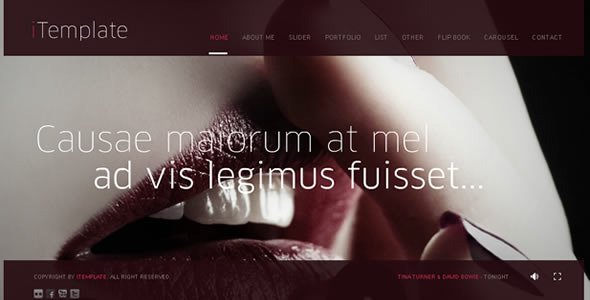 Features:
Choose template start page
Change all colors in xml files.
Create 2 levels of menu in the XML: menu item, menu sub-item
Hide selected menu elements (attributes visible=false in menuPrimary.xml)
Deep linking – use possibility of redirecting to the any subpage (swfAdress.js)
Add logo and logo redirect
Add redirect for menu position
Full screen on/off (button and right key mouse)
Place background for every menu element individually (you can place background default) in xml file
Add unlimited modules
Add unlimited mp3 in xml file
Add new modules
Load SWF file
Add purchased modules from Activeden