The Envato MarketPlace which include ThemeForest, Envato, Audio Jungle, Code Canyon, Graphic River, VideoHive, 3dOcean, PhotoDune offering free "premium", "freemium" product called "Free File of The Month". The start of the month always brings free files for us all, and this month: July 2013 is no different, the Envato marketplace again are offering new awesome collections of free premium files from different marketplace in one place.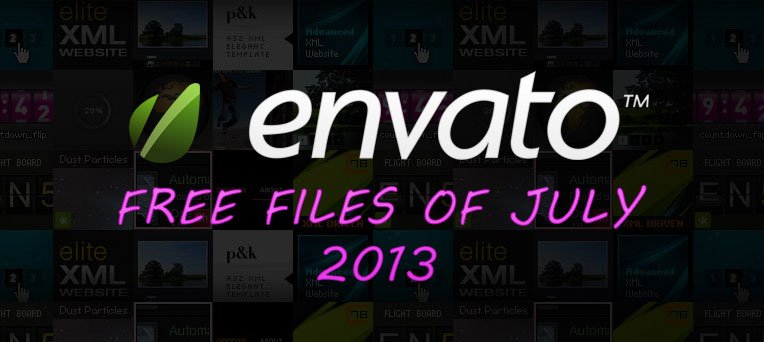 Although many of the items are definitely worth buying, getting a little something free each month does sweeten the pot and make you keep coming back for more. Download and use all files for free on your web pages, blogs and projects. This offer is for registered members only. All you have to do is create an account from one of the market places and you get access to all Envato Marketplaces.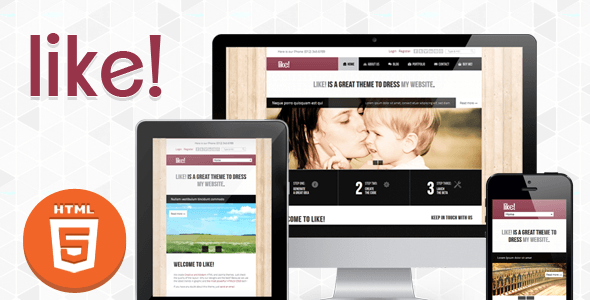 Like! is a Responsive theme with a different layout. Works on Mobile, Desktops, iPhone, iPad and so on. If you are bored to see the same designs, just look this amazing layout available with the jQuery library and the latest HTML5 & CSS3 trends. Use it as a Blog, Portfolio or for a Corporate site. You can customize it as you want, just check the documentation and if you have a doubt we can help you!.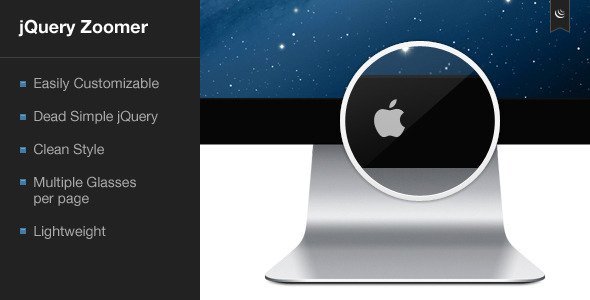 This zooming Plugin is an easy way to show details on a small image. It's dead simple jQuery code. Easy to understand and easy to customize. You can zoom by scrolling. To make your life easier I included a bunch of example styles.
This Item includes a tutorial on how to implement it into WordPress. Just copy and paste some code and you are done.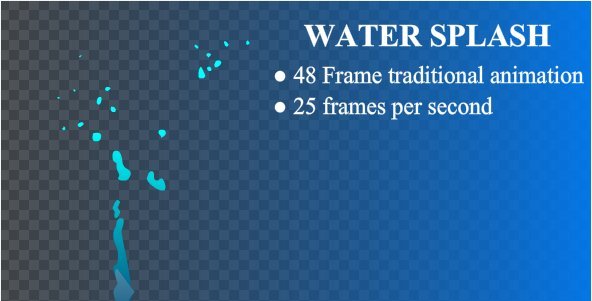 A liquid splash animation, roughly 2 seconds animation of water splashing. If you are in need of some fluids then this little ani treat should work for you. Any nautical theme would not be complete without this aqua solution.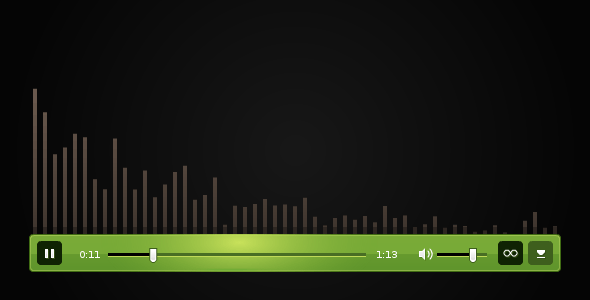 A patriotic and inspiring orchestral song. Great for any type of political or government projects you are working on.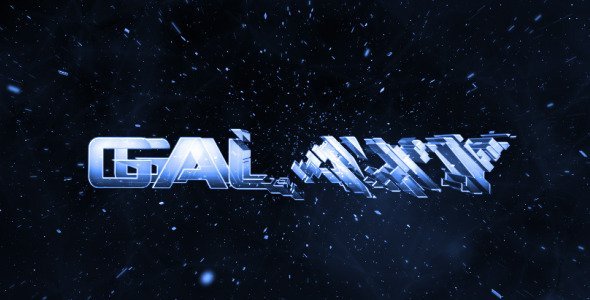 High energy, powerful and dynamic reveal of your Logo or Text.
Features list:
Very easy to customize (Color Coded) After Effects CS4 project (CS5 / CS5.5 compatible)
Duration: 21 seconds.
Video tutorial
1920×1080 HD 25 fps (4 ready to render comps. at different resolutions)
No 3rd party plugins needed
There are two projects in the archive:
pre-rendered version (for those who don't have Optical Flares plugin)
original project with editable effects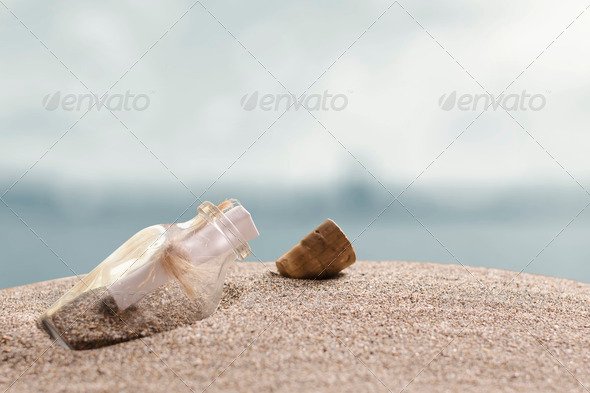 A message in the bottle on the beach sands metaphor for messaging and communications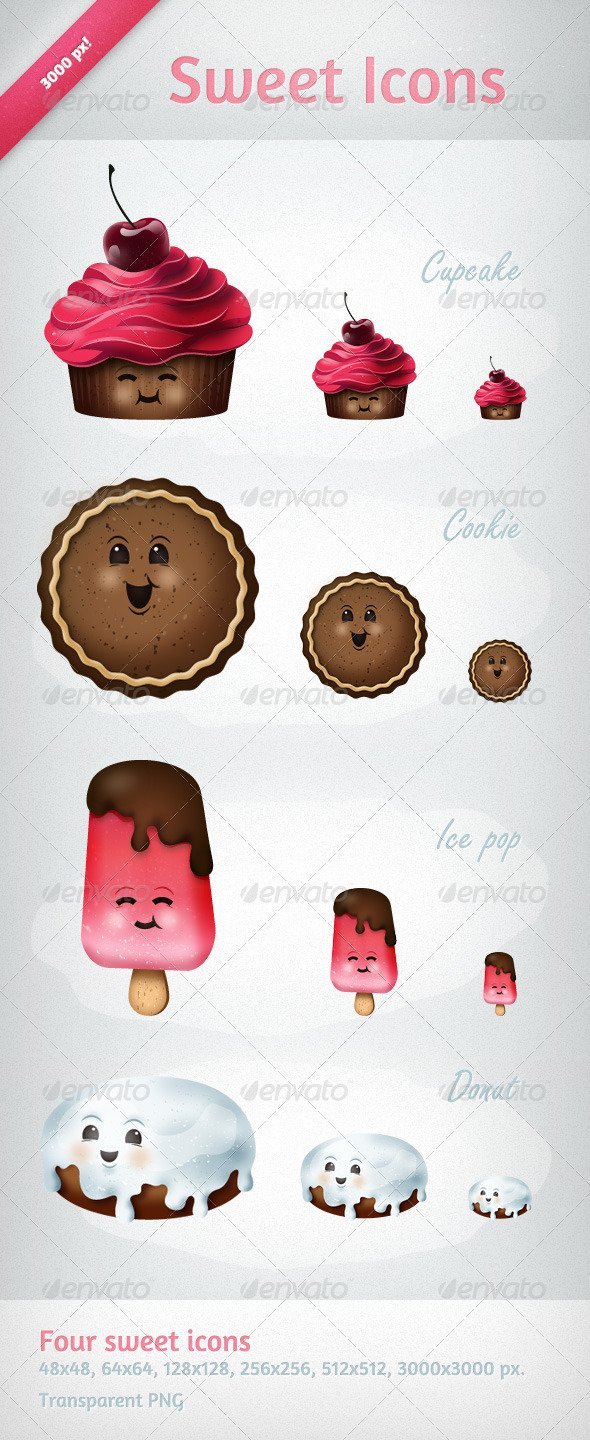 All files contain four ready to use characters with transparent background. The fonts and other graphic elements seen on the preview are not included. The files are non-layered, all in PNG format.
Four sweet icons: Cupcake, Cookie, Ice Pop and Donut.
Every character has its own transparent PNG in sizes: 48×48, 64×64, 128×128, 256×256, 512×512 and 3000×3000 px!