November is the month to remind us to be thankful for the many positive things happening in our life. The month of November makes me feel that life is passing more quickly. As you known, November is the last month of autumn, but the beginning of a new advanture; time to take risks and do the unexpected. Here is six Premium files of Envato Marketplaces and CodeGrape which will improving your power to accomplish your goals in Web Development & Blogging.
All you have to do is create an account from one of the market places and you get access to all Envato Marketplaces. Make sure you're logged in with your Envato Account to get them for free. This offer is for registered members only.
They're available until midnight on the last day of this month, November, 30 2016 (AEST). Grab them while you can! Here are the files which you can get for free in November 2016.
Notes: By downloading these items, you agree to the terms of the Envato Regular License. Support and updates are not provided for free files.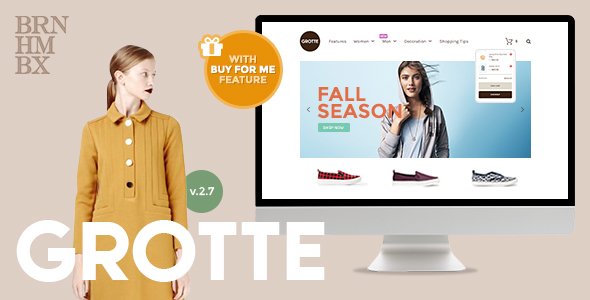 Grotte is a dedicated WooCommerce shopfront theme for who ever wants to add some sweetness and a bold memorable experience to their shopping sites. With the brand new "Buy For Me" feature, Grotte helps you to create a massive impression on your visitors and also improve your marketing strategy.
We care about not only shop and product pages, but also the pages like My Account, Checkout and Cart. You'll realize that all of those pages are crafted beautifully in order to give the look & feel better.
By the way, Grotte is completely responsive and works like a charm on any device.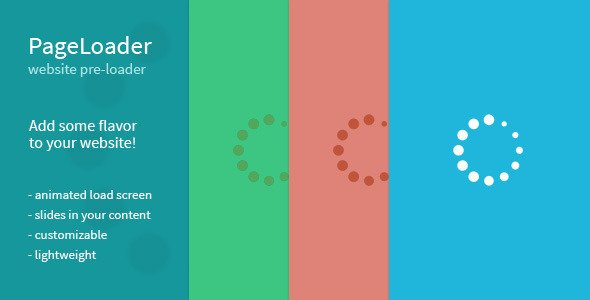 PageLoader is a tiny, customizable add-on that gives your site an animated loading screen. It also adds a nifty slide-in animation to all your content; as the loading screen fades away, your content slides down in an unobtrusive yet memorable way.
It's a great and lightweight way to add spice to any website. Simply implement it, and your website will instantly boast a little extra pizazz! :) Optionally, you can color customize the loading screen as well as the icon with just a few clicks, and give them both any color you choose.
And, it works everywhere. It's been tested on desktop browsers along with a variety of iOS, Android and Windows devices.
3D imaged titles
Full color control
In and Out Animation
Ajustable Glow/Shadow effect
Change duration in one click
Video tutorial
Full HD resolution 1920×1080
Adobe After Effects CS4 and above
No plugins required
There are a total of 10 different graphic styles.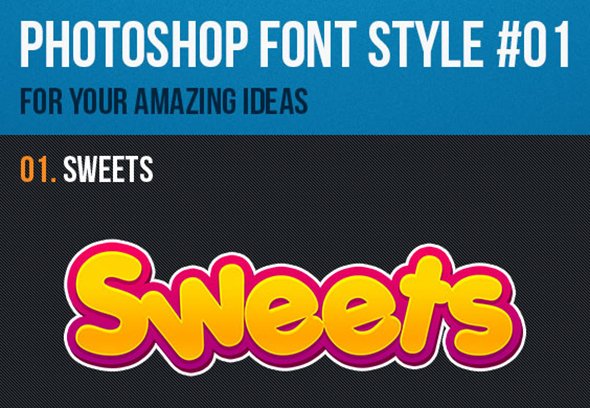 The benefits of this product:
10 PSD files
Fully editable
Work with any fonts and shapes
100% Scalable
300 DPi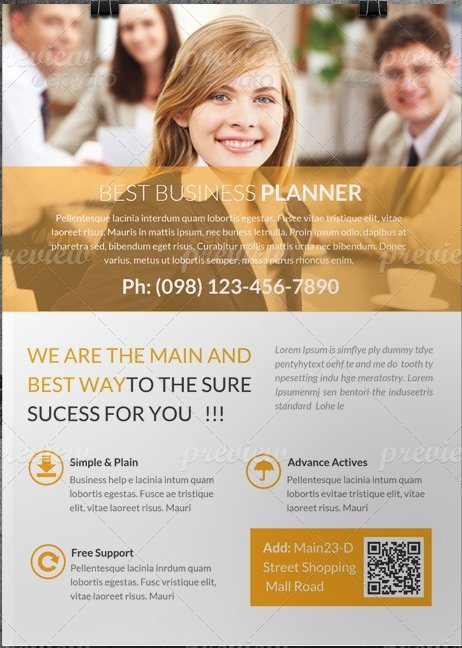 A4 Flyer (210×297 plus 3mm bleeds total 216×303) 300 dpi, CMYK photo are NOT included. All text editable with text tool 1 PSD File 3 colors 1 TXT (HELP FILE)