We are very thankful to everyone who supported us for a long time. At the starting of every months, we're always listing the Premium files there are FREE file of the month from the biggest freelancer's marketplace: Envato where includes Themeforest, CodeCanyon, AudioJungle, ActiveDen, VideoHive, GraphicRiver, PhotoDune and 3DOcean. Today, we're in October, time to get the new one and in this month, we have new member: CodeGrape who will replacing ActiveDen when it's closed.
All you have to do is create an account from one of the market places and you get access to all Envato Marketplaces. Make sure you're logged in with your Envato Account to get them for free. This offer is for registered members only.
They're available until midnight on the last day of this month 31st October, 2015 (AEST). Grab them while you can!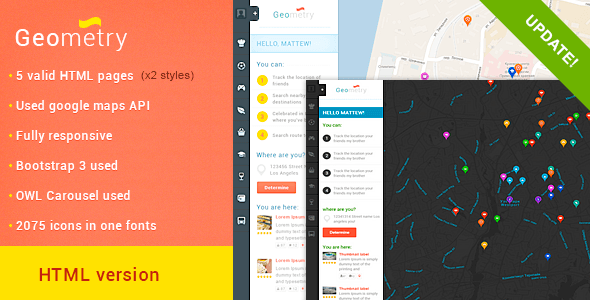 Design for geolocation social network
Made in a minimalistic style, clean design with a portrayal of every detail. This design can be used for services, which are based on working with maps and geographic position of the user.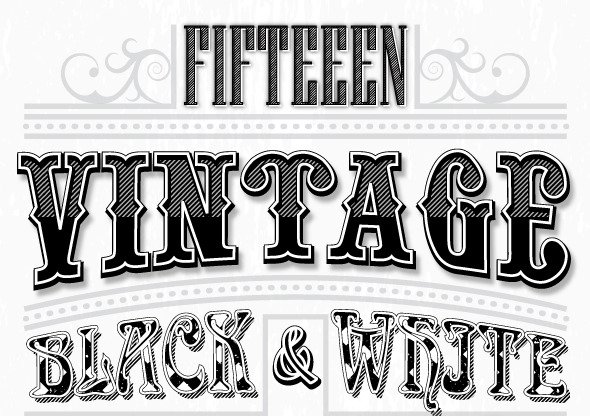 Give headlines an old-fashioned, classic look with these retro styles!
Graphic styles allow you to quickly change the look of an object. All the changes are applied with just one click! They save time and work with both text and vector images.
No fonts are included but you will find information on where to download the fonts that were used in the preview in the download pack.
Easy to use – comes with instructions.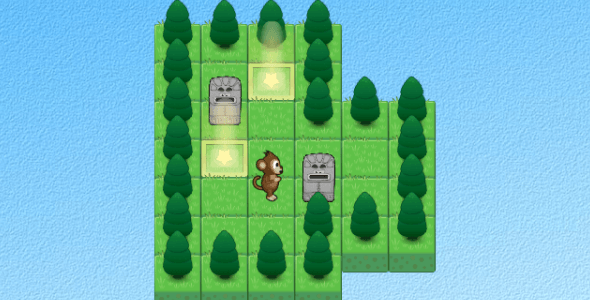 Push all the Idols to the final destinations (the light) to win the 21 levels!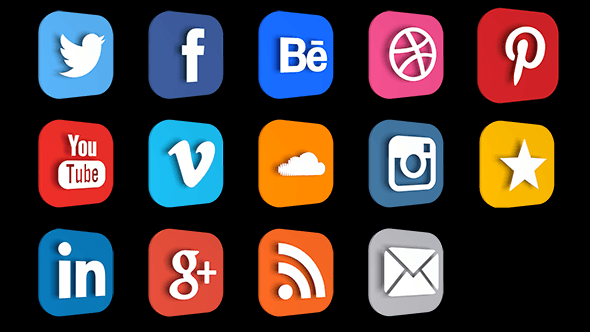 Social Logos and Lower-Third contains:
12 Logos and 2 Icons: twitter, facebook, youtube, vimeo, behance, dribbble, soundcloud, instagram, linkedin, google plus, pinterest, rss, mail and favorite/star
4 versions of each logo:

basic logo
logo + text right
logo + text bottom
lower third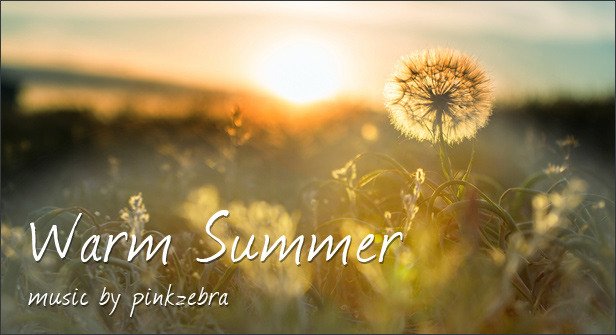 A sentimental, mellow, warm glow surrounds this track featuring acoustic guitar and piano. This relaxing track is great for photo slideshows, family movies, wedding videos, commercials, or any project needing a relaxed and organic vibe.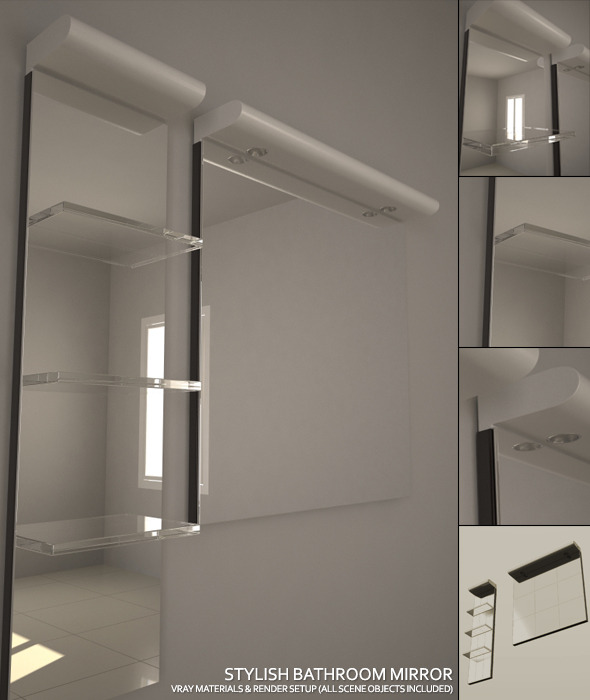 Fully detailed, high poly, bathroom mirror set with materials, Vray render setup and complete scenery. Everything is there, even the smallest details like bends and bevels. Whole scene used for preview image is included (room, windows and floor models).
Vray indirect illumination with Vray sun and 3 plane (portal) lights. All materials are included and are already applied to the model. Render setup is the same as in preview pictures, no post effects were made. Just open the scene and hit render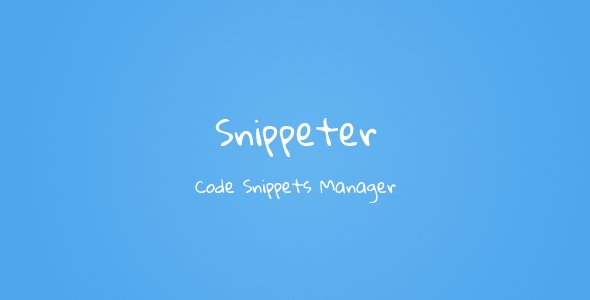 Snippeter is code snippets manager which make your coding much easier. It uses Google Prettify to highlight code. This script is made to boost your coding by saving your code snippets online and enabling you to find them easily using integrated search bar.