B2C stands for Business-to-Customer and B2C Digital Marketing is used to promote the goods and services among the customers. B2C marketing not only depends on the value of the product but also needs a relation to the emotional responses of the users. The exponentially growing number of the Internet users across the globe signifies a bright future of B2C Digital Marketing. You need to know about your target audience and anticipate your marketing strategies accordingly. Presenting your product online gives you a better opportunity to reach a larger number of customers.
Digital Marketing is not an easy task to perform, you need to have a proper knowledge of your customers and their requirements. Here are some useful ways that can help you boost your sales using B2C Digital Marketing –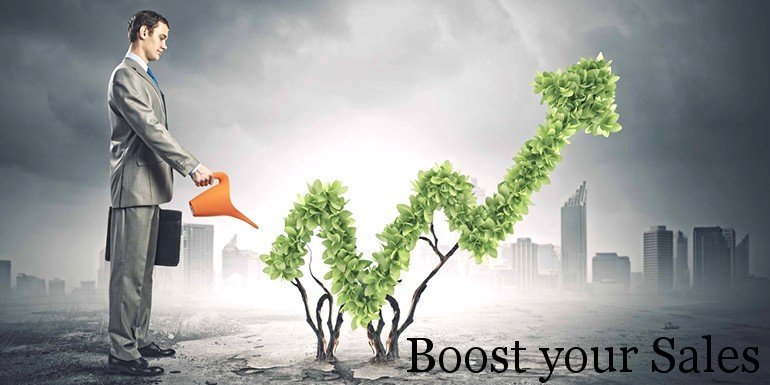 1. Know Your Target Audience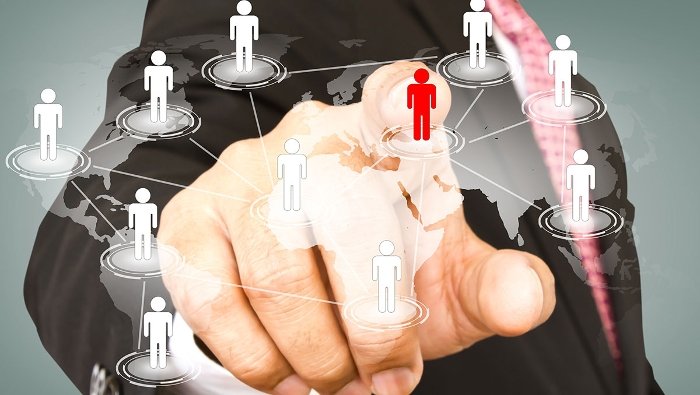 You have to understand the people whom you would be selling your products to and then strategize accordingly. To get in touch or know about your target audience, you can make social media accounts first. Before thinking about the final strategy, interact with the users to increase the followers and then let them know about your product. This way, you will get to know your audience and you will be able to figure out the needs of your customers.
2. Keep Focus on Mobile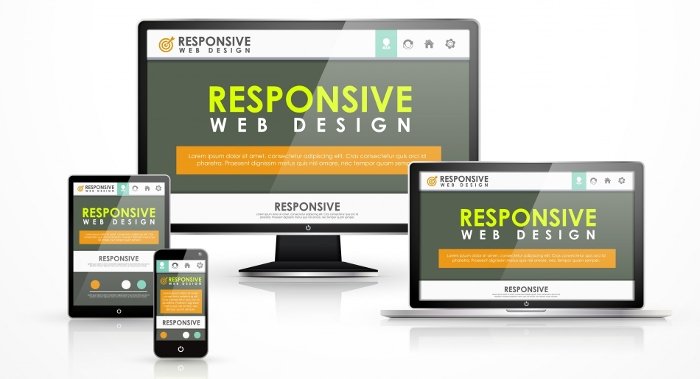 Due to the ease of handling, most of the people surf Internet on their mobile phones, hence you need to improve your websites or apps to obtain better results. Make your apps or mobile websites responsive and faster in order to enhance the ROI of your product. Over 50% people of the total mobile phone users presently use mobile Internet and the number is expected to rise significantly in the upcoming years.
3. Make the Content Engaging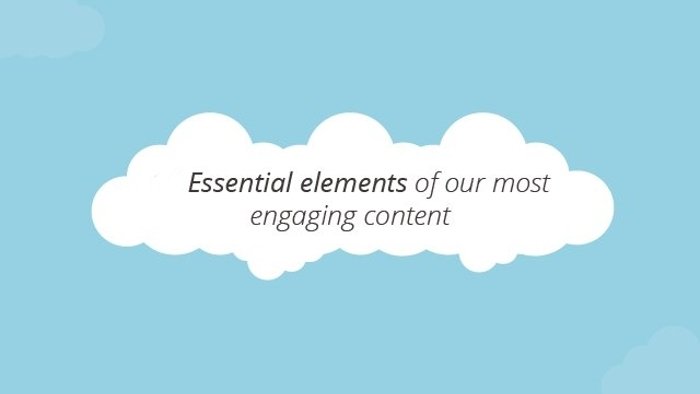 Along with maintaining a high-quality content, there is a need to make the content engaging and interactive for the users. This case is different in B2B marketing as there is no direct dealing with the consumers, hence eradicating the need for user engagement. The content is the first and basic requirement to make the customers interested in your product and if they are not able to understand the content, your business will ultimately suffer.
To make the users find the content engaging, you have to write to-the-point and add some attractive images to make it more presentable. Also, you can insert PPTs and share the content on social media platforms to enhance the participation of the users to view your products.
4. Focus on Personalized Marketing
As we discussed above, there is a need to know your target audience. Personalized marketing is a part of it. You need to focus on different groups of the audience and provide different content for them. This would make the customers feel that the product is made for them and they will be more interested in buying it. Keeping this in mind, you can increase your foothold in the market.
On the other hand, if you would keep one-of-a-kind content for all, there would be only a specific group of audience that will be entertained by it. Personalizing things for different people will make you look different from the crowd and you improve your stats.
5. Add Visuals
Your content alone cannot suffice the requirements of the users, the things that attract them are the visuals. The addition of images, videos, and other data such as infographics with all the important information can prove to be very helpful along with the good quality content. This generally results in building customer relationships and helps in boosting your business. Most people get attracted towards the post based on the type of the visuals.
The infographics are one of the best options to enhance user engagement in your posts. This not only makes it easy for the users to get the desired info but also makes that data visually appealing. These small changes can lead to a large number of people getting influenced by your content.
6. Build Brand Loyalty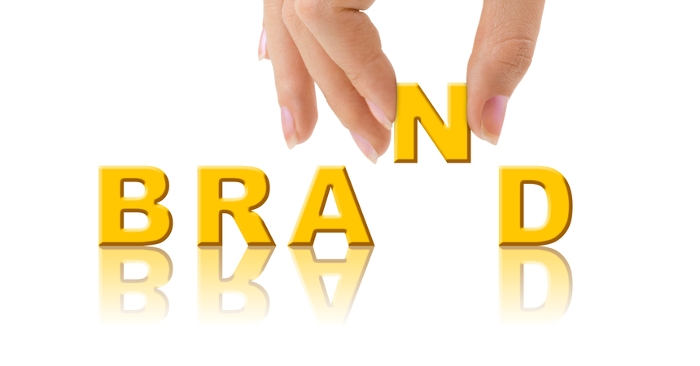 Once you are able to understand the needs of your audience, you can offer them discounts and additional benefits so that they start using your products and services. If you will be able to build the trust, the customers will revisit you and surely recommend your product to their friends and family. But first, you will have to put in a lot of efforts and a large amount of research to come up with a marketing model that you would bring out the desired outcome.
For example, you can give away a sign up bonus, a reward for choosing your product for a first few times, etc. This makes the user think that you value his/her presence and don't want to lose him/her. For making the people revisit, you can think of many other plans as well, based on your business requirements and needs of the target audience.
7. Quick Response
Creating a responsive platform for the users is not enough. You also need to answer their queries as soon as possible. Quick response to your customers makes them turn to you whenever they have doubts, leading to a better business for you. Also, instant reply means that customers get what they are asking for, which enhances their overall user experience.
Building a customer takes time and efforts so make sure your products must be easily navigated and have a detailed information. Along with the informative content, sometimes there is a need for direct human interaction with the buyers. This can be done by establishing a live chat process or providing your email for contact. If the user has any type of query, he/she can get it cleared from your end for a fine experience.
8. Plan Based on Data Analysis
Various data analysis tools help you get the exact position of your website or app in terms of views, clicks, etc. This would let you plan accordingly and apply your digital marketing strategies to improve the traffic. You can also make the results available based on the searching patterns used by a majority of people visiting your web page or app.
Analyzing the data helps you improve in every department constantly and you can think of new ideas to overcome the shortcomings. Getting the information about the analytics is like having a chance to get to know your audience better. And then, work accordingly to make their experience good, so that they revisit several times.
9. Make Buying Easy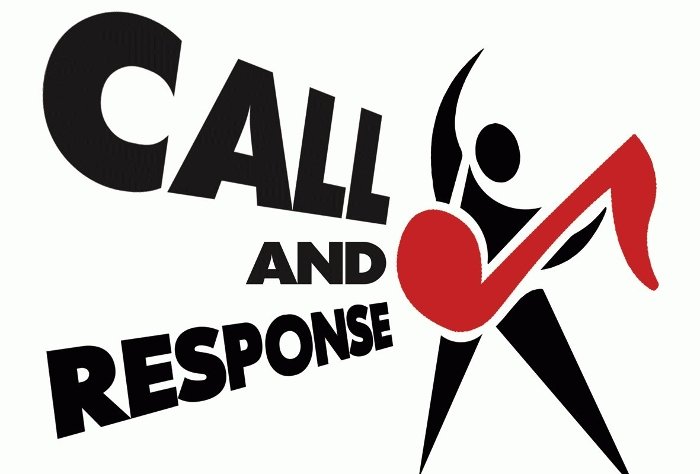 The process of buying your product must not be complicated. You need to make an easy method so that the buyers do not have to spend much time in payment and face issues regarding it. Easy availability, selection of the products and payment is the best way to make the customer happy. Think from the users' perspective and change the things which your customer may find annoying in the buying process.
10. Respond Professionally to Negative Feedbacks
No one likes to see someone saying bad about your product when you are putting in a lot of efforts to make it better. But, negative feedbacks mean that you have a chance to improve and understand the users well. Just like a positive comment, negative feedback should also be replied in a professional manner.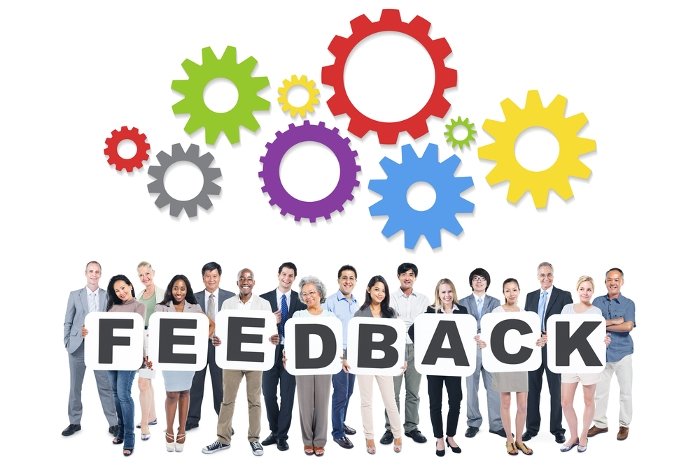 You should thank the person for letting you know the problems he/she is facing related to your product and ensure the ways in which you might improve and eliminate the issue. If you are able to tackle these situations diligently, it will act in your favor only.
11. Attend Exhibitions
There are a large number of exhibitions and events taking place across the globe. You should be a part of the ones that are related to your business because you get to learn a lot from these major events. This would certainly help you learn about the overall development of your product and the ways to improve your ROI. Also, taking a booth at these exhibitions helps people know about your company, resulting in the increase of business leads for you.
Conclusion
Bringing a different approach altogether as compared to B2B marketing, B2C Digital Marketing includes direct dealing with the customers. You can follow the steps mentioned above to offer a great user experience and increase your reach in the online world. Quality content along with good user interaction and attractive visuals make you and your product one step ahead of the competitors.
Do let us know any other ways that can help in enhancing the sales with B2C digital marketing and share your views on the article. Keep following us for more technical articles on related topics and more. Cheers!