Envato Marketplaces offers free "premium" product called "Free File of The Month". The start of the month always brings free files for us all, and April 2013 is no different the Envato marketplace again are offering new awesome collections of free premium files from different marketplace in one place.
Download and use all files for free on your web pages, blogs and projects. This offer is for registered members only. All you have to do is create an account from one of the market places and you get access to all Envato Marketplaces.
Note: Since February 2013, Envator announced about Tut+ Closing Down to focus more on Tut+ Premium website.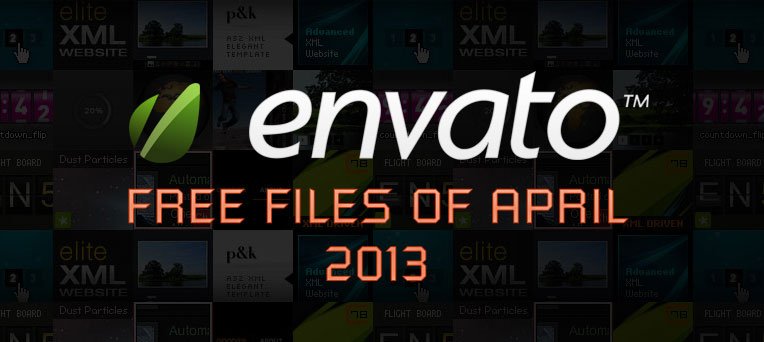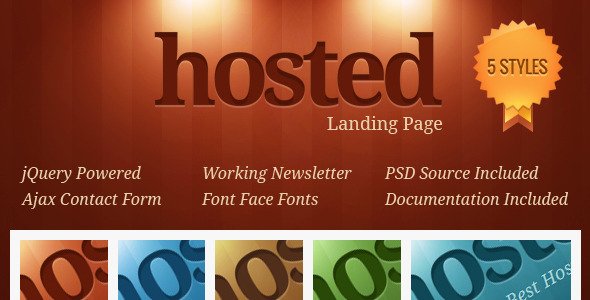 Hosted is a stylish & clean landing page with expandable login panel best suited for hosting services. Template comes with 5 color versions including pricing table, working contact form and working newsletter.
Template Features
5 Color Skins
jQuery Powered
Ajax Contact Form
Working Newsletter
Font Face Fonts
Valid HTML + CSS3
PSD Source Included
Documentation Included
CodeCanyon – Responsive Twitter Timeline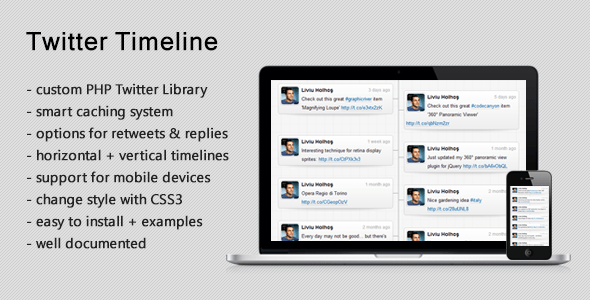 Twitter Timeline gets the latest tweets from a user profile and displays them in a horizontal or vertical timeline. It is PHP server-side based because it offers very fast loading by using a smart configurable caching function. It supports all devices: desktop, touchpads and smartphones.
Features:
Uses a custom PHP Library to obtain tweets;
Easy to install and configure with minimal HTML knowledge;
Smart configurable cache for fast loading; you don't need to worry about rate limits with caching enabled;
Can include retweets and replies in the timeline (configurable);
Horizontal and vertical timeline styles that work on fixed layouts as well as on responsive layouts;
Cross-browser support;
Well documented.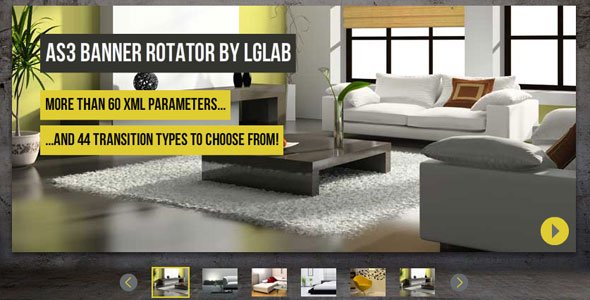 Features:
AS3 File – Can be embedded into HTML page or loaded into a flash template.
Choose rotator size and image size independently
XML file path set with FlashVars for HTML embed.
More than 60 XML parameters and more than 40 transition types to choose from.
Unlimited number of images and unlimited number of captions per image.
Captions options include: positioning, text size, text color, background color, background alpha.
Optional image animation direction: "left", "right", "bottom", "top" or "none"
Optional thumbnails, any size, with optional number of thumbnails visible.
Optional Play/Pause button
Optional background image or background color.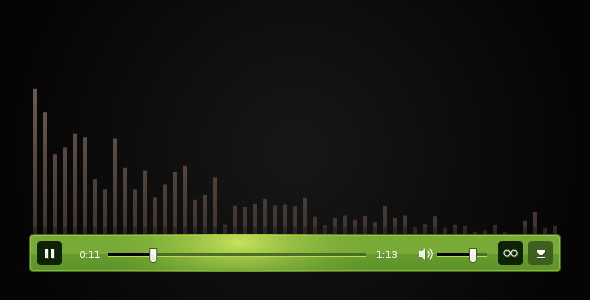 This is a motivational / uplifting piece with sounds of modern synthesizers, choirs, electronic keys, bass guitar and acoustic drums. Very atmospheric, romantic melody, slow and also dynamic rhythm gives a feeling of hopefulness, hence the name of this track. It's perfect for cheerful, romantic presentations, slideshows, videos, commercials, etc.. The pack contains both WAV and MP3 files.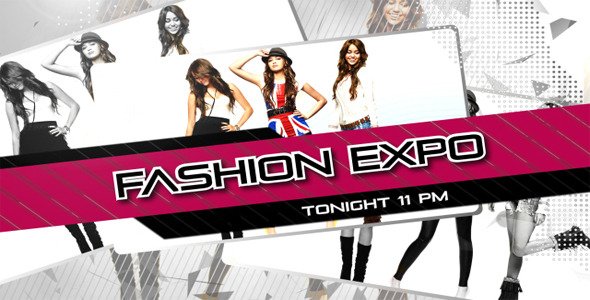 Full HD AE CS4 project template for your expressive flashy slideshow… Prepared with 6 video placeholders…and a logo holder.… Its very simple and easy to customize.. Fonts used in this project could get it from www.dafont.com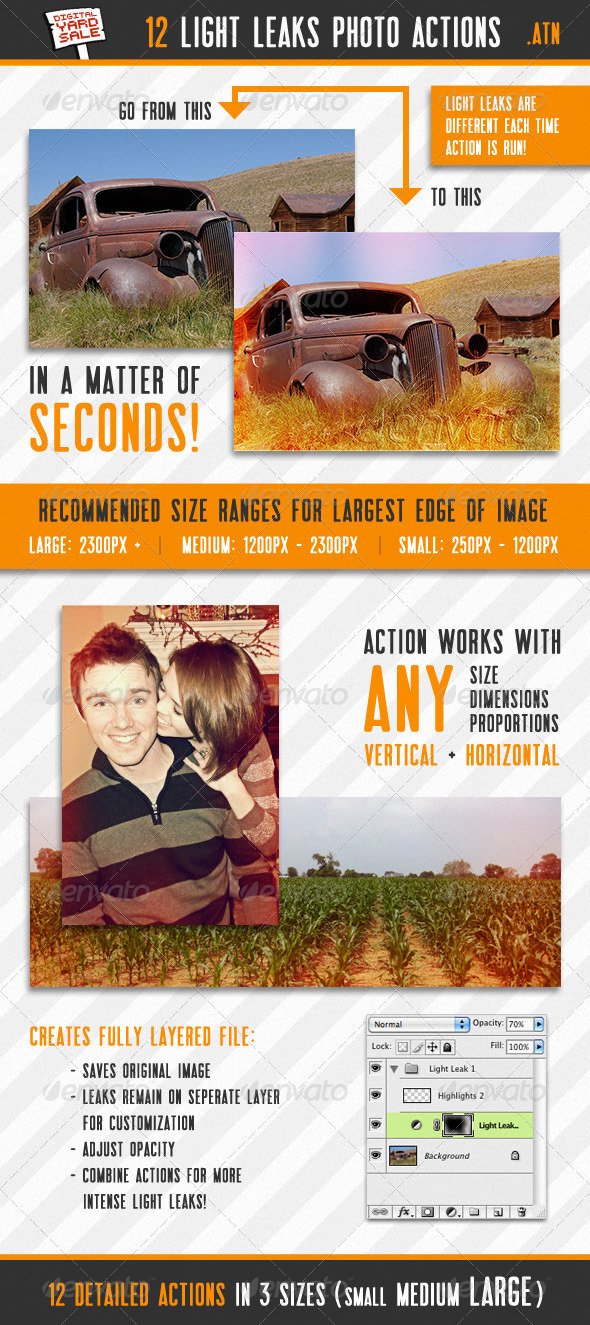 Want to create awesome old, film-style photo from just a snapshot? Now you can do it with the click of a button! This action allows you to simply open ANY image, click play on the appropriate action and your ordinary picture will transform into an old, vintage photo complete with light leaks!
How It Works:
It's as simple as opening an image and clicking a button. That's right, ANY image. The same action set works for any size, orientation or dimension. Just open the image by itself, click play on the appropriate action and the light leaks will instantly appear along the edges of your photograph giving it that vintage feel.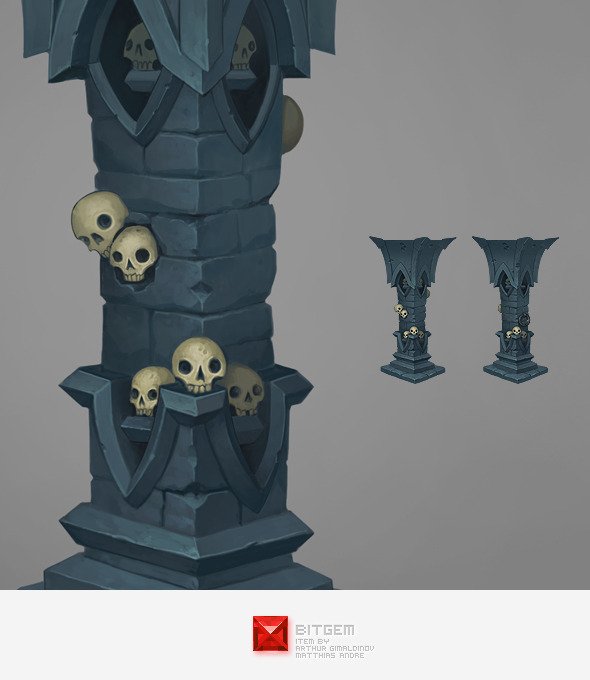 This item contains full color front and back view of a dungeon stone pillar. If you are looking for a concept for your next game prop or just want to practice you modeling skills to build up your portfolio, then this will help you get started quickly.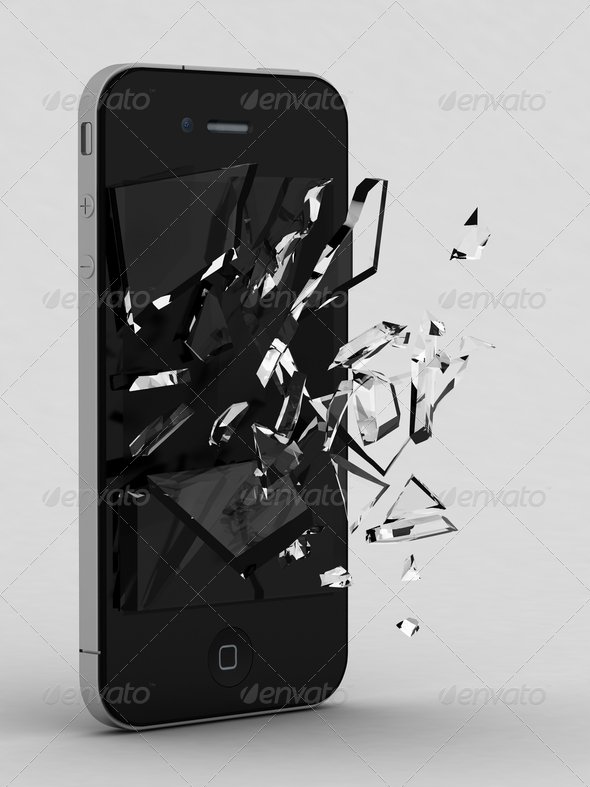 Smartphone with Broken/shattered Glass