Envato Marketplaces offers free "premium" product called "Free File of The Month". The start of the month always brings free files for us all, and January 2013 is no different the Envato marketplace again are offering new awesome collections of free premium files from different marketplace in one place.
Download and use all files for free on your web pages, blogs and projects. This offer is for registered members only. All you have to do is create an account from one of the market places and you get access to all Envato Marketplaces.
Please note these files are free for this month only, next month download links won't available so don't forget to sing-up and get the items free, and I added little review and demo for every one of files, check them and Hurry! Grab your free premium copy today.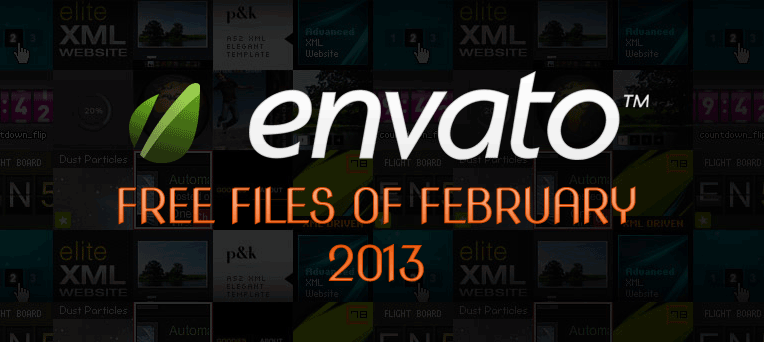 ThemeForest – Full moon – HTML Template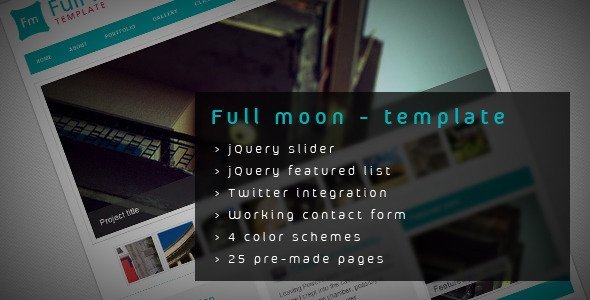 Description & Features
jQuery slider
jQuery featured list
Twitter integration
Working contact form
4 color schemes
25 pre-made pages
Image and video gallery
Fancy tooltip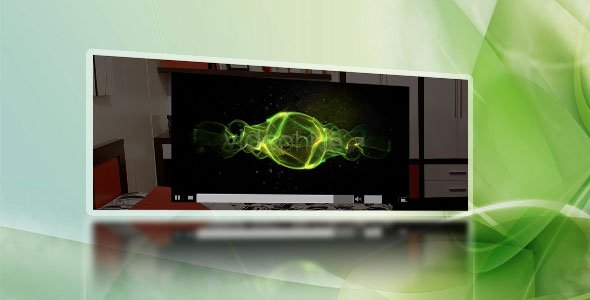 Infused with accuracy at a pixel level, the Video Sliding Hotspot Mapper features great customization capabilities and fulfills the demanding requirements of modern web design trends, while permitting seamless integration with your current design for a smart addition to your website's visual interface.
Use the Video Sliding Hotspot Mapper as a unique, original, and creative means of capturing the attention of your website's visitors towards several details that exist on an image of your choice.
The Video Sliding Hotspot Mapper application offers you design flexibility for an easier and more aesthetically pleasing user experience.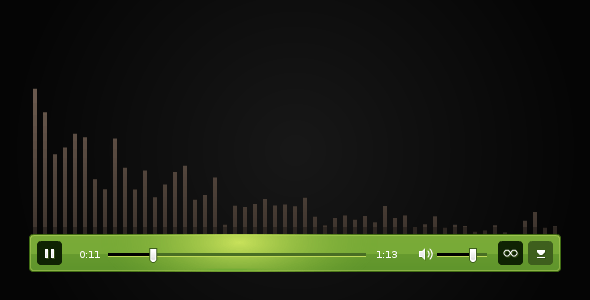 A smooth and breezy R&B backing track. Instrumental includes piano, guitar, a smooth beat and synths. Perfect for creating applications requiring a carefree and light mood. Slow fade at ending.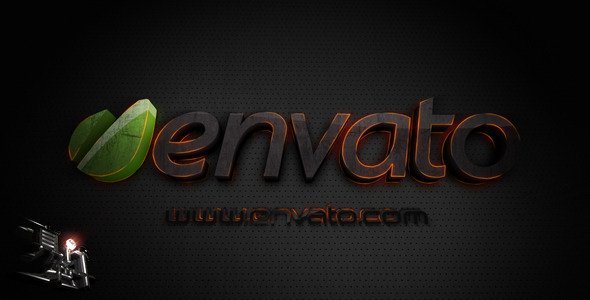 Feature
AE cs4 project / FHD /30fps /16 second long
no 3-rd plugins request
easy change light color
audio is not include It made by a great AJ author kristijanf and download here
font by yourself if you want the font in project download here: Birdman Font
100% edit in AE and easy to change color and anything you want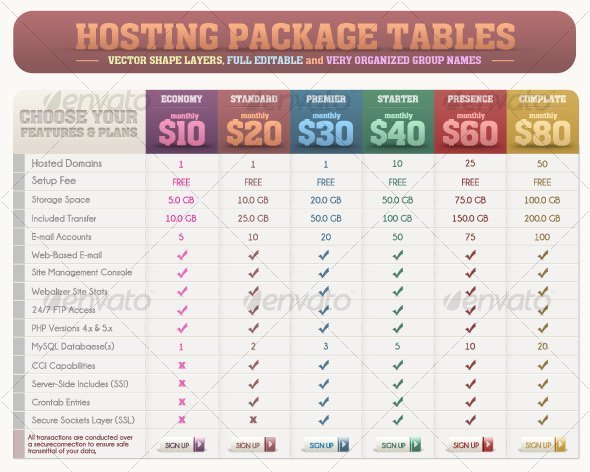 All designs are made it with vector shapes and type layers. You can easy edit to customize size, colors and gradients…
3DOcean – Opened Magazine / Book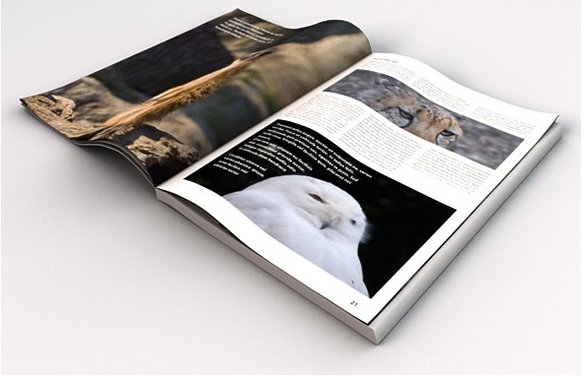 It is 3D model of open Magazine created in Cinema 4D. New updated version include low poly and highpoly 3D magazine model.
Opened Magazine / Book Item Include:
Opened Magazine or Book 3D Model lowpoly 5946 polygons
Opened Magazine or Book 3D Model highpoly 20736 polygons
Textures for two visible pages. You can create your texture for jour magazine page 3 and page 4. Texture should be dimensions 1475×2048 px.
Studio with 3 lights
File formats: c4d, 3ds, fbx, and obj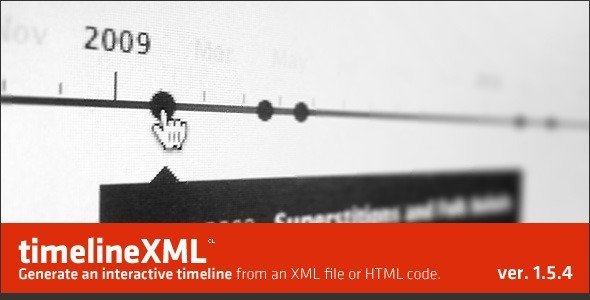 What is TimelineXML?
TimelineXML is the perfect addition to your blog, magazine, news site, portfolio, you name it. The script takes time-stamped pieces of content and puts them on a timeline. The best thing about TimelineXML is how flexible it is. Here's a list of what it can do:
places the event on the timeline very accurately – up to the day!
decides whether to show every month, every second month, etc., or whether to show months at all
supports time spans from one year up to thousands, even millions of years.
supports pre-modern dates – 1000 BC, 50 000 BC, etc.
accepts content either as an XML file, or as HTML code
can work with any XML file – you can specify what's the tag name for the title, for the content, etc.
sorts the events based on their date – you don't have to enter them chronologically
prevents overlapping of near events
decides how long the time span needs to be
flexible width
very customizable – both in functionality and style
comes with four unique designs: basic, modern, dark and sleek.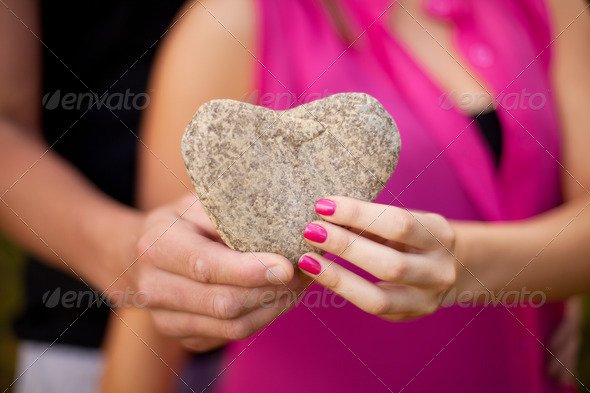 A small gray heart shaped stone being held by young lovers