Happy new year 2014! In this year, we continue to bring you the high quality of articles which focus on WordPress, CSS, jQuery and more advanced. Hope you enjoy it!
Today, we'll give you a listed of free files of January 2014 on ThemeForest, CodeCanyon, GraphicRiver … from Free files of the month series.

Envato Free files of the month. Why's it free?
Every month Envato bring you a collection of spectacular Marketplace items you can download absolutely free of charge.
These files can range from free WordPress themes, WordPress plugins, HTML templates, scripts, images, videos, sound files and much more. Who does not like free stuff?
Here are January's freebies. They're available until midnight on the 31st January (AEST). Grab them while you can!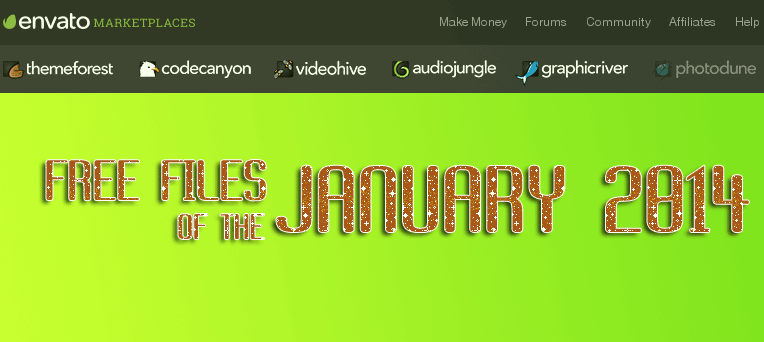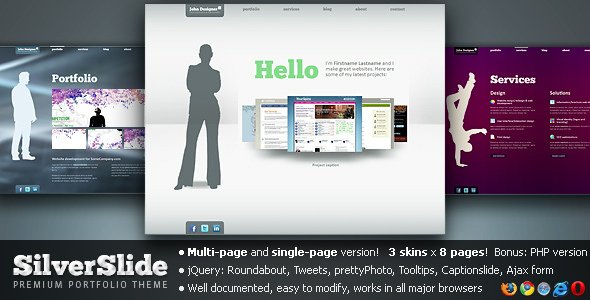 NOTE: this is a XHTML version, for WordPress version, see this page.
SilverSlide is a modern, sleek theme best suitable for personal portfolio website – aimed towards designers, photographers, musicians and any kind of artist who wish to achieve personal touch to their online presentation.
Theme comes in 2 versions: multi-page website and single-page website. As additional feature, there is a PHP version (with includes) for easier editing of the theme.
Theme features:
8 Different pages: Home, Portfolio, Portfolio detail, Services, About, Contact, Blog, Blog post
3 Different skins (see live preview)
Tableless layout, based on a 960 grid system
Homepage features jquery roundabout image list plugin
Portfolio projects with image caption slider, image zooming, categories filtering and automatic paging system
Automatic latest tweets display in popup with tweet plugin
Project detail page with pretty photo, lightbox clone.
About page with items rotator – animating testimonials from customers
Packed with 9 different silhouettes – try style switcher in live preview to see them all
Contact page Ajax form submit and client-side validation with jquery.validate plugin
Easily editable, default styles are in place, well commented. See Blog post page with all HTML elements
Favicon ready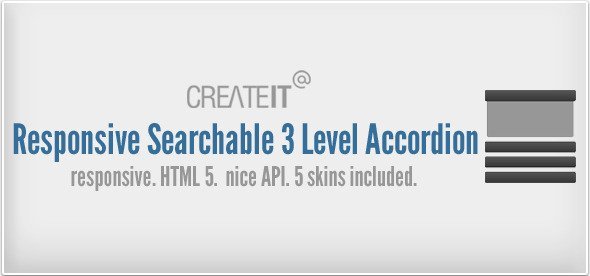 Just another accordion. Only better. Now for WordPress!
Features:
up to 3 leves of nesting
search functionality
use wordpress menu or your own text
fully W3C compliant (XHTML 1.0 strict!)
may work as a menu or as a content holder
easily configurable in admin panel
configurable animation
4 skins included!
widget mode & shortcode mode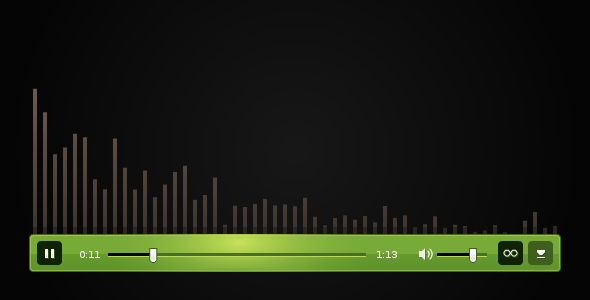 This song is full of energy and good mood. It is joyous and optimistic track which is expressed by a guitar dialogue. Perfect for your advertising, corporate videos, background music, presentation, flash, video projects, game or simply for good mood.
This song was used in Glowing Shapes and Link on Facebook (VideoHive projects)
Download For Free

This is a powerful collection of 43 shadows. It's perfect for Your boxes, images, buttons, sliders and other web elements. It's also comes web slider with arrow. You are adding more depth to your elements. You can do this in just a few seconds.
Package includes:
43 Unique Shadows
Transparent PNG files
PSD files ready to customize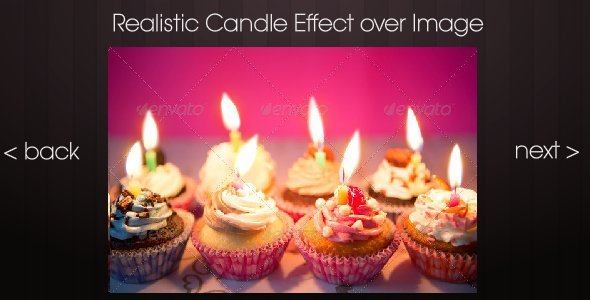 Very simple idea of giving life to your images. Just drop it in your project and resize.
Download For Free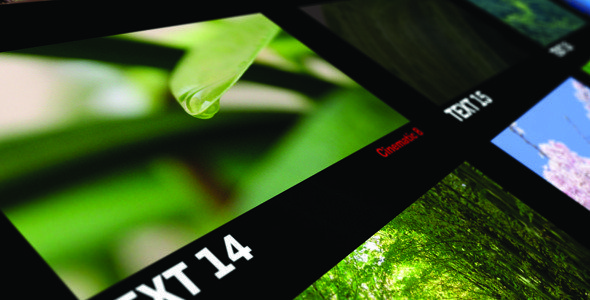 Very easy to edit AE cs5,cs5.5,cs6 project.
Full HD Resolution (1920×1080)
Fast Render.
No plugin required.
36 placeholders for images and 36 placeholders for text.
The music is Epic Cinematic Movie Intro
Download For Free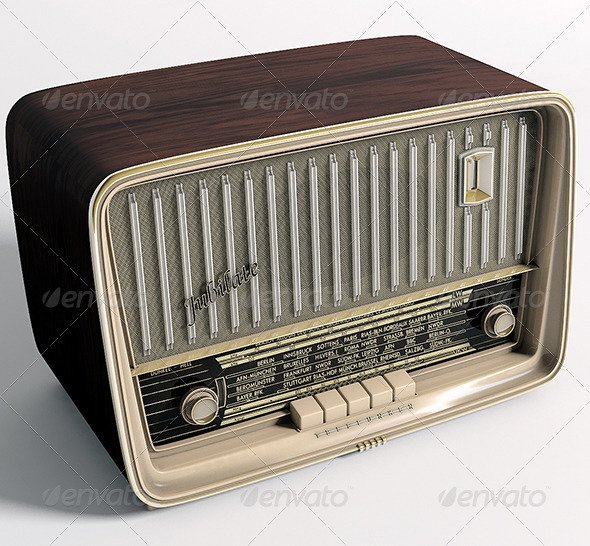 This is a model of a real 50's radio. Only the face panel is UV-layout, the rest is only 3ds max material, and there is also a wood map . The poly count is so big because the wires which the speaker is made of are real geometry and make it look more realistic. Be aware that the file is Mental Ray only, but you can easily convert it to vray using right click context menu in max. Greetings.
Download For Free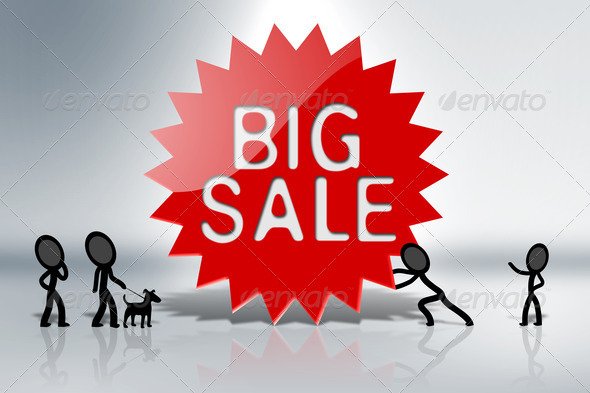 A "Big Sale" shopping banner sign is being placed by stick figures!
Download For Free