Hello 2018! Before you make your goals for 2018, read this post. Here are our collection of Free files of the month on the bigest marketplaces: Themeforest, CodeCanyon, AudioJungle, GraphicRiver, VideoHive, 3DOcean and PhotoDune. Every month there are a number of files anyone can download for free. Website templates on ThemeForest, WordPress plugins on CodeCanyon, graphic assets of all sorts, thousands of background music tracks and more.
All you have to do is create an account from one of the market places and you get access to all Envato Marketplaces. Make sure you're logged in with your Envato Account to get them for free. This offer is for registered members only.
Notes:
They're available until midnight on the last day of this month, January, 31st 2018 (AEST). Grab them while you can!
By downloading these items, you agree to the terms of the Envato Regular License. Support and updates are not provided for free files.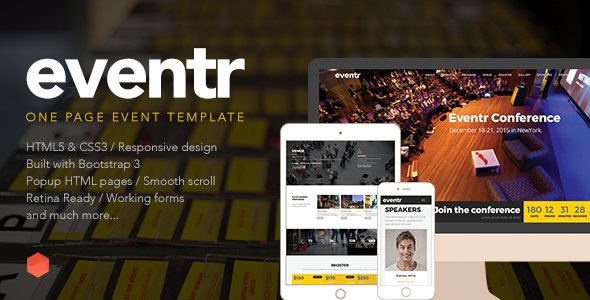 Eventr is a One page responsive HTML template for conference, events, workshops etc.
Key Features
HTML5 and CSS3
Clean and modern design
Built with Bootstrap 3
Font Icons
Retina ready
Working registration form
Working newsletter subscribe form
Popup speaker details

What's a Music Kit?

Music Kits are a uniquely flexible and ready-to-use music offering that provides fully produced, professional music in an easy to work with, modular way.

Where typical music items are simply fixed-length tracks, Music Kits are provided as individual drag-and-drop song sections (e.g. intro, verse, chorus, etc.) that can be quickly and seamlessly arranged to meet your project's needs.

They're specifically designed so that you can work with them directly in your software or editing tool of choice, and in 3 simple steps quickly put together a music soundtrack that fits your project with smooth, edit-free transitions and clean, natural endings.

You can use Inspiration Kit everywhere: energetic commercials, film, websites, inspirational presentations, advertising commercial, youthful branding, background pulsing business radio podcasts, instruction video, advertising, web backgrounds, video projects, advertisement etc. "Inspiration" is an inspirational corporate tech track. Overall feel good felling gives hopeful uplifting motivation to succeed. Flowing and warm, featuring pulsing electronic elements, warm piano and harmonics of electric guitar that creates a proud, hopeful mood that suits every corporate presentation and video or mellow, relaxing, soothing tune for instruction video.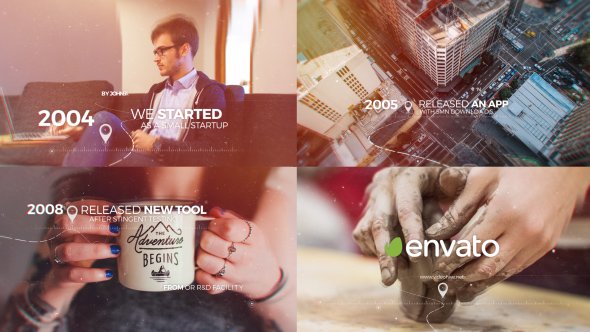 Along with the business and corporate themes it works great for all type of project like sports, presentations, family functions, timelines, look-backs, year-in-review.
Useful to sum up the last year to present at the company meetings, presentations or present the sales reports or sales achievements at annual meetings and show the progress of the project and display the major events that happened in a year at your business organization or corporate.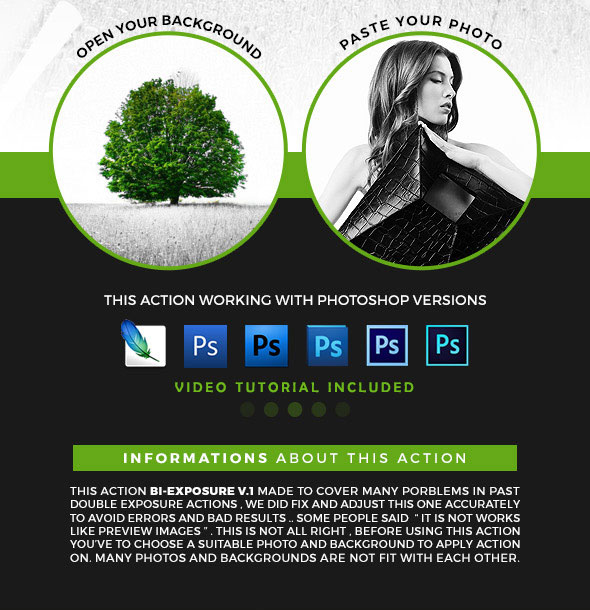 1 action file and 1 how to file.
layers are adjustable.
easy to use.
non-destructive action.
well arranged layers.
works with photoshop cs2 cs3 cs4 cs5 cs6 cc versions.
images in preview are not included.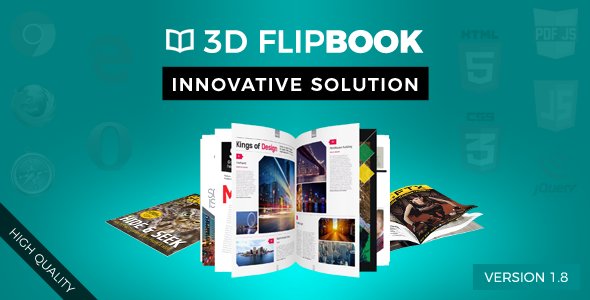 3D FlipBook is jQuery plugin that allows to browse images, PDFs or HTMLs as a flipping book. It can be used for demonstration magazines, books, cards, brochures, booklets and much more in natural way. It helps to attract user attention and make more impression on him.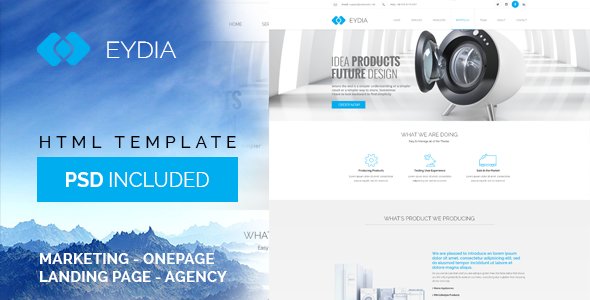 The design can attach the people for improving your brand. Simplicity and Colorful web makes you a classy business to Intimate relation to your customers. Eydia focuses on Multi-page and One-page Responsive Marketing Bootstrap Template that can use all kind of Business sites. Homepage designed for multipurpose, Laning on Multi-page, idea, Agency, Apps, Architect, Bakery, Boxed, Border design, Business, Charity, College, Construction, Corporate, Education, Hosting, Industry, Magazine, Medical, Personal, Portfolio, Restaurant, School, Shop, Travel, University, Wedding.