Mobile applications are increasing becoming the core or backbone of the e-commerce environment. The use of mobile apps to search for and purchase products from the online stores is one of the fastest rising segments of the ecommerce technology environment. With very robust and versatile mobile platforms such as e-commerce magento iphone app, magento android apps and online retailers are able to position themselves well in the market and uniquely tap into the vast opportunities of mobile commerce.

It makes for smart business and a smart image for your online retail store. It is one of the best ways to differentiate your services and offer your customers one of the most unique experiences when shopping from your e-stores.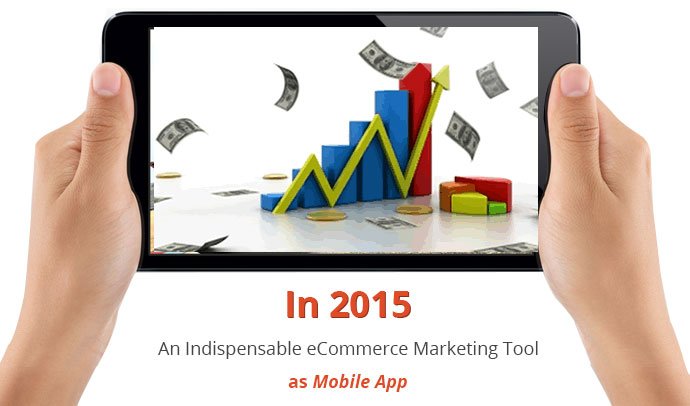 The need for this could never be greater. For the new generation of online shoppers, the smartphones along with tablets are now the devices of choice. They use it to search for products, compare prices and look for the best deals that are available online. With more innovative mobile phone apps design and development, it is now possible to take this even further and use the smartphones and tablets in making online purchases.
This necessitates the e-commerce retailers to adopt a shopping model that is app-based. It is a trend that is going to continue into 2015 whereby the mobile phone apps will actually form the backbone of e-commerce. Without the best mobile applications for your business, your shop fronts will be severely crippled in a hyper-competitive environment where everyone is looking for a little slice of the market.
Mobile Search and Its Importance for Ecommerce
Perhaps one of the best justifications for adopting mobile applications for your e-commerce store is that people are increasingly searching for products online using the mobile shopping apps that you have created for your store. It is easier for them to do so because it presents fewer barriers for navigability.
And it gets even better. Of those who search for your products via their mobile applications, 78% will go on to buy the products according to Comscore. This high conversion creates a great opportunity for e-commerce stores and cements the role of mobile applications like ecommerce magento iphone app, magento android app as the backbone of the modern e-commerce.
Mobile Apps-based retail sales projections
According to data by Forrester Research, mobile retail has been on a steady rise over the years and is projected to account for 9% of the total e-commerce sales by the year 2017. This is a six point rise from the 3% figure which is where it stood in the 2012.
A majority of shoppers still prefer to shop via mobile web as opposed to the mobile apps but the mobile applications have been on a steady rise. They are particularly more productive with popularity about mobile eCommerce apps when it comes to performing product searches, deals and coupons by customers. Data has also shown that the buyers who perform searches via mobile apps have a greater propensity to purchase those products that they are researching.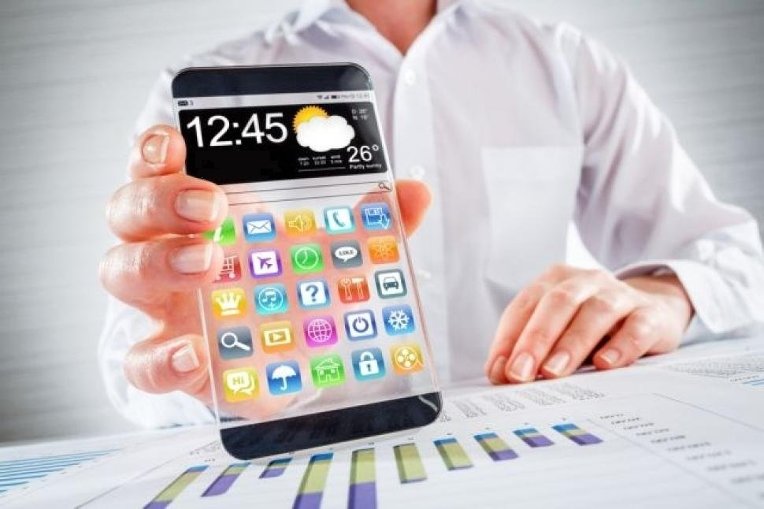 Consumers are more likely to shop via mobile apps
This is based on the data by Adobe. And the likelihood varies depending on whether one is using a tablet or a smartphone. Smartphone users are 56% more likely to buy products using mobile apps on the devices while tablet users are 60% more likely to buy products using mobile apps on their devices.
This is an encouraging sign that shows a steady and very consistent drift towards the usage of mobile phone apps such as e-commerce magento iphone app and android app in e-commerce. The mobile app revolution in shopping is only a matter of time before it fully blooms and become a backbone of e-commerce.
Preference of Mobile Apps over Mobile Websites
There is no doubt that mobile websites are still highly preferred over mobile apps by a wide margin when it comes to buying products from e-commerce websites. But recent data shows the mobile apps quickly gaining on the mobile apps in terms of preference by consumers.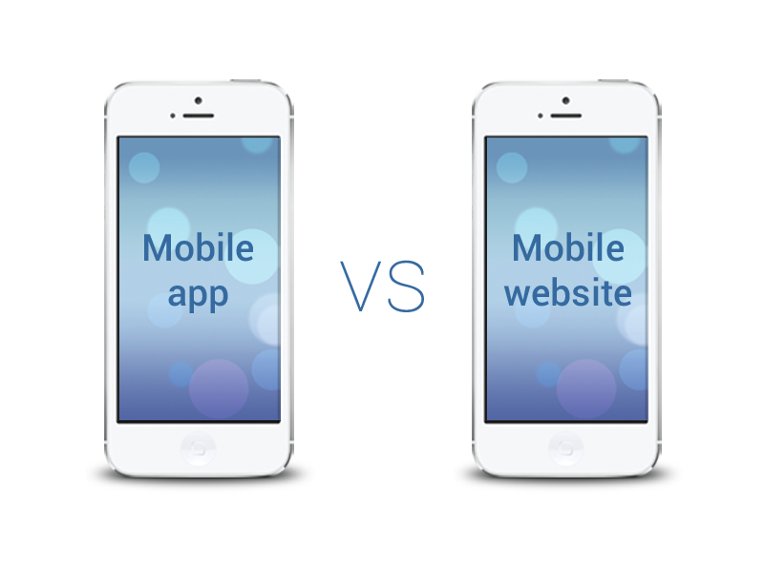 45% and 49% of smartphone and tablet users respectively now say they would prefer mobile apps like ecommerce magento iphone app as well as magento android app over the mobile websites when it comes to online shopping. That is a very significant market share that we are talking of here. In case of the tablets, the preference rates are almost 50:50. That means if you are building a mobile website, you must also complement it with a robust mobile shopping app that makes life easier for shoppers.
Now let's talk about Mobile technology, the next step in eCommerce Development in 2015
The Smartphone makers have literally taken mobile phones to a whole new level, as mobile technology has advanced drastically over the past few years. Mobile makers have designed these phones in such a way that people need PC in their lifestyles significantly less. The mass use of mobile phones has gone global as two in every three people are using a mobile device to connect to the internet. Using a phone for the internet is cheaper and more private, qualities that many internet users look for.
Due to the vast number of people who use their phone to access the internet, many companies have realized that it is now easier to reach more people through their phones than with any other medium. This has led to many companies creating mobile commerce applications to make it even easier for them to reach their clients. As the technology improves, especially in 2015, any growing and expanding company needs to look at this technology as a stepping stone to greater heights.
1. Smart phones are getting cheaper
At the moment, there is a cut throat competition among the Smartphone makers. The Asian countries have taken over the Smartphone market with an overwhelming speed. They produce quality handsets at relatively cheap prices. Other countries are trying to catch up with them, but the only way they can is by also dropping their phone price. This can only be beneficial to the customers. In 2015, the number of Smartphone users is thought to greatly increase, as a company using mobile commerce applications will grab a greater audience over those who don't.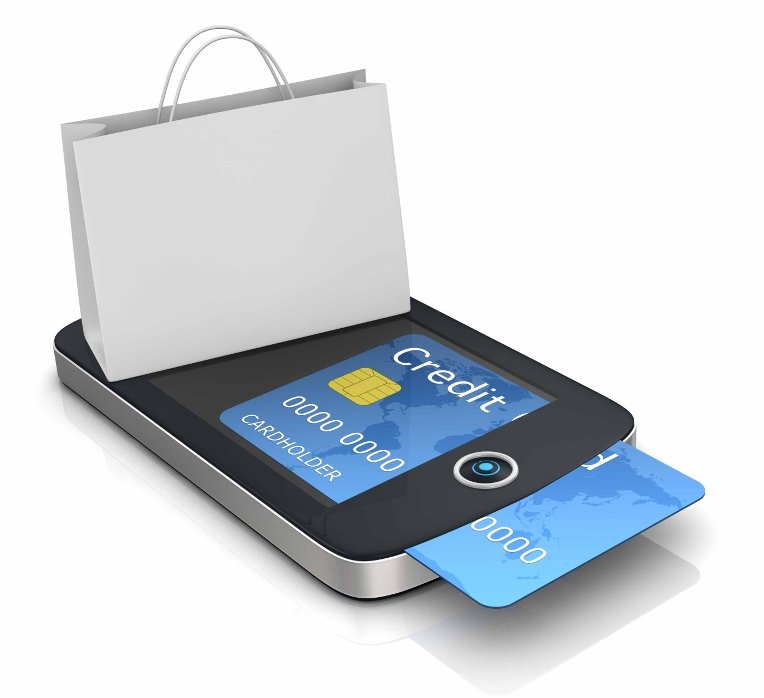 2. Mobile money transfer
Mobile money transfer was always thought to be a very insecure mode of moving money and buying goods. Not anymore. Things are drastically changing today as mobile money transfer has become a very convenient secure mode of money transfer. Your phone can be linked to several bank accounts and this makes it even more convenient. Many people now prefer paying with their mobile phones for services rendered rather than cash. As more and more people use mobile money transfer as their preferred mode of payment, more companies will therefore need to create mobile applications to make it easy for their clients to use this new resource.
3. The importance of social media
Social media is one of the best methods that companies use out there to reach their clients. Social media sites are probably the most visited sites we have on the World Wide Web. These sites can be used for several purposes by a business. You can check your business reviews online and see your company's perception by the unbiased public; such reviews can be taken on a positive note and used to make improvement in the company. You can also use social media sites to advertise and tell your clients of the new offers and product. By having an app for your business, you can simply have a social media plug in that can help you easily interact with your clients.


4. Track customer preference
As a business, you should always know what products are in demand and which ones are not. Such knowledge is paramount in understanding how much stock you should add or do away with. Studies have also shown that it is more likely that a person will do a survey through their Smartphone than from a PC. You can therefore administer surveys to your clients through the mobile app and you are sure to get more responses. Customer feedback is very important, as once you implement their suggestions they will feel more valued and you will have a better chance of customer loyalty.
5. Fewer security risks
The greatest threat faced in expanding mobile commerce applications over the past few years has been security. Hacking of bank accounts has been made simple by the fact that you can now access your account through your mobile phone. This security threat has really slowed the development of the many mobile related applications.
Things are now changing and the security is now a lot tighter. Internet security has been tightened and the mobile caches do not easily leak any information. 2015 promises more people to use mobile banking and payment systems as a result. Your company should take advantage and reap from this avenue.
6. Bigger companies are following taking advantage of Smartphone usage
It is now almost impossible to find a big company that does not have a mobile app. This is a simple indicator of how important the technology is. No one should be left behind in this evolution. The notion that you will catch up with them eventually will make your company irrelevant way before then. Small companies should also follow suit and use the technology as well.
Mobile app usage is becoming more popular by the day as more businesses discover the power of the handset devices. Use of such technology will become almost inevitable in the near future. The technology is bound to revolutionize business perception and approach as we know it.
Conclusion
All these stats, as indicated, show a steady growth of mobile apps over the next few years into the backbone of e-commerce. The trend is quite clear. With a good mobile e-commerce app for your online store, you will be able to stay in touch with your customers and also mine richer data that you can use to tailor the best shopping experiences for them so that you can retain them over the long-term.
You will boost your sales, ensure customer loyalty and get regular feedback about your products and service which enables you to further boost the quality of the shopping experience. Mobile apps are therefore indispensable tools for modern e-stores.