Marketers have always used their creative prowess to sell products. Today, that creativity has spilled over into content marketing that creates true engagement with the customer which in turn leverages influence for the brand.
Reframing
To win over health-conscious consumers, many companies are testing the food classification boundaries with innovative yet familiar and quirky names like "chikin" and "cheez." Branding experts are forecasting that this trend will continue as more vegan foods approximating traditionally animal product items come to the marketplace. Consumers have proven that they are in on the wordplay and are not fooled by these products.
Educating and Engaging
Creative marketing that truly engages and educates the consumer about their food choices may be able to capture more than just the vegan audience. Instead of focusing on a small niche of consumers, marketers are creating engageable content that educates. Riding the trend of consumers desiring to introduce more plants into their daily diet, content marketing for products made from plant products focuses on identifying with consumers' needs and educating them why the choice for their product is healthier for them and the planet. The audience for a pro-planet and pro-health product is many times larger than the number of vegans in North America and is very much a mainstream value today.
Forming Value With Feelings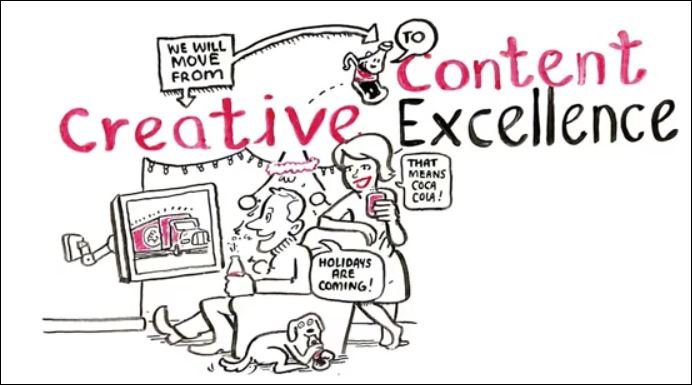 Los Angeles marketing company Scout 22 is a full-service agency that is composed of vegan marketers who take vegetarian ethics to the next level. In addition to clients that are not in the food industry, they work with food industry clients to advocate emerging and trending issues on how consumers look at plant-based foods. When working with clients to craft or rehabilitate their brands, they focus on the consumer's issues with empathy.
Engagement and Influence
Recent newcomers to the food industry are not alone in being scrutinized for their creative labeling. Longtime food giants also get warned about creative marketing of their products. What makes a difference in a growing number of cases is that through engagement with the customer, allies and advocates are made for the product and the brand. These advocates then go to bat for the company when needed.
When faced with a perceived attack on their creatively named product Just Mayo, Hampton Creek received a warning letter from the FDA claiming that the company was violating labeling practices by using the word "mayo" in a product that does not contain eggs. Their condiment uses yellow peas and modified food starch in place of eggs. After 18,000 messages of customer support on Hampton Creek's Facebook page and a change.org petition, the FDA has since backed down and withdrawn their warning. This is just one occurrence in the confluence of modern content marketing and traditional food categories.
The hybrid advocate-customers so fully identified with the message of bringing affordable and healthy food to market while facilitating a sustainable food system that they became part of the brand's identity when they advocated for it. Both the consumers and the brand won.
The Birth of Brand Advocates
A brand advocate company, Influative aims to put customers at the heart of their client's content marketing. Their platform identifies passionate brand advocates and recognizes them for the actions they take on behalf of the company. A major part of retaining brand advocates is to have a social online community that they can communicate with others and invite their friends to join. Membership and participation in the group pushes forward the acquisition of new customer prospects, which can turn into customers, then advocates themselves. This is all based on a platform of individualized experience and consistency from the brand.
The Pull of Social Media Influencers
Some say that social media influencers are a lot of talk and show little or no true commitment to a brand, while brand advocates take action out of conviction for the perceived benefits of the brand or product. Influencers are defined as a blogger, a local personality, or well-known celebrity. While influencers may have a larger audience than an advocate, they are more casually involved than advocates are. While influencers are concerned with growing their audience, advocates just want to help those around them.
When it comes to creative content strategies, a mix of creative content and growing relationships with both brand advocates and social media influencers come into play. Leveraging influence through content marketing takes time and consistency to build a following.
Revenue Boost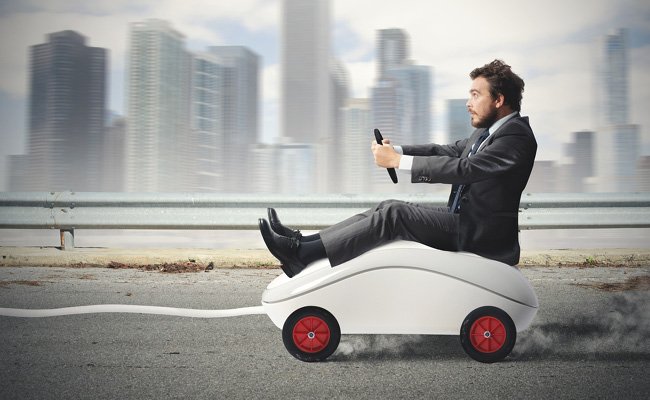 A survey carried out by Aberdeen discloses that there has been a five times increment in the conversion rates of companies because they focused on content marketing. Creative content marketing influences and captivates the attention of the buyers. A company's up going and success usually determined by the number of customers they are able to get in increasing their sales. Thus, if on the off chance you achieve success in getting customers, it will definitely create a boosting effect on your business revenues.
Exposure and Credibility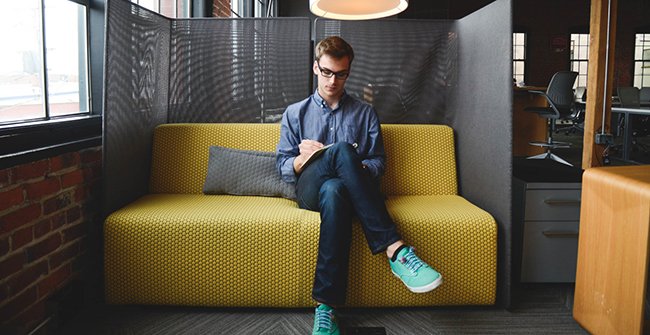 Getting maximum exposure for your brand is most times about competition and you definitely can't afford to be casual about it. Besides, the credibility of your brand can't be toiled with either. Employing the strategy of creative content marketing can help you drive the attention of audiences so as to boost the familiarity and conspicuousness of your brand. The truth about it is that as soon as people are getting familiar with your brand, you will have an enhanced tendency of earning credibility. A look into Mediavisioninteractive shows that a great increase of 300% was registered in their leads as a result of an enhanced exposure of their brand and this they were able to accomplish through a creative and interactive content marketing campaign.
Complementary strategy
Creative content marketing serves the great purpose of a complementary strategy to nearly any possible marketing strategy. It sure provides sources for any marketing campaign on media. It promotes email signups, the value of your landing page, and of course can also help in building a good relationship with other online industries and brands.
Traffic Increase
Not many customers are easily bought off with packaged brands and catchy names. In fact, too many show dissatisfaction for companies and firms without blog as they are not persuaded to patronize their brands; but for a brand to get the best or almost the same result these ones can produce, creative content strategy go a long way in providing this. The influence of a creative content marketing probably when executed through guest posting brings about adrastic engagement of customers. That way, customers would be able to find you more likely and get through to your website. It promotes the level of user experience (UX) on your website. For every digital marketing campaign, there is always a primary goal of acquiring traffic to a website, but as it stands, it is best accomplished through creative contents. Hence, the good thing to do is to make frequent, relevant, and creative contents available for marketing your brands. It will help drive traffic back to your marketing site.
Search Ranking Increase
As the algorithms of search engines are getting advanced and effective at recognizing, classifying and ranking contents, better opportunities also tend to increase for firms and companies that employ content marketing and of course, for creative contents, greater chances await. From QuickSprout, it was shown that 61% of consumers are satisfied and good about companies that have blogs while half of all consumers say that content marketing has been an immense impact on their purchasing decision
Evergreen
One other influence of creative content marketing is the great tendency of lasting effects; why? Because it is creative! It is evergreen because it never rots. Trendy contents and other creative contents have proven to have lasted and more attracting than any other. For the fact that creative contents are great aids in traffic generating and marketing products, they theoretically never reduce in value, hence making it a long-term input on your website. On the other hand, content marketing helps in securing the confidence of a product or band especially when someone stumbles on your site as long as it is creative and well-written. It also fosters direct conversions hence resulting in average revenue for you on any visit to your website.
Engagement and Sharing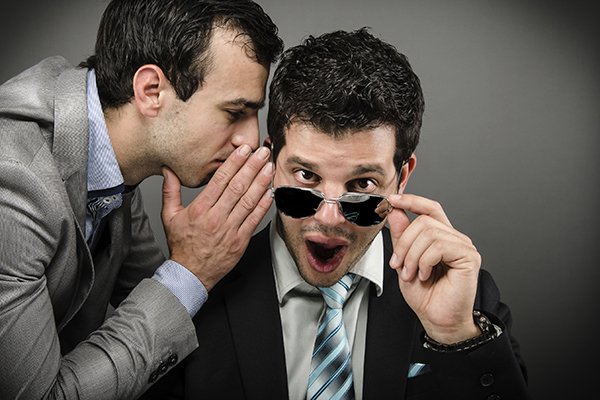 A creative content plays a crucial role in getting the attention of customers and online audiences especially when they stumble upon your content. One of many best ways of creative content marketing is infographics which is one of the most reigning styles of driving attention and engagement. It poses a great turn up when employed in marketing your brands and products. Videos and webinars are also good media for connecting companies and creating business linkages with online audiences, customers, discussions meetings, etc. Another great thing about content marketing is that it leads to earned media and advocate. As long as the contents are creative and persuasive, customers and audiences are impressed and encouraged to share and advocate your brand.
Reputation
As creative content marketing goes a long way in increasing the traffic of your website, its influence on sustaining and building the reputation of your brand is of course tremendous. The more your creative contents are being seen, the more people tend to remember your brands and products hence boosting the reputation of your brand among all others around.