At the beginning of each moth, we're created a list of Free File Of The Month on Envato Marketplace where you can find a ton of useful and quality items for your works. The Envato is an ecosystem of sites: ThemeForest, CodeCanyon, ActiveDen, AudioJungle, PhotoDune, VideoHive, 3D Ocean and Graphic River. All products for sale on the Envato Marketplace sites are created and sold by their community of authors.
All you have to do is create an account from one of the market places and you get access to all Envato Marketplaces. Make sure you're logged in with your Envato Account to get them for free. This offer is for registered members only.
They're available until midnight on the last day of this month 31th August, 2015 (AEST). Grab them while you can!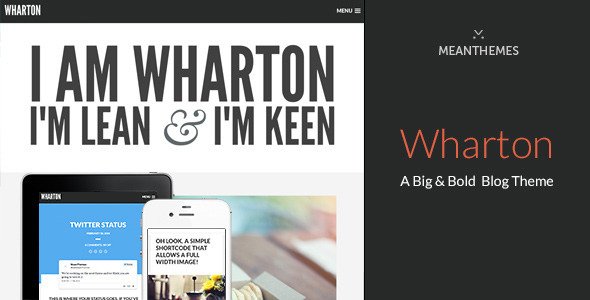 Wharton is lightweight and simple yet big and bold. Wharton can be used as photoblog-style WordPress theme for sharing your thoughts, videos, articles, quotes, audio – you can even embed Twitter status and Facebook statuses. Of course, you could use Wharton as a minimal portfolio to show off your latest work.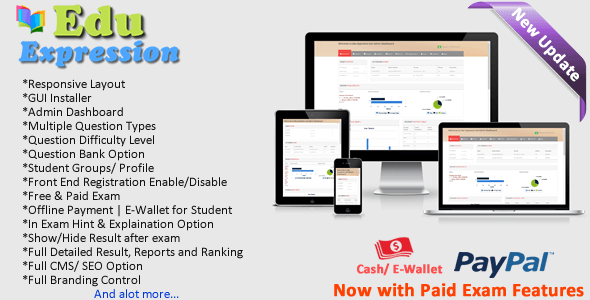 Edu Expression is full responsive Online Examination system written in Cake PHP with Bootstrap framework. It works well in all resolution and browser type.
Edu Expression offers most easy, efficient and effective examination software that enables you to conduct virtually any type of exam. Beside regular exam/quiz software Edu Expression not only generate reports but also generate performance graphs and group ranking among other students who attempted the same exam. With Edu Expression you can enhance your web presence with inbuilt SEO optimization for Images, Titles, Meta Tags and Meta Descriptions.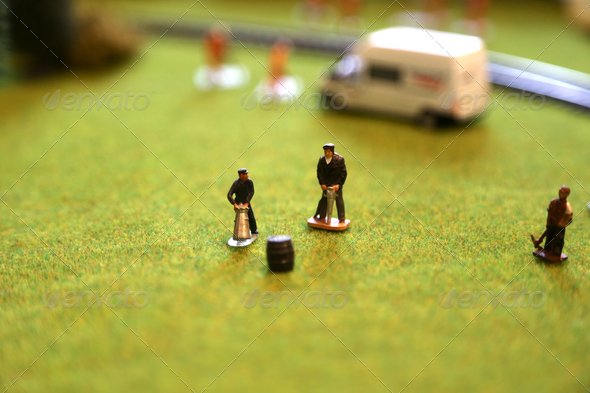 Here you can see some model railway maintenance men drilling, as well as a Network Rail van in the background. The men are on a grass setting. Shrubbery in the background.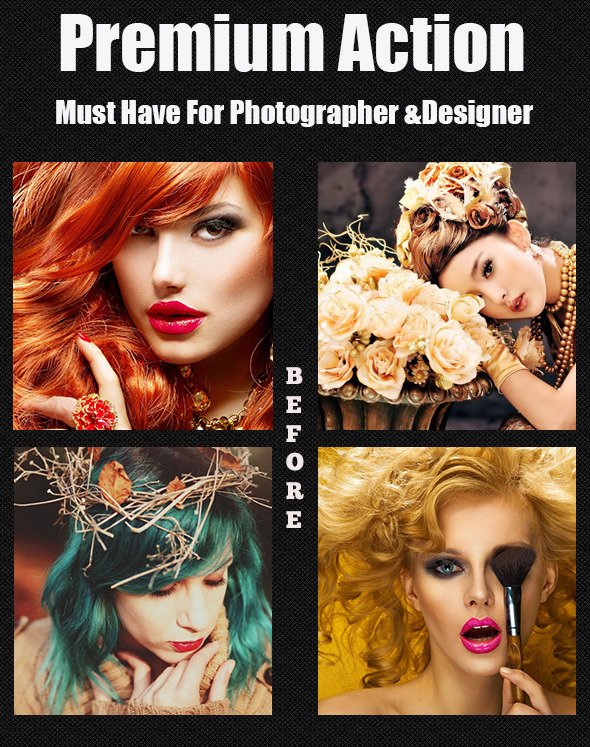 Premium Photoshop Addon
Including Photoshop Action .Atn File
2 Premium Actions
One Click To Apply An Amazing Effects On Your Photos
Fully Customizable and easy to use
Effective To all kind Of Photos
Help File Included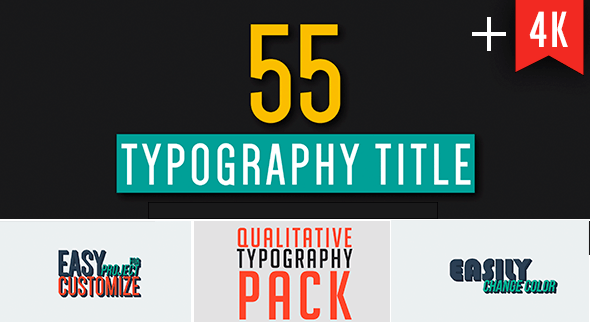 After Effects cs5 and above!
Full HD and 4k quality included!
Color control and palette included!
45 Animated In&Out Titles
No Plugins required
Fast rendering
Change text and color very easy
Fonts of the preview are royalty free, download HERE
Audio file " Give Our Dreams Their Wings To Fly" is not included, you can download it clicking HERE
Includes PDF manual showing you how to edit the text, time remapping, create your own scenes, import images and audio, and render your project.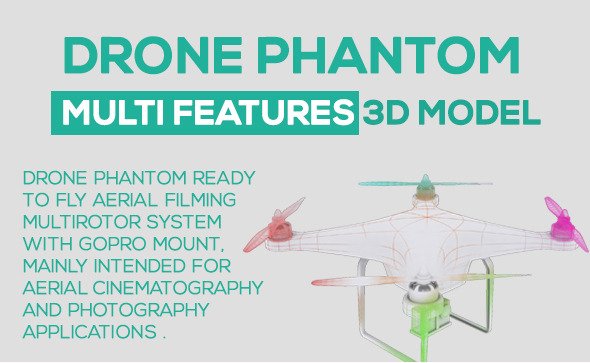 Drone phantom ready to fly aerial filming multirotor system with gopro mount, mainly intended for aerial cinematography and photography applications .
"Indie Pop" is fresh, catchy, corporate, energetic, positive, happy, upbeat, fun, modern, club dance pop rock party anthem with uplifting harmonies, cool guitars, melodic synthesizers, deep bass, powerful beats and claps.
Perfect for: TV-shows, commercials, corporate projects, movie trailers, radio, presentations, promotions, games, youtube videos, films.
Similar style to: Katy Perry, Jessie J, Lady Gaga, Pink, Maroon 5, Rihanna, Imagine Dragons.
This item is also included in Indie Pop Pack. So you can buy this and 2 more items for just 28$.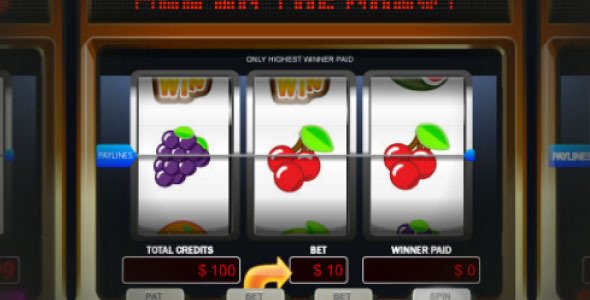 A customizable Slot Machine simulator by Tweaks Games. Add your own reels, sound effects, background and button graphics to create any Slot Machine style. Alter Odds, Credits, Bet Increments, Currency, endless plays and more.
Feature List
Simple to re-brand and customize with your own graphics and sounds
Fast and lightweight, built with Flash & AS3
Re-size to fit your website
Fun and addictive games keep your visitors coming back
Customize everything!
Alter all the backgrounds, reel symbols, buttons and more
Alter all Sounds
Alter all Odds
Alter the credits
Alter the bet Increments
Alter the currency
Allow endless plays