Today is not April Fools Day 2015, it's tomorrow :D So you will get the 8 Premium files in FREE file of the month.
Every month Envato bring you a collection of spectacular Marketplace items you can download absolutely free of charge. Here are April's freebies.
Make sure you're logged in with your Envato Account to get them for free. This offer is for registered members only.
All you have to do is create an account from one of the market places and you get access to all Envato Marketplaces. They're available until midnight on the last day of this year 30th April, 2015 (AEST).
Don't forget to sign into your account! Grab them while you can!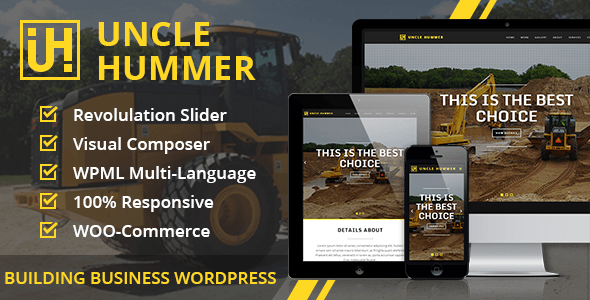 Uncle Hummer – Responsive WordPress Building Theme is Modern and clean type WordPress Theme with great typography. Our Theme contains latest features to give your site a trendy look. Uncle-Hummer has been made fully responsive. Our great efforts made it possible to give a great user experience to Uncle-Hummer with HTML5, CSS3, less, Visual composer page builder, Revolution Slider.It is easy to customize and enables you to create lots of positions for short-codes and plugins.Integrated shortcodes might reduce your time in typing codes. Google fonts and hundreds of icons can be added dynamically and by using shortcodes. Uncle-Hummer is utilize for business, portfolio, product, corporate and website.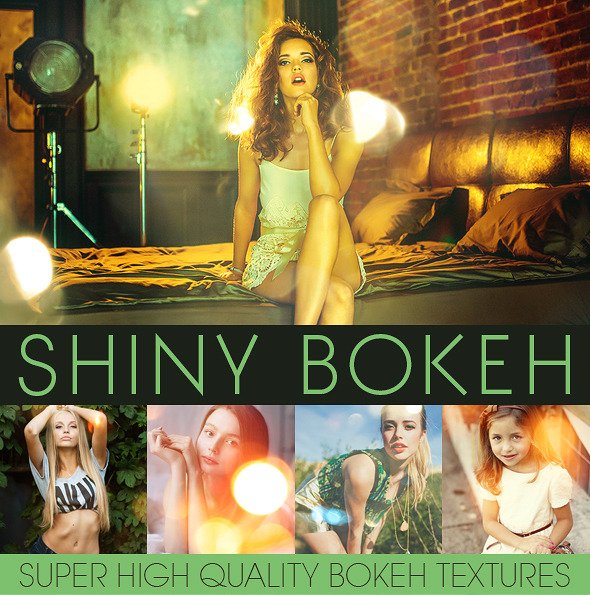 The effect you've always wanted in a single click!
Professional Results in just a click.
All layers are fully editable.
Non-destructive actions.
This Pack Includes
8 HQ Bokeh Textures (4288×2848 // 300 DPI)
Bokeh Applicator
FILMastic Action
Coloring Book Creator

A Customisable Coloring Book by Tweaks Games.

Features List

Simple to re-brand and customize with your own graphics and sounds
Fast and lightweight, built with Flash & AS3
Re-size to fit your website
Fun and addictive games keep your visitors coming back
Customize everything!
Add your own preloader graphics
Add your own inter-level messages
Hide or show any game object
Add a new background images
Use a custom image for any object e.g. buttons, scoreboard icon, sound icon, clock
Alter the logo
Add your own sound effects
Adjust any and all object colors
Adjust the fonts used
Add your own instructions
Load and use any image or audio assets you want to
This game allows for unlimited levels

Website Presentation

Project features

AudioJungle – Beauty

Beauty

Express Perfection through Simplicity

Emotional, airy and inspiring piece, filled with magical dreams and passion.

Track starts with a dreamy piano pattern, later joined by mellow orchestral section, celste, glockenspiel bells and airy chanting soprano voices.

Perfect for inspiring slide shows, beautiful Christmas ads, charity projects, soft epic commercials, modern technology & car videos, advertisements, romantic movies and many more.

WAV and MP3 are included.

Fireworks – Render Setup

A semi-realistic fireworks render setup made with Maya Particles which can be used for any kinds of short movies, or other works. Includes a well documentation which includes the steps to change the colors so easily. This particle system Supports Mental Ray and is compatible with latest Maya 2015!

Cloud/VPS Pricing Slider For Web Hosting Providers

This pricing slider is designed considering requirements of Web Hosting, VPS Hosting, Cloud Server providers. It is very easy to modify and customize according to requirements. It can be configured with WHMCS order form and with other billing softwares or other custom order forms as well. It simply sends the slider values with URL

Olives and bread

Close up of bread with olives