Now, mobile devices has becoming basic necessity of life. At one point or another, almost all of us have tried blogging in some form. Thankfully, that Android device which you have in your pocket is a valuable tool to help you no matter what your needs are. In this article, you'll learn about some useful apps to maintain your blog using a phone or tablet.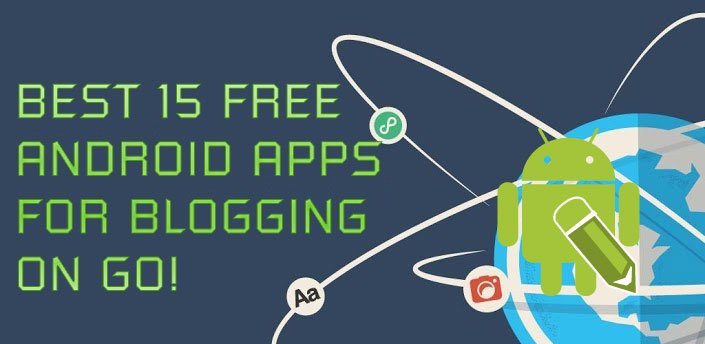 Has been improving slowly and steadily since it first debuted in the Android Market. While it might not be the ideal experience to do a lot of blogging, it's great for creating drafts and/or editing work done by others. With no visual editor, it does rely on knowledge of basic HTML/PHP/CSS coding. We'd love to see a tablet friendly version that takes advantage of fragments.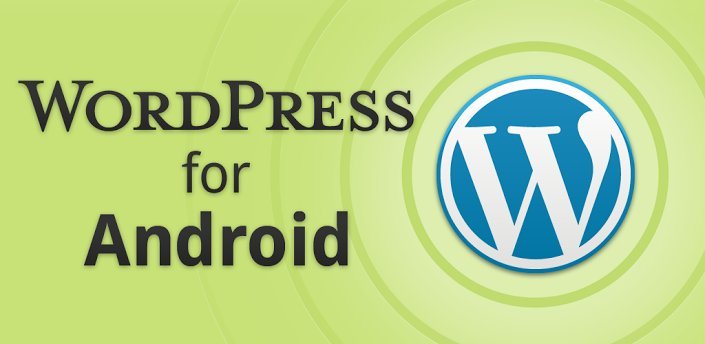 WordPress for Android is an Open Source app that empowers you to write new posts, edit content, view stats, and manage comments with built-in notifications. WordPress for Android supports both WordPress.com and self-hosted WordPress (3.0 or higher) blogs.
Oddly enough, this Google app is the latest of the big blogging tools to hit the Android Market. As one would expect, it lets users create new articles add pictures, labels, and more. Not quite as feature-rich as third party alternatives, we expect Google to roll updates out on a regular basis.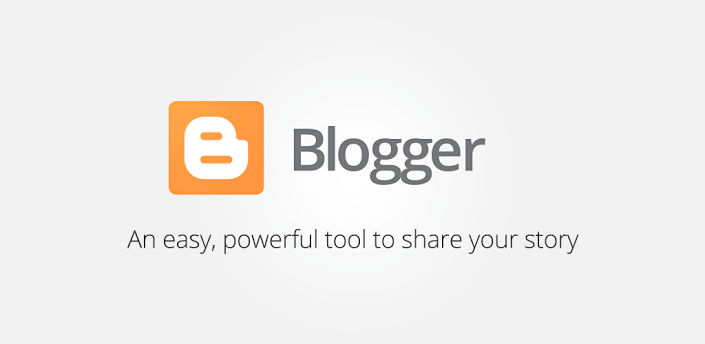 With the Blogger app for Android, you can quickly and easily publish posts to your blog wherever you are.
Tumblr, unlike WordPress or Blogger, is a minimalist microblogging site with a cult following. The mobile app is an even more stripped down version of the website. Due to its style, blogging through Tumblr on a phone app is not far from the real thing.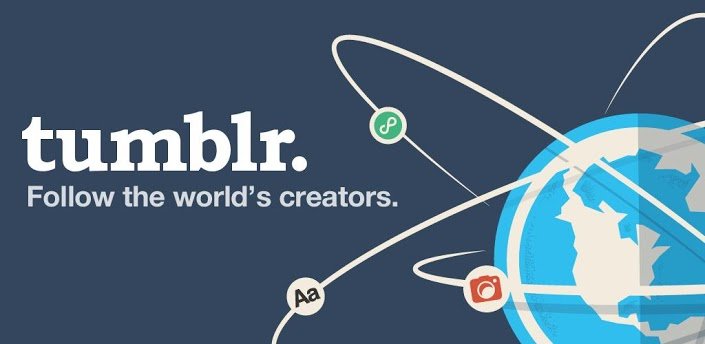 Simple and straightforward application for a simple and straightforward blogging service. Clean and easy to post text, quotes, links, pictures, etc.
4. BlogPost
Want to manage multi blogging platforms with one app? Then you should try BlogPost. You can also add other blog accounts such as YouTube, Livejournal and Flickr.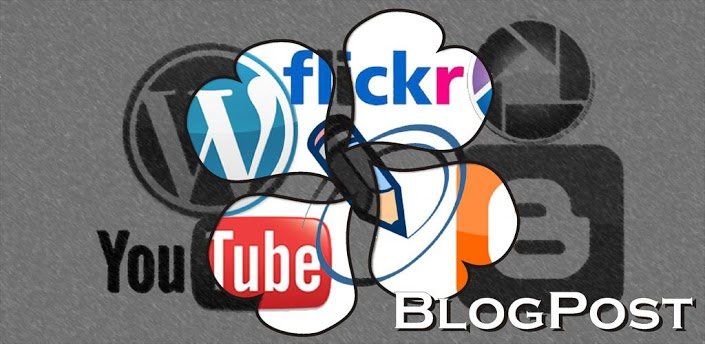 BlogPost is fast and easy to use blogging app with visual editor!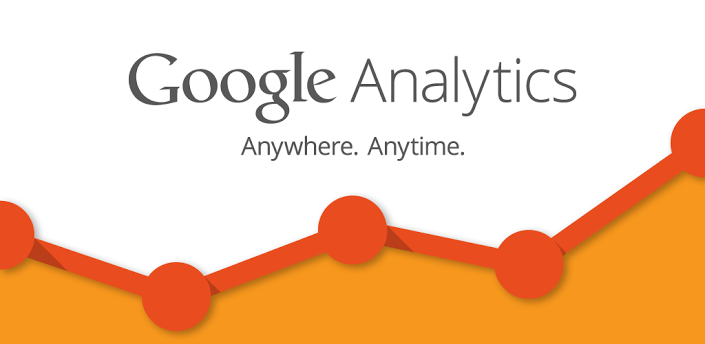 The Google Analytics app shows what is new and what is important on your Google Analytics profiles. See real time statistics, customizable dashboards and intelligence events on your phone.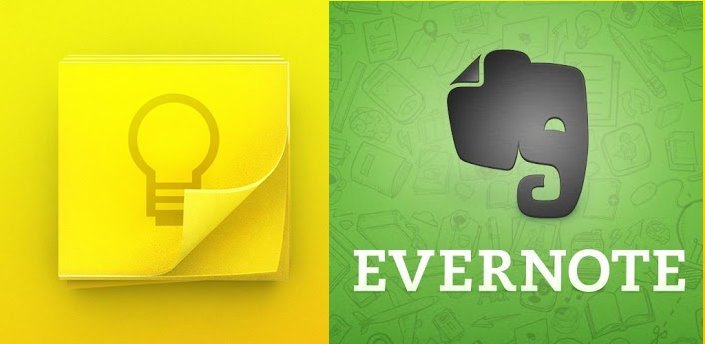 Evernote and Google Keep are apps easy-to-use, free apps that helps you remember everything across all of the devices you use. Stay organized, save your ideas and improve productivity. Evernote lets you take notes, capture photos, create to-do lists, record voice reminders–and makes these notes completely searchable, whether you are at home, at work, or on the go.
I combined them to one because they are most powerful note apps, almost users are confused while selecting them.
Writer is a writing application without the fuss and distraction of a traditional word processor. It's perfect for everything from taking notes to writing a novel on your phone or tablet.
Don't have an Internet connection? You can still write your drafts and copy-paste them later with Writer.
Writer's philosophy is Keep It Simple. Writer tries to be as basic as possible, giving you somewhere to turn your thoughts into text, markdown support, and some statistics. Nothing more. Nothing less.
9. Read Later Apps
As bloggers, we tend to browse the Internet a lot on smartphones, and will come across insightful articles and blog posts that we would love to read but cannot due to limited time. Some RSS reader with Read Late feature will help us too much. Let's trying with Pocket, Feedly, Pulse, Flipboard…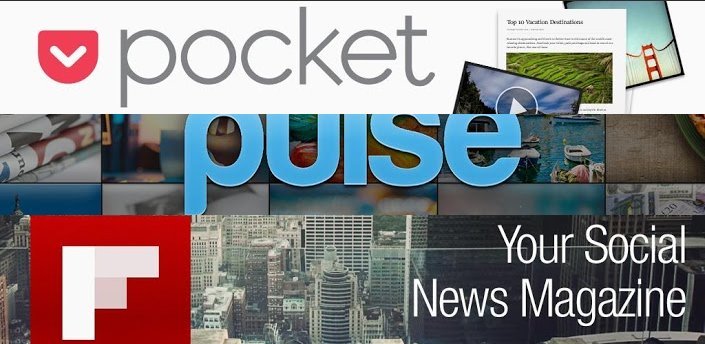 As a blogger, using this app and browsing through interesting news content daily will give you fresh ideas on what to write about in your next blog post.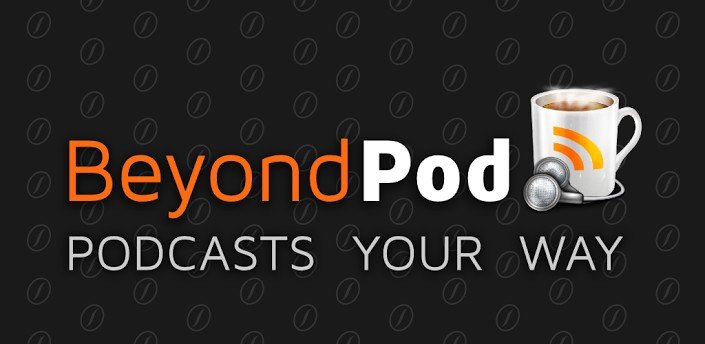 Use BeyondPod to discover new podcasts and RSS feeds. Search for feeds, import feeds from a variety of popular directories, from Google Reader, or from external OPML files. BeyondPod allows you to subscribe, download, listen to audio podcasts and watch video podcasts on-the-go.
Millions of people use HootSuite to stay on top of all their Social Networks today. Here's why:
HootSuite is a social media management tool that helps you manage multiple Social Media accounts on the go. HootSuite supports Twitter, Facebook, LinkedIn, Google + and Foursquare plus many other social networks.
With HootSuite you can instantly send messages to all of your followers on Twitter, check in on Foursquare, monitor and manage your Facebook Pages, and view your LinkedIn connections wherever you are. Upload photos, receive notifications, view click stats, and more. Simple, elegant, and powerful, HootSuite allows you to schedule or instantly share Twitter updates and Facebook status updates from anywhere.
12. MailChimp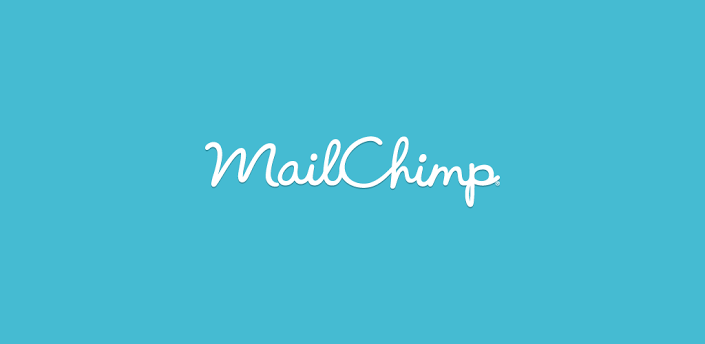 Add new subscribers, manage your lists and view reports wherever you are with MailChimp's Android app. Monitor the growth of your lists, see which subscribers are most engaged and make changes to subscriber records. No computer required.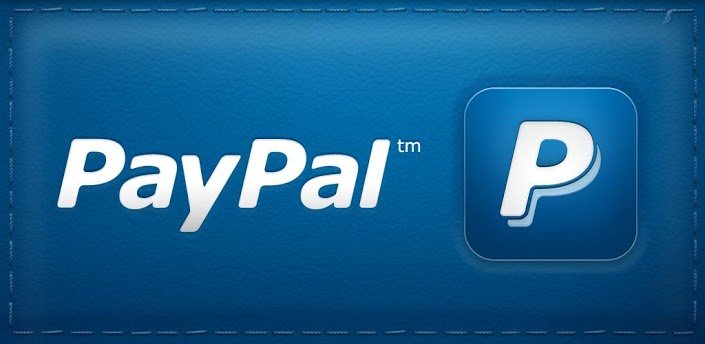 We know how much PayPal is useful for any kind of online business. If you have a monetized blog, using the PayPal app on your smartphone or tablet is a good choice to monitor incoming payments and send money when necessary.
14. AdSense Dashboard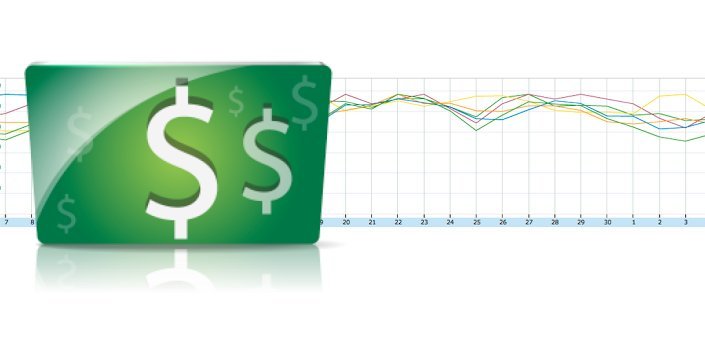 Provides a heads-up overview over critical AdSense performance metrics, including CPM, CTR, page views, clicks, and estimated revenue, in easily digestible form. Includes a desktop widget showing today's vital statistics.
Supports phones with large screens, tablets, and now Google TV (for those that want an always-on dashboard for their office).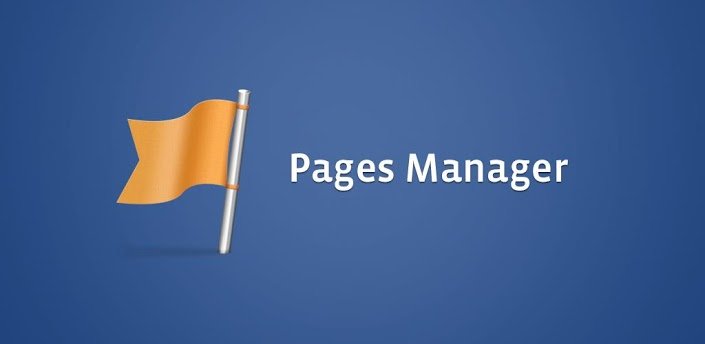 Facebook Pages Manager is an official best app from Facebook which you can use to manage your Blog's Facebook Fan page. You can Post new updates, photos, videos etc. You can view notifications, respond to messages and view your page insights. With this app, you can manage multiple pages.
Conclusion
With such portable apps for various blogging platforms, you no longer need to wait until you can get to a desktop or laptop just to be able to upload your freshest blog entry. You can now do so right on your Android phone or tablet. Overall, blogging from your mobile device isn't as difficult with the variety of apps available in the Google Play store.
What have you been using on your Android phone to stay connected to your blog? These apps might not be a complete list – there might even be better ones out there – but it's a good place to start if ever you need to blog away from your desktop.