In February 2013, I've just published 2 posts because I had a traditional celebrations call Vietnamese New Year or Tết Nguyên Đán – a Lunar New Year. Since this month, I'm back again and re-start with free files of Envator Marketplace in March – 2013
Envato Marketplaces offers free "premium" product called "Free File of The Month". The start of the month always brings free files for us all, and March 2013 is no different the Envato marketplace again are offering new awesome collections of free premium files from different marketplace in one place.
Download and use all files for free on your web pages, blogs and projects. This offer is for registered members only. All you have to do is create an account from one of the market places and you get access to all Envato Marketplaces.
Note: Since February 2013, Envator announced about Tut+ Closing Down to focus more on Tut+ Premium website.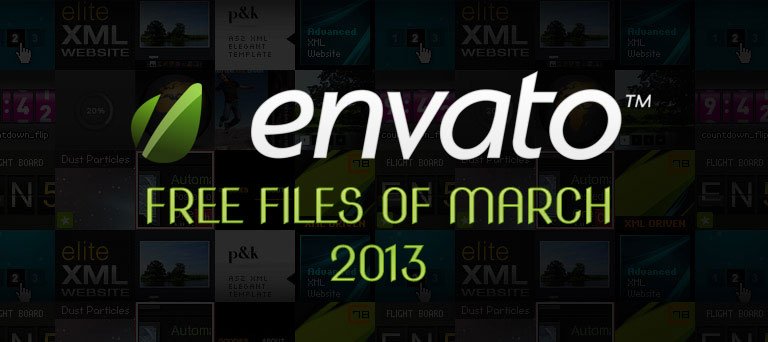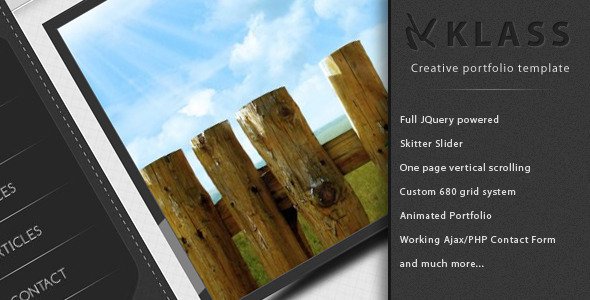 Creative Portfolio Template for personal or business use.
Features
Full jQuery Powered
Skitter Slider
HTML Version
Vertical Scrolling
Custom 680 Grid System
Woking Ajax / PHP Form
Animated Portfolio Item
Colorbox jQuery Plugin
Animated Article View
Well commented
Cufon YUI
Home .PSD File
This file is everything you'll ever need if you wish to solve a Sudoku puzzle! The file functions quite easily: simply fill in a Sudoku start state, and then press the Solve button to have the algorithm solve it.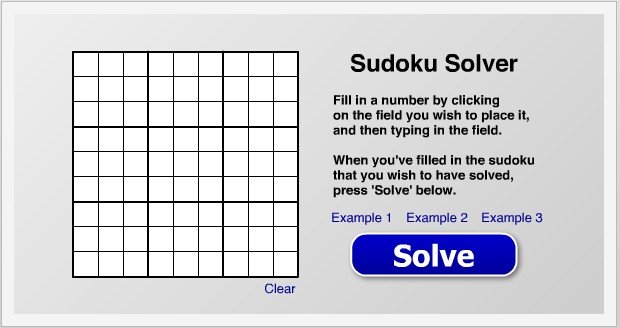 When it is done (as far as it can) it will probably present you with a fully filled Sudoku. It might, however tell you it can't solve it purely by logics. This usually means the start state you gave it didn't provide enough information, and there were multiple solutions possible – the solver (both man and machine) would have to guess a number instead of being able to derive it forms logics. Then, you will be asked if you want to use a search algorithm to still obtain an answer.
The search algorithm is quite a nice piece of AI, using various heuristics to keep the search duration to a minimum. It often finds a valid solution within seconds, to even the most difficult sudoku's!
Included in the preview are a couple example Sudoku's, so you can see the algorithms in action!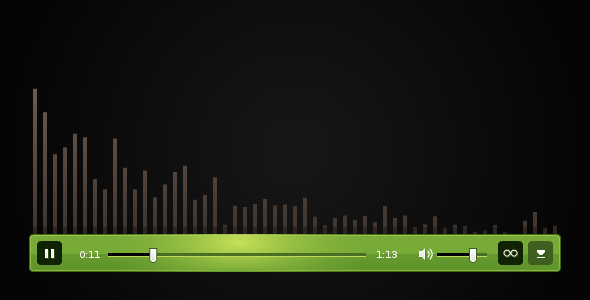 Night Walk – A smooth, relaxed and emotional ambient / chill out tune for all kind of media – Use it on websites, games, presentation, your portfolio or showreel, or movie, podcasts, etc.)
WAV + MP3 included!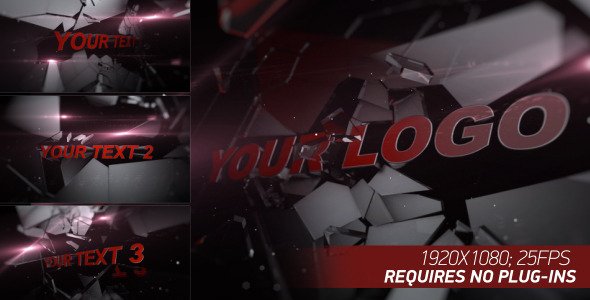 1920×1080; 25fps
Cinema 4d R12
AE CS5,CS5.5
Dynamics system need
The audio used in the example is "Epic Hip Hop outro" which is available for purchase here
No Requires Plugins
The font is free here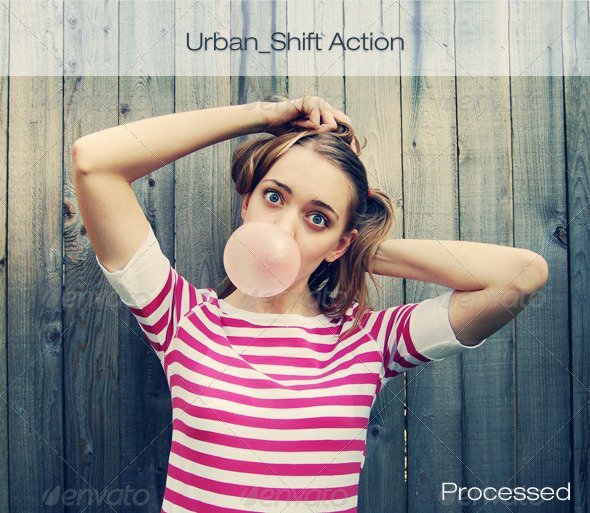 Nice elegant action to make an urban film look.
Gives a nice soft cross-processing touch to your images.
Looks beautiful in architecture photography
Very easy to use, but a Help file is included.
Font used in preview: Helvetica Neue
3DOcean – iPad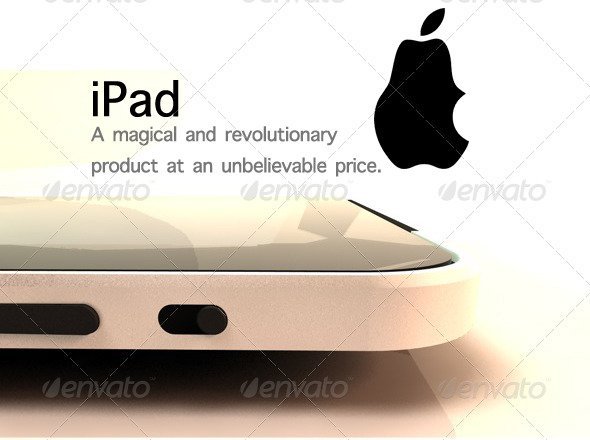 This is a very accurate model of the iPad. Each and every detail has been noted down and has been implemented into the 3D model. The curvature of the back, which is indeed a difficult task to recreate has been achieved perfectly and even the texturing of it has been done perfectly. Despite the high amount of detail and work put in this model, it is still structured and kept as simple as for every one to understand it.
All parts of this model have been modelled separately to achieve as much realism as possible. Furthermore each and every detail of the real product has been noticed and has been turned over into the real model e.g. the body has been assigned the porous and matte metal material whereas its edges have been assigned a shiny material which makes it so photorealistic. Conversion into the non 3G version (without the black part on the top) is possible as well. Both versions look great.
There are even two maps included in the package which make it easier to locate different objects and parts of the model as well as the exact material assignment.
The formats included in this package are: .c4d; .3ds; .obj; .fbx (however, unfortunately, in these versions you will have to assign the materials yourself since the model has been modelled in Cinema 4D only).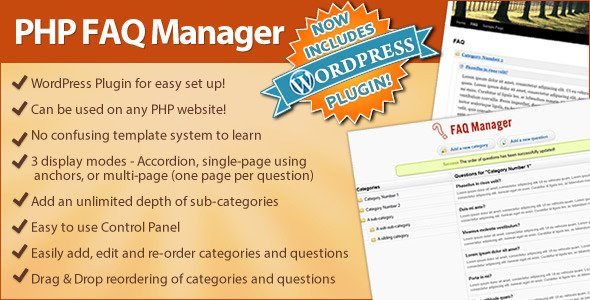 A simple PHP FAQ Manager script is designed to allow you to quickly add and manage a collection of frequently asked questions which can be displayed on your website or used in wordpress.
It includes a WordPress plugin for easy integration, and instructions for using it with any other PHP Website.
Features include:
WordPress Plugin included to place on a page in WordPress (but can go on any PHP website too!)
PHP code examples for including into other custom PHP solutions
PHP based templates like WordPress – no confusing template system to learn
3 display modes: Accordion, Single-page using anchors, or multi-page (one page per question)
Category Hierarchy – Add an unlimited depth of sub-categories
Add an unlimited number of questions
Easy to use Admin Control Panel – Add, edit and re-order categories and questions with ease
Drag & Drop reordering of categories and questions
Installation and wordpress plugin and website integration instructions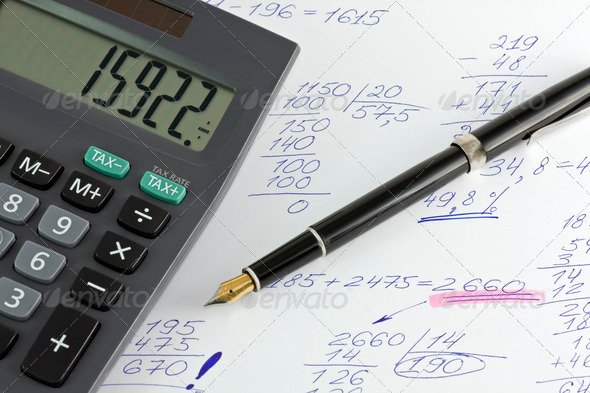 calculator and pen grip on the calculations of profit, loss, etc.
Conclusion
Please note these files are free for this month only, next month download links won't available so don't forget to sing-up and get the items free, and I added little review and demo for every one of files, check them and Hurry! Grab your free premium copy today.