Like the previous month, in June, 2013 The Envato MarketPlace which include ThemeForest, Envato, Audio Jungle, Code Canyon, Graphic River, VideoHive, 3dOcean, PhotoDune continuing offer free "premium", "freemium" product called "Free File of The Month". The start of the month always brings free files for us all, and May 2013 is no different the Envato marketplace again are offering new awesome collections of free premium files from different marketplace in one place.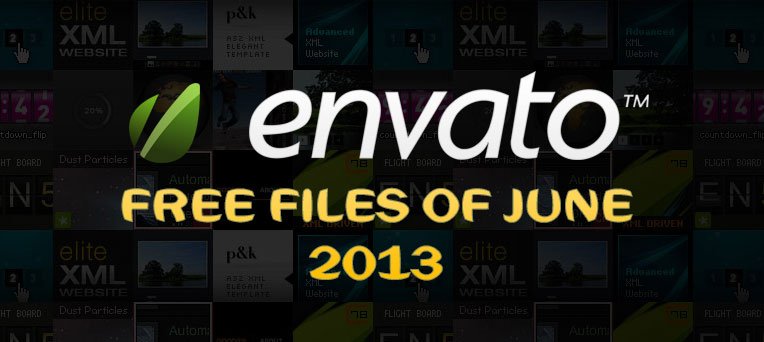 Although many of the items are definitely worth buying, getting a little something free each month does sweeten the pot and make you keep coming back for more. Download and use all files for free on your web pages, blogs and projects. This offer is for registered members only. All you have to do is create an account from one of the market places and you get access to all Envato Marketplaces.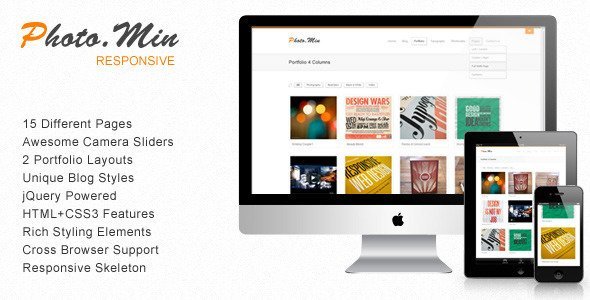 Photomin is the perfect responsive template designed in a clean and minimalistic style. This template is very flexible, easy for customizing and well documented, approaches for personal and professional use. Photomin has been coded in HTML & CSS3 and jQuery.
Template Features
Awesome Camera Slider
Filterable Portfolio
2 Portfolio Layouts with Pretty Hover Effects
Unique Blog Style
Blog Post Formats (image, gallery, video, audio, link, aside, quote)
jQuery Powered
Cool CSS3 Features
Responsive Layout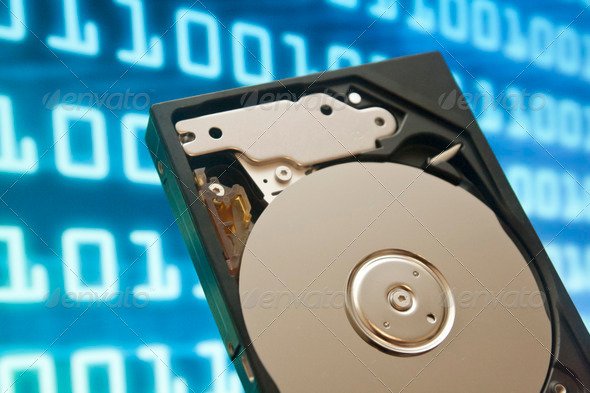 Hard disk with binary data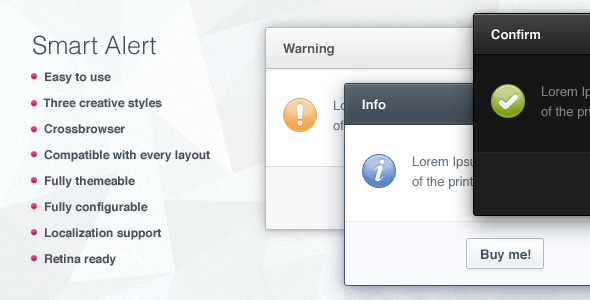 Smart Alert aims to replace standard dumb alert with fully configurable alternative, while maintaining its ease of use.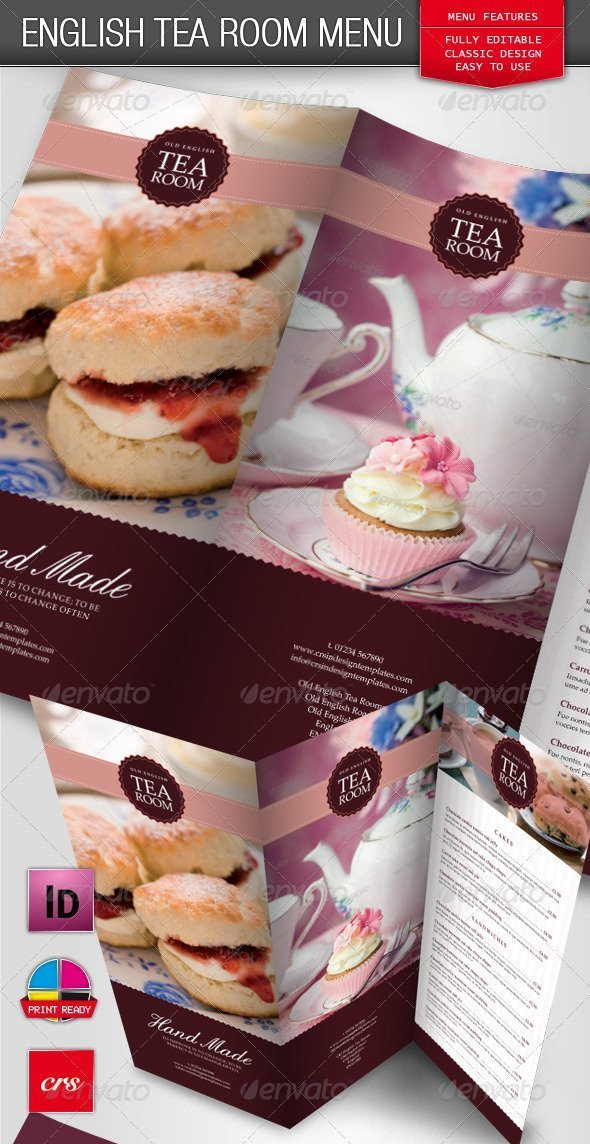 An elegant and sleek coffee shop or tea room menu. This menu has a Victorian chic style, with a modern twist that oozes quality. This template comes with two different templates; a two panel (single fold) template, and a three panel (two fold) version. Simply choose the menu that suits your needs or printing budget. The template uses only free fonts (or ones pre-installed with Adobe InDesign), and is print ready. Links to the photodune.net (envatos stock photography site) photos used in the preview are provided in the file instructions too. Photos for illustration purposes only.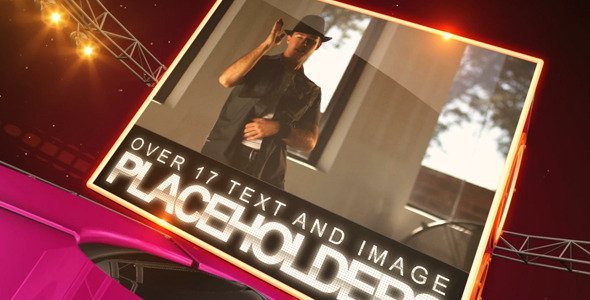 Dance Madness is the ultimate template to promote your party, event, or night club
It's an uplifting animation that is perfectly synced to a great pumping audio track, easy to modify and customize, it's in the highest possible quality, containing flares, lights, and that glossy reflective look that shines in all the right places. Dance Madness ensures your promotion the finest way of advertising a great night out, party, or event! Good for Broadcast, VJ, Led screen, stage, ticket promotion and ticket website, educational, stage and projection purposes
After Effects CS5 , No Plugins required (Plugin version available too, Particular, Optical Flares and Horizon)
Full HD Res 1920×1080 , 29.97fps
3D Passes included so you can strengthen, weaken, tint, or fade the reflections or speculators etc
Over 30 Placeholders
Master Color Expression so its very easy to customize
Detailed PDF Included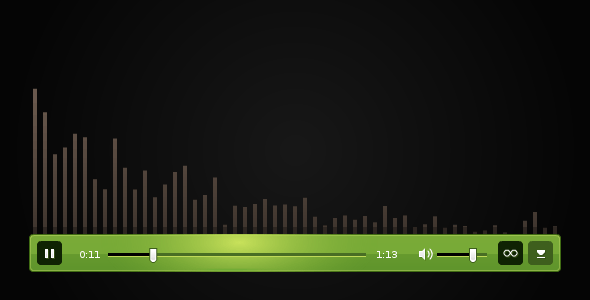 A mellow song with positive feeling and confidence. Starts with a piano and beautiful guitar arpeggio with delay. Then a subtle drum beat and the bass enter. Later on beautiful piano and string melodies are introduced. Works as a background music for many purposes, where a positive and relaxed music is needed!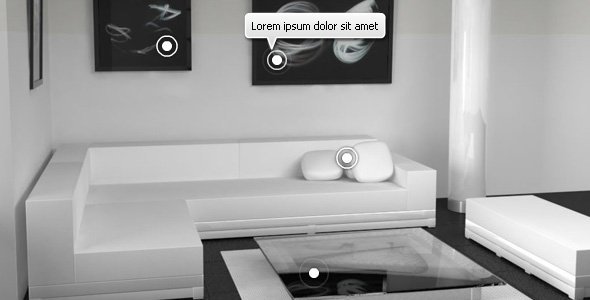 This is a little application where you can place pointers over an image. The pointers are linked to urls from the XML file.