When it comes to search engine optimization, there are ways to do the job more effectively. Google and other search engines regularly update their algorithms, making this especially relevant. Fully optimizing for search engines is a constantly shifting task. But there are ways to keep up with trends and maximize your online presence.
It's vital for a business to stay competitive, and proper SEO helps you keep that edge. Staying ahead of the curve requires a knowledge of the current SEO rules. Here's how SEO services help your business grow with some dos and don'ts to keep up with trends. Use them to develop effective strategies and remain competitive.
The Do
Use relevant links
When it comes to links, quality beats quantity. Focus on using a small number of reliable and relevant external links. Be judicious with your links. Use authoritative web resources that have high visibility and domain ratings themselves. Link to them to boost your own online presence. When linking internally, link on specific keywords you want to rank for to get the results you want. Use internal links to lead users to important pages on your site (e.g. products and services).
Mobile optimization
Many clients use mobile devices to search for products and services. Optimize your website for mobile content to attract these visitors. Mobile-friendly websites give visitors a positive experience that can boost your ranking. Do optimize your links and buttons for easier clickability on mobile devices. Make them large enough to reach with their thumbs. Invest in a responsive design to make the page look good and function well on screens of any size. Consider page design as well to make navigation easier for potential customers.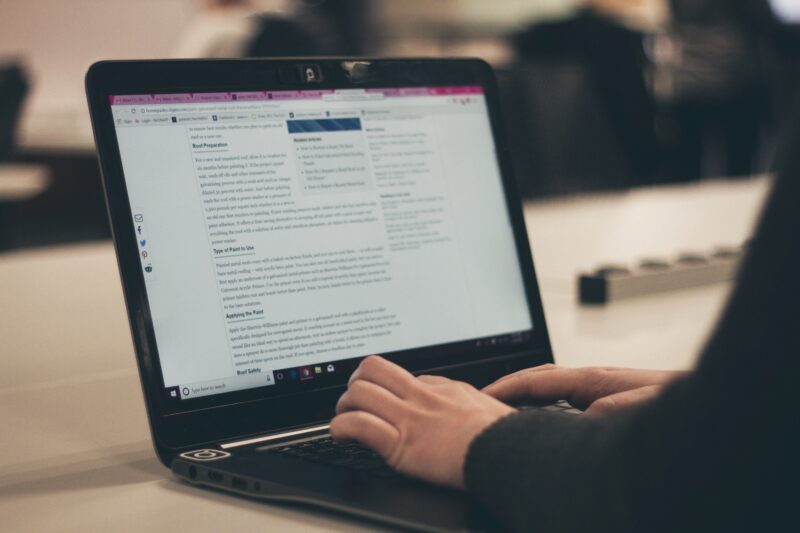 Write engaging content
Quality content is key to attracting visitors. Blogs are a good platform for engaging with customers. Providing interesting, useful information for your clients adds to a positive experience. For businesses providing "how-to" guides, this can give clients much-needed information. You can also branch out to visual content like videos to give customers more a hands-on guide. Do plenty of research to ensure your content provides accurate information.
Optimize for your target market
Knowing your target audience is usually sound marketing advice. Study and understand your intended market to inform the content you create. Tailor your content and choose keywords that appeal to specific demographics. Each demographic has its own characteristics to keep in mind. Do your research to find out what appeals to your audience to connect with them meaningfully. A good understanding of your customers gives you more than relevant subject matter. It can also help you find the right language and style of content to be more engaging.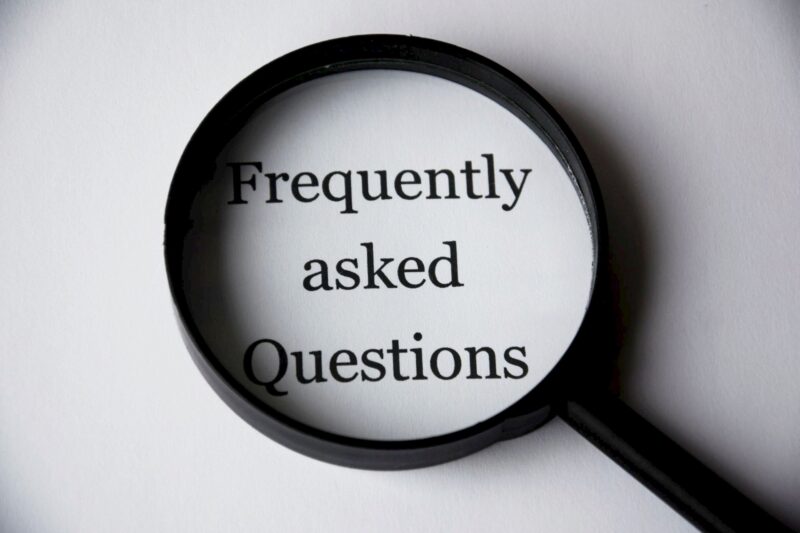 Include an FAQ page
Businesses may have clients asking questions from time to time. Consider setting up an FAQ page for common questions customers ask. This saves time answering the same questions whenever customers ask. These insights may not seem like much to you, but they can help build credibility with your visitors. Providing a platform for common questions also engages with visitors. You can also tie your keywords into your FAQ page to hit two birds with one stone.
Use long-tail keywords
When making keywords, use long-tail keywords to get optimal results. Generic keywords like "shoes" or "dental services" are too common to get you noticed. Instead, use long-tail keywords to generate more quality traffic to your site. Long-form content is more specific, letting you appeal to specific customers. Customers may also share that content on social media, letting you reach more people. Longer keywords are also more informative about the content you provide.
The Don't
Copy content
Refrain from copying content from other websites. Using other pages as research for your own content is fine. Copying and pasting their content for any reason is a no-no. Search engines tend to favour original content. Using large sections of other websites' content pushes you down in the rankings. These "cookie-cutter" pages offer nothing substantial, prompting Google to give them lower priority. When you use other sites' ideas, put your own spin on them. Ensure the words are your own to avoid penalization from Google.
Go overboard with external links
Using too many external links can raise red flags with search engines. Google tends to frown on overusing external links. If it finds too many, search engines may consider those links spam or think the website is a directory. Refrain from using too many external links yourself. Search engines can penalize websites if they detect unnatural outbound links. Use links meaningfully, and insert them into your content organically.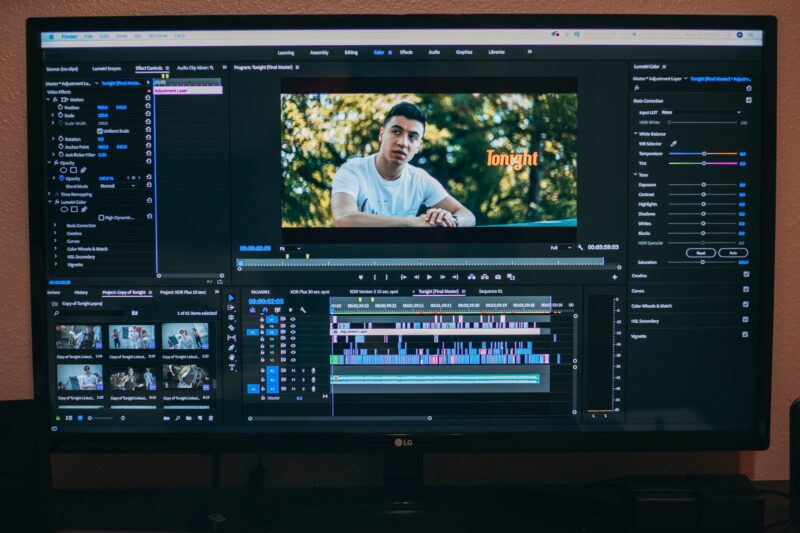 Focus solely on text content
Blog posts are a valuable tool for engaging with clients, but they aren't the one available to you. Consider branching out and taking a multimedia approach. Knowing how to use videos to get results can be a useful asset in improving your SEO. Video marketing can be a powerful tool for engaging with clients. Multimedia elements can also be popular additions. Using them in your blog posts gives visitors the opportunity to share them on social media. This exposure can strengthen your online presence and improve your search rankings further. Different forms of media (e.g. videos) may be more appropriate for sharing information.
Overuse keywords
Overusing keywords can turn search engines off your website. This practice is known as keyword stuffing, and was common in the past. Keyword-stuffed pages tend to feature keywords at the expense of any meaningful content. Overstuffing keywords doesn't give visitors a good experience; use your keywords sparingly. Insert them organically into your content to avoid penalization from search engines.
Neglect your metadata
Your metadata does matter. Google sees your metadata (including headings, alt tags, and custom URLs), even if your readers don't. Optimize your metadata to ensure Google continues to see your website. Include your keywords in titles and meta descriptions to improve your search rankings. Metadata also gives users a "sample" of what to expect before clicking on your page. Use this to grab their attention and hook them early.
Leave load times too high
Some search engine optimization (SEO) sites advise pages be loaded in three seconds or less. Taking any longer can affect your search rankings. Slow sites are less satisfying to clients, increasing your bounce rate. Reduce your bounce rate by optimizing your site's load times. Faster load times improve user experience. Google takes user satisfaction into account, making optimization vital in securing your rankings.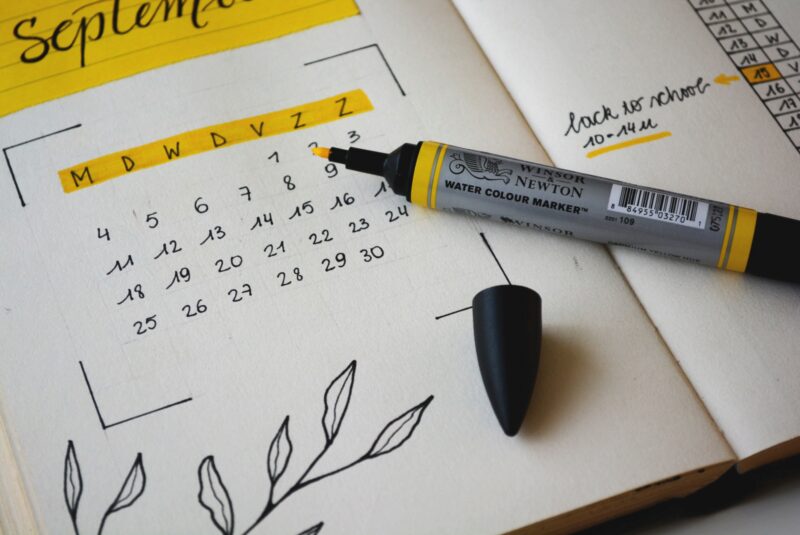 Rest on your laurels
Your work isn't over after you publish your blog posts. Releasing fresh content is key to getting high search rankings. After publishing, start thinking about your next blog post. Starting early allows you to plan for how to release future content. Strong content and a regular release schedule establish your website as an authority. Consider making a calendar to plan ahead at least some weeks in advance.
There's more to planning SEO for your business than following current trends. SEO is a constantly shifting task, requiring you to keep your eyes open to stay ahead of the curve. There are ways to make the task easier. For example, let Local SEO Search optimize your Shopify search engine campaign to get the word out to clients. Apply some basic dos and don'ts to your SEO campaign to get the most out of your online resources.