No business is too small for Search Engine Marketing (SEM). Your business will likely stay small if you're not on board with SEM at work.
Search engines like Chrome, Bing, Yahoo, Amazon, and so on – use sophisticated math to rank your website. They don't really search the entire web. They search their internal indexes of frequently searched words and phrases, whether you are looking for "surfboards" or the "importance of Latino communications."
To optimize your ranking, it makes sense to use the keywords in the title, heading, and throughout your web content. And, that's what they call Search Engine Optimization (SEO).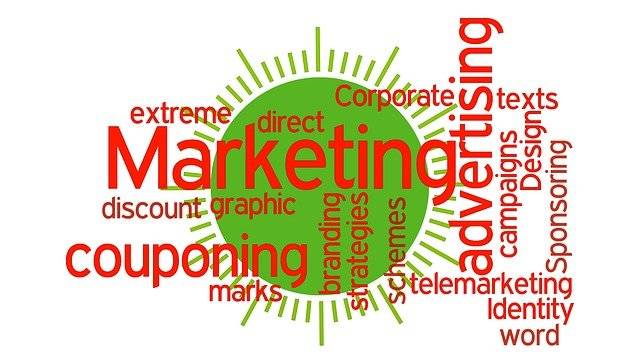 SEM notches up SEO.
When users browse for information or to make a shopping decision, they become sales prospects. Marketers spot this as a stop in the sales cycle. And, that makes the shopper a marketing target.
As ids Nadole writes in CIO, "In other words, the search engine is one of the few places on the Internet where a company can connect with a user at the point of interest."
SEM steps up to this situation with PaidAds or using paid devices like Pay-per-Click (PPC), Cost-per-Click (CPC), Cost-per-Thousand Impressions (CPM), or Pay-for-Inclusion (PFI).
For example, you can buy placement for your small business on websites for your city, travel sites, or sites specifically related to your product or service. .
Google and Yahoo will let you bid for placement of PCP Advertising. The more you bid, the higher your ranking. And, paying for PFI puts you on directories or publicized lists that appeal to your core marketing sector.
Just one piece of the marketing strategy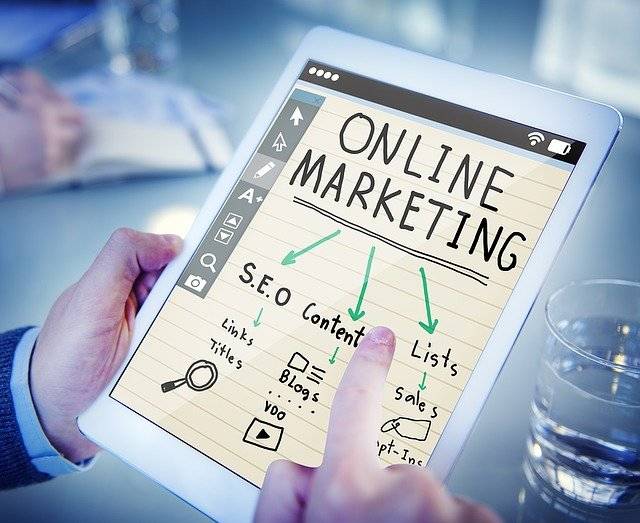 SEM is just one part of your marketing strategy. Where SEO is passive in that it helps shoppers find you, SEM is more aggressive in its reach to drive traffic to your website.
A Search Engine Marketing business that wins your website a higher ranking running paid search and link popular campaigns, like backlinks and social media connections.
But, a very important piece
People who come to your website through search engine marketing are focused and targeted. Steve Olenski, a contributor to Forbes, writes, "Locally targeted mobile ads will represent more than half of overall U.S. mobile ad spending by 2018."
Because they have clicked-through or linked to your sites, they are in search of what you have to sell. They have voluntarily sought your option and are ready to be moved to act.
This can overwhelm small business owners. The concepts, definitions, and technology can be intimidating. But, if SEM is not in your business plan, you must budget it soon.
With SEM at work, you business will appear to people who have already expressed an interest. With SEM at work, you shorten the lead discovery process by paying for the links that pop-up when they browse.
But, it takes the time and expertise of a firm specializing in SEM optimization. A quality service will collaborate with you on targeting a market, preparing a strategy, and implementing the technology to discover your clients and facilitate their commitment to buy.
Here are some tips that will be useful when it comes to SEO:
Write good titles and descriptions
When writing titles for search engines, you should make sure that your title is made up of 65 characters or fewer. Even if your headline is very captivating, it will not mean anything when it is cut off for being too long. To create the best titles, follow these tips:
Use keywords – you should front-load your keywords in the title for a higher ranking. Typically, people only scan the first two words of a title, so you should keep it short.
Be clear – the reader needs to know what the article is about in just 65 characters. This means that you need to be clear.
Keep it predictable – your title needs to click-through to a page that the user expects. If you mislead the reader, he/she might never come back to your site again.
Make it emotional – make sure that your title resonates with the user and tugs at his/her heartstrings.
Add social sharing
Most SEO experts will agree that social signals affect the ranking on search result pages. Therefore, if you want to take advantage of social media, follow these tips:
Make your share buttons visible – your share buttons should be positioned in strategic places: bottom or side of the page. You should also consider using a scrolling widget and avoid using too many buttons, as this can be confusing.
Ask readers to share – if readers like your content, whether it is about staying in an OCMD hotel or tips for installing laminate floor, they should have no problem sharing it with others.
Create a trustworthy brand – nobody wants to share content from a brand that cannot be trusted. You need to focus your energy on creating a presence that others will consider trustworthy.
Write great content
Even if you do all the above but forget to write great content, it will all be for nothing. People like reading articles that they find useful. You need to write long blogs that are filled with useful information. If you write a short article that does not really help anyone, visitors will stop coming back to your site.
Ranking above other sites can mean the difference between several thousand impressions and tens of thousands. Therefore, it is important for you to make your site rank high by doing all the above. If you cannot to all this on your own, you should consider getting help. According to one of the KC SEO companies, when looking for a leading SEO experts, you should make sure that they have been in the business long enough to make a difference.