On the first week of 2015, we'd like to reflect back on the previous year to learn from our past and move forward with some of our new goals. NARGA has been started since 2012 but in our local language. We've switch to English website since 2011 then focusing on it from middle of 2012 until now.
Before continuing read on, I'd like to thanks you all as our audience, who has visited our site, read an article or two, and shared our content. You help NARGA
Let's take a look back at 2014 and see what the biggest stories were.

We're on New Year Holiday and come back after January, 12th, 2015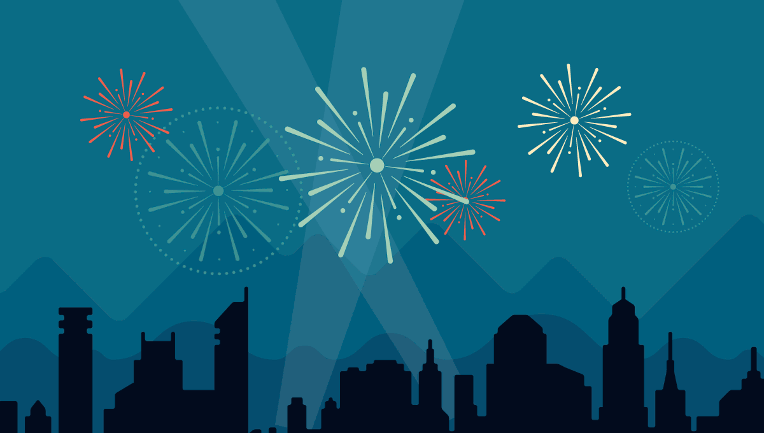 Top 5 Posts
In 2015
As we move into 2015, we have a great many things planned.
More frequently posts per weeks
High quality Premium & Freemium WordPress themes and plugins
And so much more
We're always open to working with guest writers as well, so if you're interested, please don't hesitate to get in contact with us.
Thanks to everyone for reading this blog, leaving comments and generally being awesome. Happy writing in 2015!