Are you currently evaluating your SEO strategy? Do you take a time to examine your search engine rankings to find out ways you can improve your standings in the SERPs?
Although we're halfway through the new year, it's still more than possible to change your search engine optimization future for the better. With the right tools, tips, and strategies, you can boost your website rankings for the most valuable keyword phrases in your niche.

If you're currently wondering the best way to fix your search engine optimization now or throughout the rest of 2017, pay attention to the following suggestions because we believe they'll be very useful for you.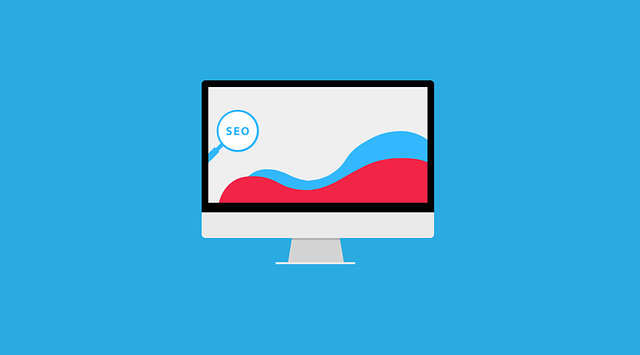 Add More Value to Your Current Content
This may seem like a simple suggestion on the surface, but it's always important for your content to share the most value possible with your readership. By making your current content more valuable, it will become even more relevant for your target audience, more people will read it, and Google will ultimately rank it higher in their search engine.
Creating high-quality content is only the first step in the process. You also have to know your audience and deliver the goods for your visitors. By getting to know your audience better, you'll create a positive user experience for your readership and they'll keep coming back for more.
When you tweak your content to add more value, please look to make the following changes:
Get to know your audience. Discover their most pressing questions and answer them in your content.
Examine your website, comb through your content, and discover the topics that are most popular on your site.
Expand your niche area if the content will continue to be useful for your audience.
According to Stackify.com, security DevOps services experts, tweaking existing content and adding to it to provide more value will give your pages an additional boost in the search engines.
Improve the User Experience on Your Site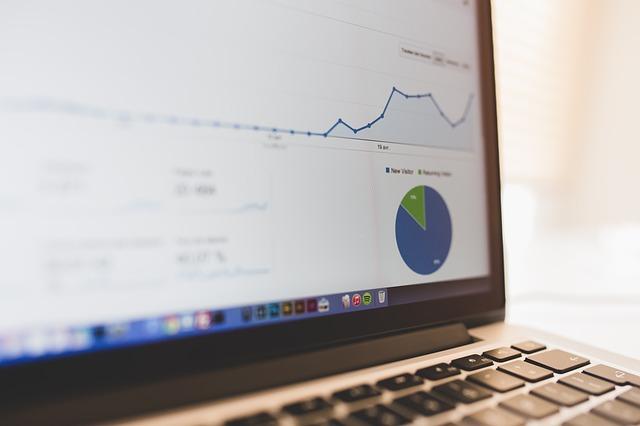 With SEO, creating a strong user experience is critical to your success. So it's best to test your site thoroughly to see exactly what your users are experiencing.
After testing, make necessary tweaks to ensure your customers have a smooth experience while they visit. Some things to look for include:
Test links on your site and fixes any links that are broken.
Eliminate all duplicate content on your website.
Eliminate all error pages on your website.
Create appealing content that's good for your readers and the search engines. Your content should excel in crawl-ability and readability.
Test page load speeds. If your pages load slowly, remove unnecessary scripts, get rid of heavy images bogging down your site, and look for other reasons why your pages might be loading slowly.
Improve site navigation. Make sure it's very easy for users to navigate your site. Look at your menu structure, link structure, page design, and any other details that might have a negative impact on the overall user experience and correct them when necessary.
Spend More Time Creating High-Quality Content
At this stage of the game, Google and the other search engines are focused on ranking high-quality content over thin, less valuable content.
If you have any thin pages on your site, think about expanding on them. Come up with adjacent topics that you can add to the existing content or create new pages. This will create evergreen, hub content on your site that users will come back to over and over again. Plus the search engines will love it so it's a win for everyone.
If your website is loading slowly, it's going to hurt your chances at achieving high rankings in Google, Yahoo, and Bing. Google is especially concerned with page load times since they are trying to deliver the best results possible to their website visitors.
Since we know your website has high-quality content, Google would be happy to share it with their readers. But if they crawl your site and find out that it loads incredibly slowly, you're going to have a tough time getting those high first page rankings.
As an example, let's say Google spiders crawl your website. While there, they end up discovering more than one page containing large assets like videos, large sound files, and high-resolution images. Or maybe these pages have wonky coding that slows down your page load speeds.
After the spiders discover the slow pages, Google isn't going to share your site as part of the top search results even if you have the best content of the bunch. People want quick load times when looking at a website. Google does everything they can to satisfy their customers and meet their needs.
So, if your page load speeds are suffering, it's time to fix what's broken. Correct the coding if that's the issue. Lower the resolution on your images and compress your video files so they are smaller. When all's said and done, as soon as you speed up your website you should notice rank improvements relatively quickly.
Generating Backlinks from Relevant Websites
Getting backlinks from websites that contain relevant content will certainly help boost your search engine rankings. Remember, just because a site has a high domain authority doesn't mean you'll get equal link juice value from a non-relevant site compared to a relevant site.
In fact, if you have a bunch of links coming from websites that aren't relevant to your niche, Google will recognize this as an attempt to build backlinks to your site. So take the time to focus on getting links from other powerful websites in your niche. By going this route, you will bolster your website's credibility, produce high-quality content to improve your brand, and become a major authority in the industry at the same time.
This isn't necessarily going to be the easiest process. But it's worth it in the end because finding relevant backlinking opportunities is the smart way to build links to your website. You'll be happy with the results in the end, so it's definitely worth it to create strategic link building relationships with other relevant websites in your niche.
Conclusion
Please use these three proven search engine optimization tips to your advantage. When you do, your rankings will improve in 2017 and beyond.