The concept of aesthetic sophistication of women than men so much, that's their privilege. For women, in my opinion, the design does not need too important to their blogs, what they concern is the color and layout content feminine or not? They do not care much to new technology, design style and new trend ….
Pinky Kupy
Pink Kupy 1.0. A 2 column, fixed width theme, widgets not supported unfortunately. Download Pinky Kupy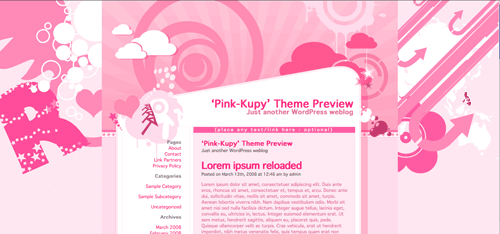 Nice blue flowerish theme from Ghyslain Armand. Right sidebar, 2 columns, fluid width and widget ready.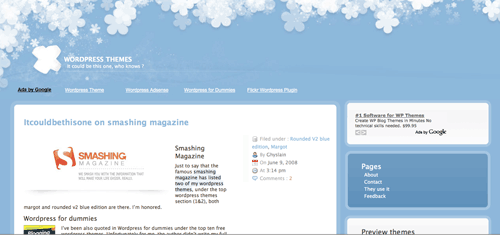 HongKiat Rounded v2 Edition
Rounded v2 is created by Ghyslain of itcouldbethisone.com, Hongkiat make 5 edition with 5 color from Rounded v2 Blue edition. View more detail at Hongkiat blog.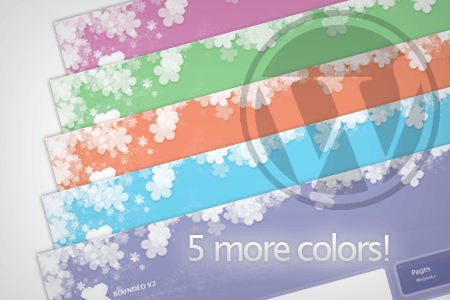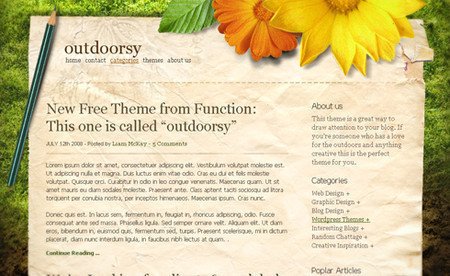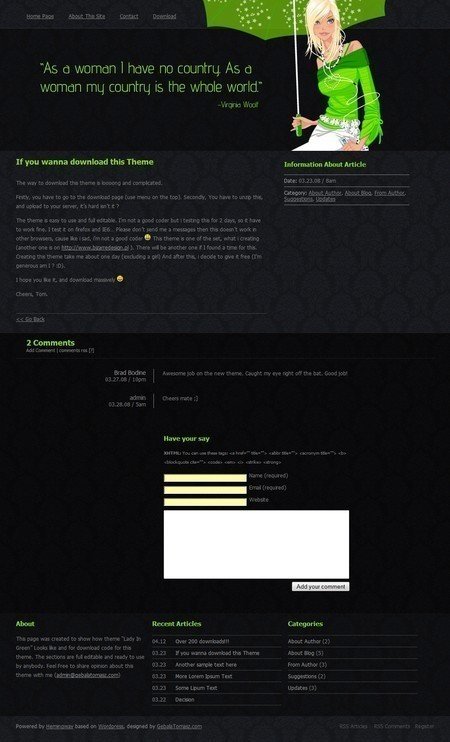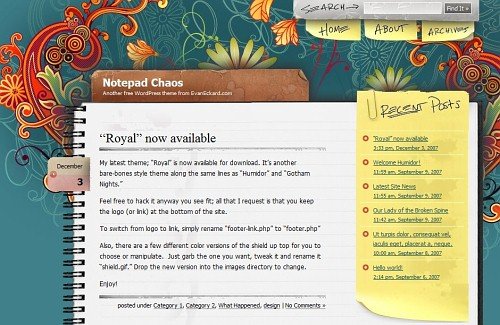 The theme has 2 columns, a quite vibrant design including "personal" design elements such as handwritten headings, stick-it-notes, clips and pins. The theme was designed by Evan Eckard.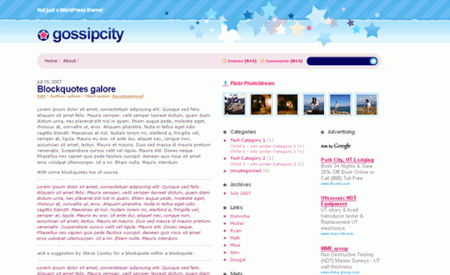 Paisley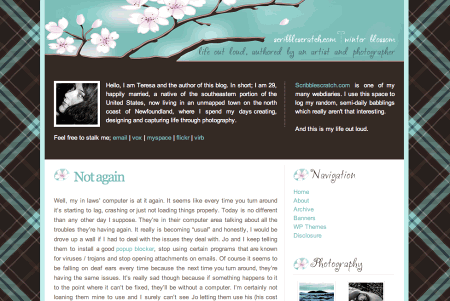 Autumn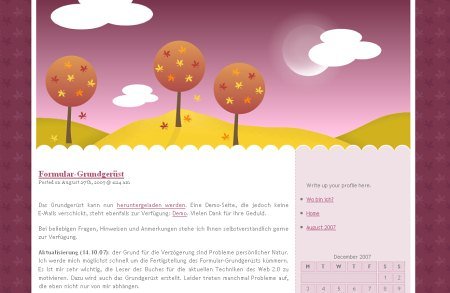 Bus Full of Hippies

PinkLove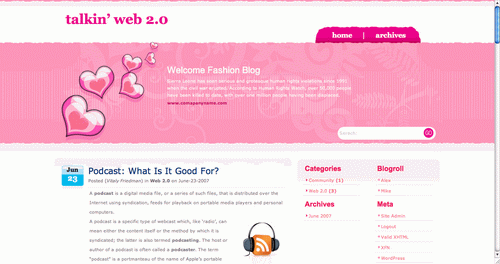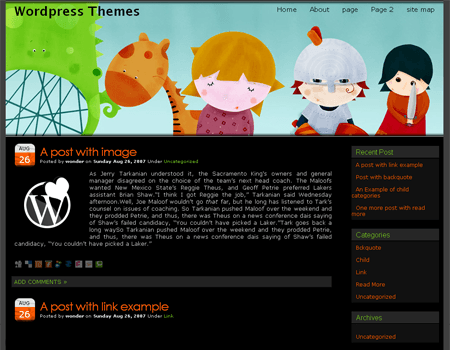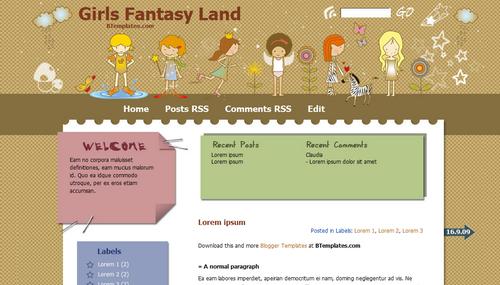 compatible with WordPress 2.7.1 and comes with threaded comments right out of the box. It is tested on all major web browsers.