Installing too many plugins will make the WordPress blog work slowly and unstable, use code built-in your theme will reduce the system resources.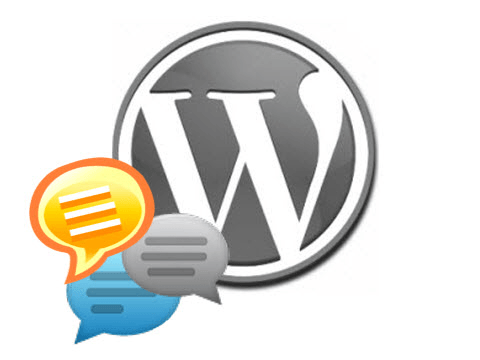 I've known a ton of plugins and widgets that allows me to list recent comments and recent post on my WordPress blog but I'm not using it. Because I've integrated some useful code below then I get results similar to those extensions which I've known.
List most recent comments
[gist id=2886076]
If you want change the number comments will be display, simply change the "10" in the $sql variable.
List most recent posts
[gist id=2886081]
Do you want to deactivate your List most recent comments and recent post plugins then use code snippets above?